Nintendo Announces Pikmin 4 "Close to Completion"
Shigeru Miyamoto announces that Pikmin 4 will be close to completed very soon.
Recently Eurogamer released an interview they had with Nintendo's Acting Director Shigeru Miyamoto, which actually took place in July. During the interview Miyamoto said that Pikmin 4 is being worked on and that it is "close to completion" and that "Pikmin teams are always working on the next one."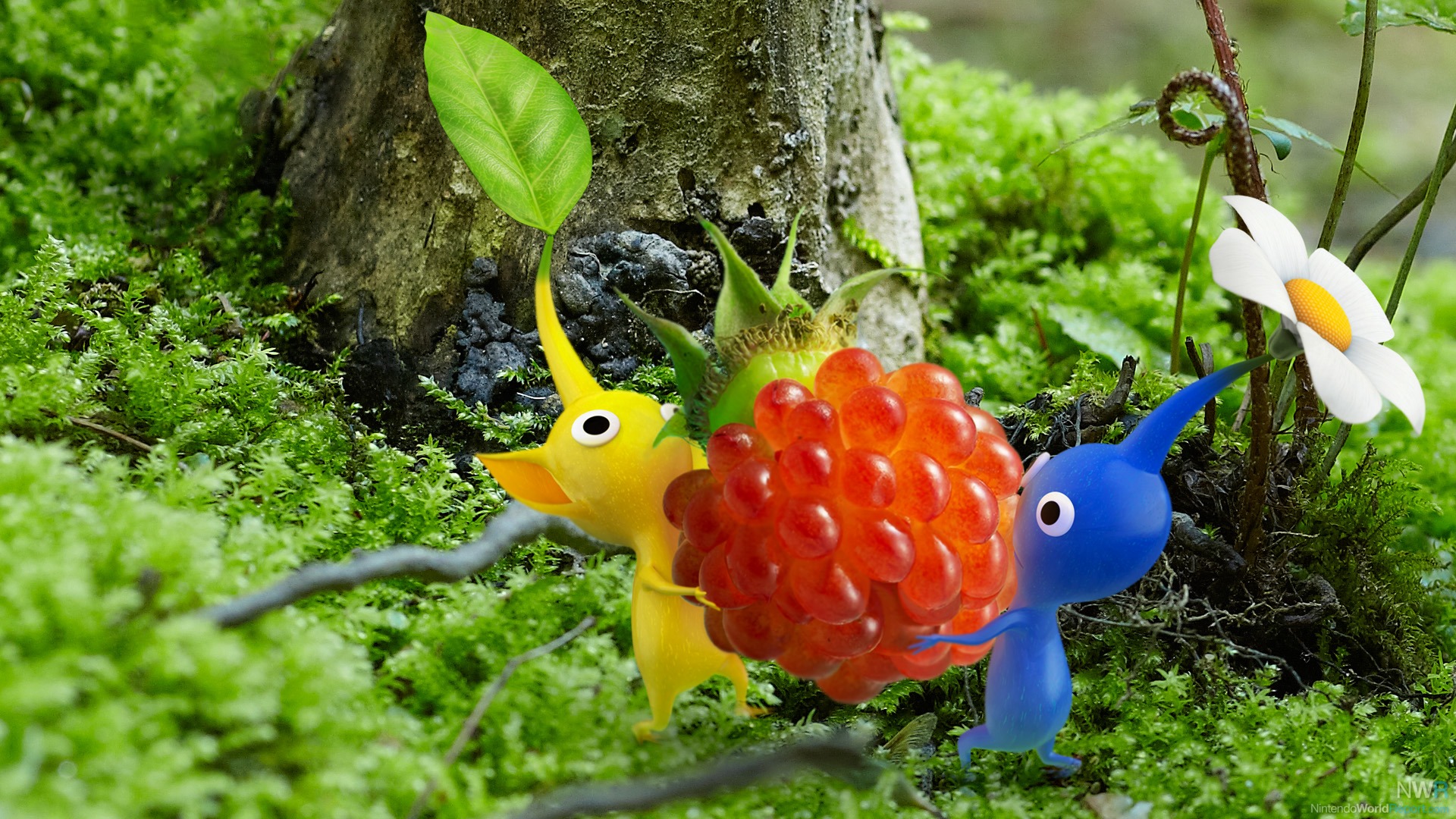 So far Nintendo has confirmed that Pikmin 4 does exist, but has said nothing about a possible release date or the platform it will be released on. If Miyamoto's statement is true, an almost finished Pikmin 4 will likely be released on the Wii U and not on Nintendo's mysterious NX system.
Seeing as the last installment of the Pikmin series came out in 2013 it would be nice to return to the larger-than-life world of the Pikmin. It would be amazing if Pikmin 4 would be released on the 3DS as well. Hopefully Nintendo will be giving us more information about Pikmin 4 sometime this fall/winter.
Published Sep. 8th 2015