Activision Publisher Weekend on Steam - up to 80% off on popular titles.
Games such as Black Ops 3, Prototype 2, Deadpool, King's quest and many more on sale!
Steam is holding another one of their famous Publisher Weekend sales, and offering some great Activision titles for up to 80% off. With every single Call of Duty game on sale for great prices, this is definitely a PC gamer's dream sale!
Call of Duty: Black Ops III, the newest addition to the Call of Duty franchise, is the featured game in the sale. In this futuristic FPS, which takes place roughly 40 years after the events of Black Ops II, the players can make use of advanced technological weapons, gadgets, and body armor. While the gameplay has certainly built on the ideas seen in Advanced Warfare, Black Ops III is definitely a massive improvement, and has received a great deal of critical and popular praise.
Call of Duty: Black Ops III is on offer for $35.99 (£23.99) at 40% off, with the Digital Deluxe edition, which includes the Season Pass, going for $74.99 (£52.49) at 25% off.
Other recent Call of Duty games on offer are:
Call of Duty: Black Ops II - $19.79 (£13.19)
Call of Duty: Black Ops - $19.99 (£14.99)
Call of Duty: Advanced Warfare Gold Edition - $29.99 (£19.99)
Call of Duty: Ghosts - $19.79 (£13.19)
The FPS franchise isn't the only thing on offer however; the popular Prototype franchise is also available in the sale, with Prototype 2 going for $9.99 (£4.99) and Prototype on offer for just $4.99 (£3.74). These two unique open-world action games feature futuristic weaponry, shape-shifting craziness, and a whole arsenal of cool gadgets and tools which make the game very interesting.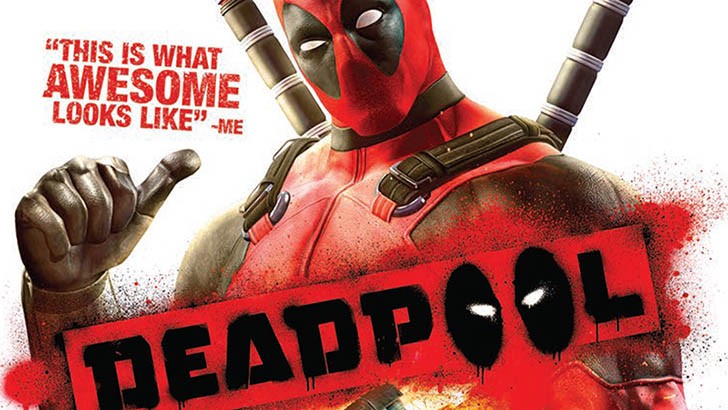 Another infamous game on offer is Deadpool. An interesting twist to the normal beat 'em up style of games, Deadpool adds a completely different level of both fun, and funny, to the genre. Going for $19.99 (£14.99), the game is on offer for quite a bargain. In Deadpool's own words:
There are a few important things I need to say before you crack into my insanely sweet game. (Oof. Here we go again.) I'm a mercenary with an accelerated healing factor. I've been described as unstable, which is just plain coo-coo. (Wait, do sane people say coo-coo?) I'm gonna battle for the safety of humans and mutants. (And even mumans.) Be prepared for just about anything. (Holla!)
Other titles on offer include Fast and Furious: Showdown going for $7.49 (£4.99), Singularity for $7.49 (£3.74), King's Quest for $6.69 (£4.68), Teenage Mutant Ninja Turtles: Out of the Shadows for $7.49 (£5.99) and Timeshift for $4.99 (£2.49). You can find all of the games listed above and more on the Steam Activision Sale page here.
Published Apr. 15th 2016