State of Decay Hits Steam Early Access
The Early Access version of State of Decay was released on Steam. The game will not be a finished product but could be worth your time if you like the zombie-apocalypse genre.
State of Decay launched on Steam Early Access today and any zombie survival-horror fans might want to try this game out. State of Decay released on Xbox 360 on June 5, 2013 and was a reasonably successful game. The whole zombie realm is becoming over-done but the game proves that video games still have something to offer from the genre.
Players will immediately take control of Marcus Campbell who is on a fishing trip at Mount Tanner with his friend, Ed Jones. As they are leaving to head back home, they see that the world around them has been decimated by a zombie apocalypse. From that point, players will control Marcus and his fellow survivors as they attempt to live through the zombie outbreak.
State of Decay being launched in Early Access will mean that the game might not suit many players right away as the game will be in the first steps of transitioning to PC. Undead Labs, the game's developer, has warned players about potential crashes as well as informing them that the game will lack keyboard and mouse support for the moment.
In fact, the only way to play State of Decay today will be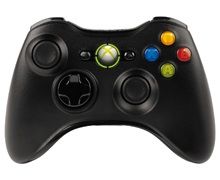 through an Xbox 360 controller or some equivalent gamepad. Players should also know that the Xbox 360 controller is the only one that has been tested thus far, so all the controls might not work the way they were intended if used on another controller. However, keyboard and mouse controls should be supported in the coming weeks as Undead Labs uses player feedback to refine gameplay elements.
"This process is not for everyone," a blog post from Undead Labs states. "Casual players, the easily frustrated, and the short of time should NOT get the Early Access version."
The post goes on to say, "You all deserve the best, so if you're not into giving feedback, just wait a few months and play the final version after we make it great."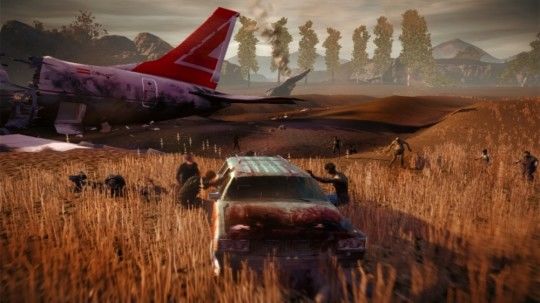 It is important to add that the PC version will be identical to the Xbox 360 version with the addition of improved framerates and higher resolutions, so PC players do not have to worry about getting a "watered-down" version of the Xbox 360 edition. The Xbox 360 version did have its technical faults but still managed an impressive 78/100 on the Metacritic review website.
To any PC players, are you excited to see State of Decay make its way to the PC? Or are you tired of the zombie-apocalypse genre? Give me your opinion in the comments below!
Published Sep. 21st 2013