LittleBigPlanet 3's Got You Covered with Goodies Galore
PlayStation truly has players in mind as they promise full backwards compatibility with the November release of LittleBigPlanet 3.
Up for release this month is the third game from the LittleBigPlanet series by Sumo Digital, and the game has some goodies in store for players.
These goodies include three new characters added to LittleBigPlanet 3 to help keep Sockboy and Sockgirl moving forward: Swoop, a bird who possesses the gift of flight and carrying objects and other characters; OddSock, a wall-jumping dog whose speed is unmatched by any Sack-Person on two legs; and Toggle, a large Sackboy who can weigh down objects, as well as turn himself into Little Toggle to run across water and fit into tight spaces. Players will have the freedom of choice between these new characters for each stage as well.
On top of getting new characters with new abilities, LBP faithfuls who want to keep their wardrobe and Level Packs together will have no worries. All previously-bought DLC and collected goodies--materials, costumes, objects, custom content and the like--from the first two LittleBigPlanet games will be made transferrable over to the new game, even going between the PS3 and PS4 consoles, via in-game Prize Bubbles.
In other words, PlayStation has ensured that LBP3 will be wholly backwards-compatible. All players would have to do is re-download the content from LBP3's in-game store to their respective Popits, publish levels containing these Prize Bubbles, and pick up the goods with their preferred Sack-Person.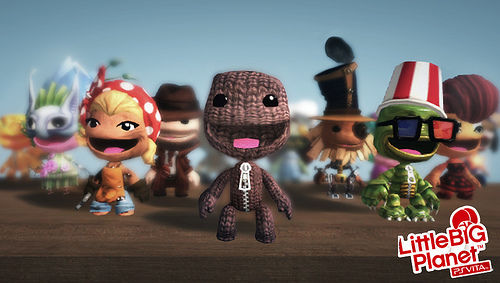 One final addition to the backwards accessibility of LBP3 is that of a player's LittleBigPlanet Earth as well. If a player has created and published levels on either LBP or LBP2, or both for that matter, they will be made available on the new LittleBigPlanet Earth to be preserved or finished.
Making sure that they always have your back to top it all off, PlayStation has announced a FAQ containing instructions and help on how to transfer materials and content over to the new game will be made available on LittleBigPlanet.com.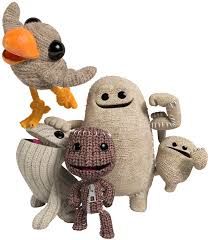 Be on the look-out when the game graces stores on November 18th!
Published Nov. 4th 2014