Silent Hills Coming in 2016, May Be Open-World Suggests Kojima
Hideo Kojima gives a release window for the upcoming Silent Hills, and hints at the game being open-world.
Recently a game called P.T. released, and ended up being a playable demo for a new Silent Hill title, named Silent Hills. Now we have a release window for the "so scary you will shit your pants" title from the game's director, Hideo Kojima.
In an interview with WhatifGaming, Kojima talked about whether the game will be third person or not, having this to say:
"We're not sure yet...Development is cycling between either allowing players to choose to play the whole game in first-person or third-person, or keeping it fixed third-person and having some areas be first-person only. Either way, we want to do something with first-person. The game will not be out more than likely until 2016, lots of time left."
Kojima was then asked on whether or not Silent Hills will be linear. He responded with:
"All I can say is [that the] Fox Engine is meant for open world. I cannot discuss more on the game design itself in detail yet."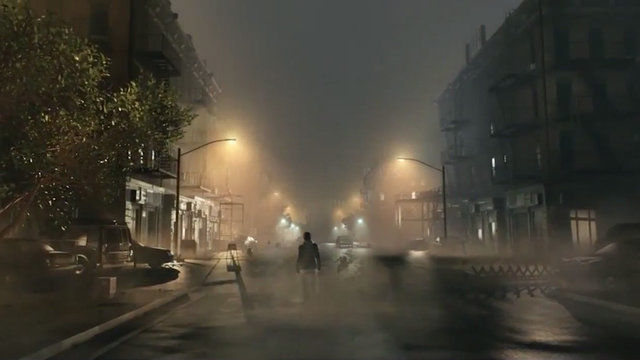 While much of the Silent Hill series has been in third-person, Silent Hill 4: The Room did have segments in first-person. Thus, the series is not a complete stranger to the viewpoint. As Kojima mentioned, the game will not release until 2016, so they have plenty of time to decide. P.T. worked in first-person, so it could go that way.
"All I can say is [that the] Fox Engine is meant for open world"
It would be interesting to have an open world Silent Hill. The series has always been linear, so open world would be different. If and how that would affect the series is unknown. P.T. was linear, and it worked, showing that the series is at home in that design choice.
Kojima is working with film director Guillermo del Toro on Silent Hills, and the game will star The Walking Dead actor Norman Reedus.
Published Jun. 9th 2020