Twitch Sets Up $20 Million in New Investments
Twitch, a popular video game streaming site, announced today that they have new investments totaling to $20 million!
Twitch, the popular video game streaming site, announced today that they have new investments totaling $20 million! It was led by Thrive Capital; and WestSummit Capital and Take-two Interactive participated in the funding as well. The investment will be used to continue supporting its service's infrastructure and its growing partnerships.
Each month, there are 45 million unique visitors to Twitch and they continue growing. Most of their growing number of visitors come for the content Twitch streams dishes out. For example, tournaments for League of Legends, Starcraft 2, as well as other large titles.
Another way Twitch continues to grow more visitors is through the deals they come up with. For instance, they recently announced two deals this summer for the Xbox One and PlayStation 4 consoles where gamers will be able to stream their play.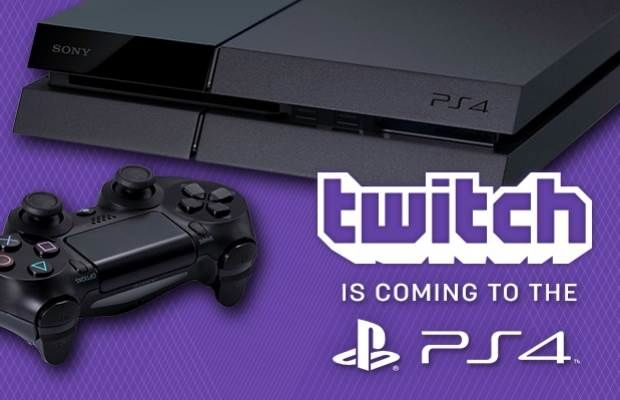 So then why does Twitch need $20 mill?
The $20 million will be partially used to grow their infrastructure because sending out high-definition video globally is not a simple thing to do. Twitch needs more servers and without them they are swamped by demand. With the new consoles coming, Twitch expects that they shouldn't have any trouble with the new traffic coming in and they welcome it with open arms.
Published Sep. 30th 2013