What Happened to Flappy Birds: Why Creator Removed Game From iTunes & Google Play
Flappy Birds creator, Dong Nguyen has pulled the game from sale on the iTunes and Google Play store.
Flappy Birds creator, Dong Nguyen, has pulled the game from sale on the iTunes and Google Play store. Taking to Twitter, Nguyen posted several tweets saying:
"I am sorry 'Flappy Bird' users, 22 hours from now, I will take 'Flappy Bird' down. I cannot take this anymore."
"It is not anything related to legal issues. I just cannot keep it anymore."
"...ruins my simple life... I hate it"
The cause behind this is that Dong has been on the receiving end of various abuses from gamers about the game.
"I can call 'Flappy Bird' is a success of mine. But it also ruins my simple life. So now I hate it."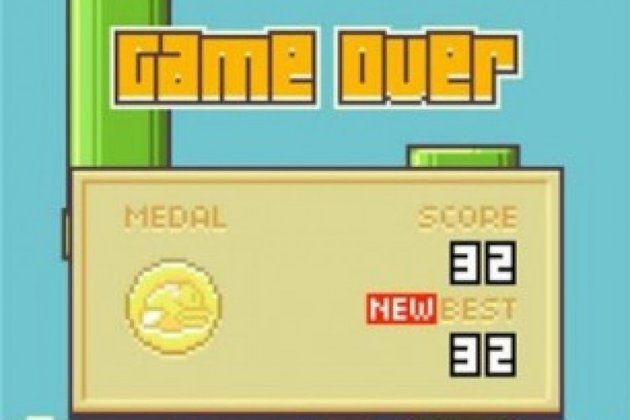 Similarities to the FEZ 2 cancellation incident can be observed here. While Nguyen hasn't gone as far as to quit the industry all together like Phil Fish did, pulling the game down completely has the same effect as the cancellation of FEZ 2.
With all due respect, if you don't want to be in the public eye, don't make video games.
The moment you decide to make a game and ask the public to pay attention to it, you are also putting yourself out there as its creator; you have to accept the good and the bad points that come with that.
Yes, personal attacks and abuse are totally unacceptable but they are part and parcel of success. It's not like anyone is forcing you to read hateful tweets and Facebook posts. If you don't want hate across social media, don't have social media.
I myself worked in a call centre for a number of years. I was paid to help people over the phone. I received daily personal abuse in my job and I was forced to endure it because that is what I was paid to do. No one is forcing these developers to read hateful messages. I know as a content creator myself, while it is hard not to read it, sometimes you just have to make the effort not too.
Published Feb. 10th 2014