EVE Online Community Raises $190,890 for Philippines Relief Effort
EVE Online developers inflict pain on each other in order to raise cash for a good cause. It's a Viking thing.
One day of Icelandic craziness resulted in EVE Online players raising $190,890 in aid of the relief effort taking place in the wake of Typhoon Haiyan in the Philippines.
The PLEX for GOOD campaign was highlighted by an 8-hour Twitch livestream, hosted by an assortment of CCP Games developers, in which they enticed players to donate PLEX (a one-month game time code worth $20) by offering to perform strange, often uncomfortable acts such as boxing matches, paintball pelting, head shavings, a training session from Icelandic mixed martial arts fighter Gunnar "Gunni" Nelson, the eating of the local "delicacy" of rotten shark, and much more.
A lot of the pain seemed to be directed at community dev, CCP Dolan (pictured below).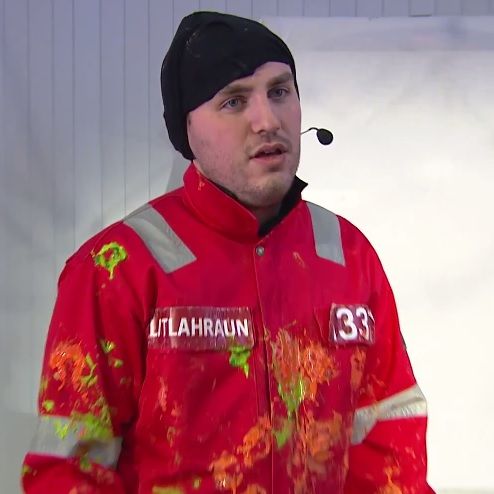 Clips of the action can be found in this YouTube playlist.
In a press statement released today, CCP Games announced:
"During the PLEX for GOOD drive the EVE community banded together in dozens of unique player-run efforts to donate 12,726 PLEX (approximately 1060 years of playtime) to total US$190,890."
CCP Games CEO, Hilmar Veigar Petursson said,
"We often talk about how EVE is 'real', a simulation of humanity where there are few rules and all the economic, political and social forces of human nature push the boundaries of morality in all directions. We've seen the passionate side of our players over the past decade, but truly nothing could prepare us for this level of generosity from them. It is humbling. It is beautiful. It is what EVE is really about."
Since 2003, the EVE Online community has generated over US$340,000 for various charitable organisations.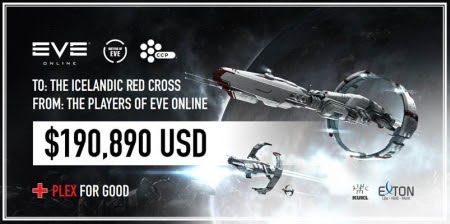 Published Dec. 11th 2013