Xbox One Delivers, and so Does Domino's
Xbox One is teaming up with Domino's to release an app that lets gamers order pizza straight from their consoles.
Microsoft will be teaming up with Domino's to make your game nights even more delicious.This November, they will release a new app for Xbox One that allows gamers to order pizza delivery straight from their consoles.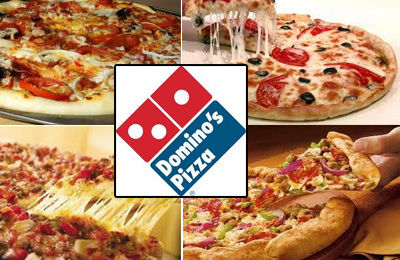 How exactly is this app going to work?
If you had the Xbox 360, you may have already been exposed to Microsoft's previous partnership with Pizza Hut. Therefore, you may have a basic idea of how ordering would work. The Pizza Hut app required a lot of clicking: click "A" for delivery or carry-out, click "A" to choose a particular type of pizza, etc. (Note: The Pizza Hut app also catered to Xbox 360 users with Kinect, accepting voice and gestures as part of the ordering process.)
The Domino's app on Xbox One is voice-controlled. The user interface will be similar to that of the Domino's mobile app, which now has voice-recognition software as well.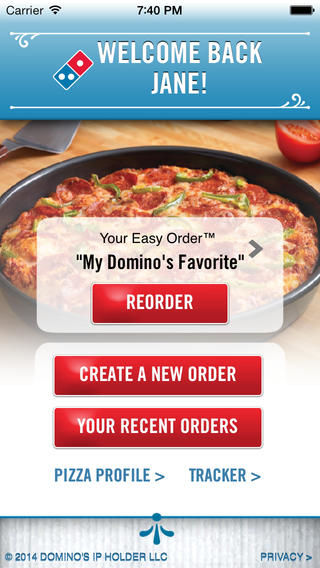 On the 360, you had to browse to find your Pizza Hut app. Now you can say goodbye to scrolling. On the Xbox One, you just have to say "Domino's, feed me," and you can begin purchasing your pizza, breadsticks, and other sides.
This app is a good move for Domino's. Pizza Hut made over $1 million with their app on Xbox 360 and, if the trend repeats, Domino's will experience a period of growth. I hope you're all in the mood for pizza, because it looks like we'll be eating a lot of it soon.
Published Nov. 1st 2014