PEGI Speaks Out Against Accusations
PEGI responds to "sensationalized tabloids".
Tabloids. The unreliable yet entertaining medium that seems to sensationalize everything, whether the stories are even true or not. Those who read them get something to do over lunch break, while those who are featured in them are often offended by the material and will either not read them, or speak out against them.
The latter is what the folks at PEGI decided to do when they were targeted by tabloids for some of the hate Grand Theft Auto V is receiving for its very mature content. Speaking with MCV, PEGI's Communication Manager Dirk Bosmans said,
"Parents who take a sincere interest in what their kids are playing will have found out about PEGI ratings. We cannot force them to do that. Ironically, the only ones not inclined to share information about PEGI, are the tabloids. Lots of sensationalist stories and pointing fingers, but hardly a paragraph on age ratings and the responsibility that parents carry as well."
For those who might not know, PEGI is the ratings board that rates video game content in the United Kingdom. It works similarly to the American ESRP.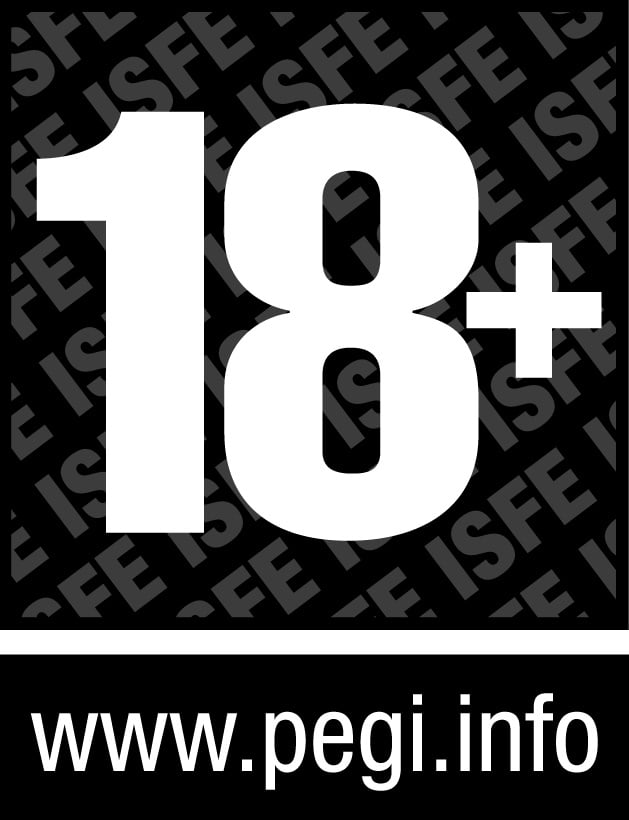 My Take:
Bosmans is right. Both the ESRP and PEGI do a wonderful job of providing the ratings label on every video game. Since there are no current laws that are realistically enforced to keep kids from purchasing or playing mature rated games, the monitoring and decision-making falls on the parents. Parental responsibility is the number one way to keep kids from getting games that are not suited for them. It's not the fault of these ratings boards that our kids are getting content not meant for them. It's ours.
Published Oct. 2nd 2013