Disgaea 5 Info Coming Later This Week
Nippon Ichi Software planning to reveal Disgaea 5 info on September 19th
At last year's Tokyo Game Show, Nippon Ichi Software revealed Disgaea 5 for the PlayStation 4. While information for the game has been somewhat scarce, we will get a chance to learn a bit more about the game later this week.
This Friday, on September 19th, Nippon Ichi Software is planning to hold a conference. This conference will focus on Disgaea 5, with NIS dropping new details on the upcoming entry to the series.
The conference will be held at 5:30 pm Japan Time. You can watch it live via NicoNico. Along with details on Disgaea 5, NIS will also be showing off a new trailer for the game.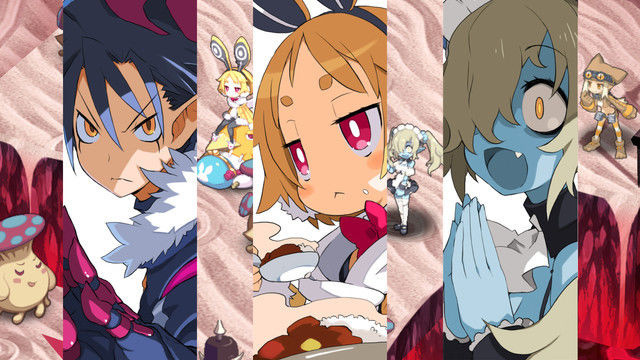 Disgaea 5 will be a PlayStation 4 exclusive. While NIS considered going multi platform and bringing the title to the PS3 as well, they felt that the game could only be done on the PS4. An example of this is the number of characters that would be visible on the screen at once. Where the PS3 could only do 10 characters in high-definition, the PS4 can do 100.
NIS' conference will be held in the middle of this year's Tokyo Game Show, so we can expect other news and announcements from other titles as well.
Disgaea 5 will arrive on the PlayStation 4 sometime in 2015.
Published Sep. 16th 2014