Neverwinter coming to PS4!
Neverwinter, the D&D PC game will be hitting PS4 in only a few short weeks.
Perfect World Entertainment and Cryptic Studios are bringing Neverwinter to your PS4 in just a few weeks!
This free-to-play title will be launching on the PS4 with the core game, plus all nine expansions. So it will be easy to dive right into the fray for some spell slinging fun.
You can expect the game on the 17th of July ready for download, but if you're a little impatient then you can instead drop 20 bucks for the Onyx Head Start Pack and get started on the 12th of July. The pack includes, a fragile Onyx Weapon pack, Onyx key-ring, Onyx Horse mount, and the title of Onyx Adorned as well as a few extras.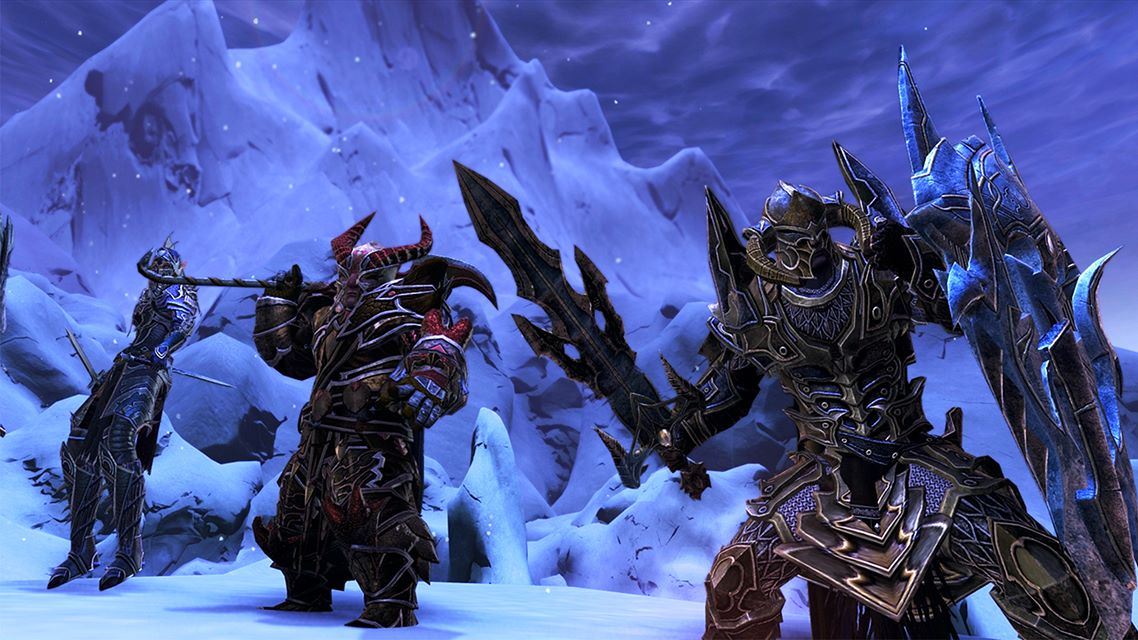 Originally launched in 2013 Neverwinter is the perfect MMO title for classic fantasy fans, with eight traditional races and nine badass classes, there's a lot to enjoy on launch day. The game was originally inspired by the Forgotten Realms from the D&D series, so it should have that old RPG style feel to it.
But whether you like D&D or not, Neverwinter is still a free MMO to look forward to.
Published Jun. 30th 2016