First Woman in 30 Years to Set an Arcade Record
Caitlin Oliver achieved a new high score on SplatterHouse!
According to Examiner writer Patrick Scott Patterson, Chicago native Caitlin Oliver, 30, became the first woman to set an arcade game world record on Saturday, October 19 while she was at the Galloping Ghost Arcade, the largest video game arcade in the USA.
The game she was playing was Splatterhouse, a 1988 beat'em up and horror arcade game developed and published by Namco. The previous record mark in the game was 373,100 points and it was set by Anthony Paparo at the same location. Oliver scored 493,700 points on Saturday making her the first woman in almost 30 years to set a world record on an arcade game.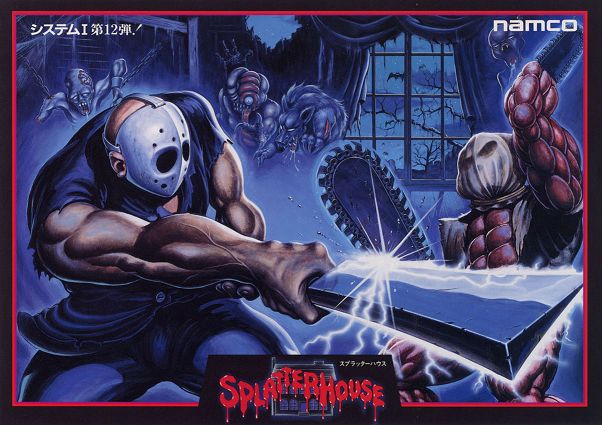 Caitlin Oliver talks SplatterHouse
Oliver reveals that she was first introduced to the game when she was very young. Her father bought her a TurboGrafx-16, the first video game console of the 16-bit era, and she went to the local store and rented SplatterHouse. She says, "Once I got it home I was totally hooked. Gross monsters, corpses, skeletons; it had it all."

Achieving a World Record
As soon as Oliver realized she had achieved the new high score she describes that she felt like her "heart was going to pound straight through [her] chest."
"It was possibly the most intense rush of adrenaline I've ever felt in my life. It was unreal to have decided to work to accomplish something and proceed to become the best in the world at something. Utterly incredible feeling. I nearly ran outside for a cigarette afterwards," Oliver adds.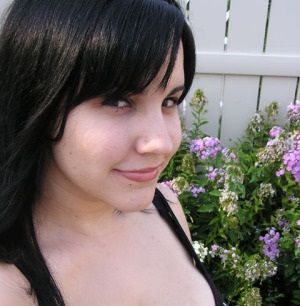 Pursuing a world record wasn't something Oliver intended on doing until one of her friends encouraged the idea. She says what helped her achieve this goal was her experience playing it for about 20 years on the TurboGrafx-16 her father bought her.
Published Oct. 28th 2013