A 20lb Covenant Plasma Rifle Is The Perfect Halo Gift
Probably the greatest Halo collectible since the Chief's Helmet.
For $150, you can put a deposit down on one of the greatest Halo replicas ever made. The Halo 2 Anniversary Edition Plasma Rifle is a full scale replica that makes the Master Chief's helmet jealous. Project Triforce is producing a limited run of the Plasma Rifle that will cost you $600 before shipping. The Rifle will ship early next year.
Blue and red limited editions are available. The total production run will include 750 rifles with 500 in Elite Blue and only 150 in Brute Red. The replica weighs in at a solid 20 pounds and is 24 inches long. Triforce prides themselves on bringing video game weapons to life and using the proper scale for their products. The Plasma Rifle may not actually shoot real plasma, but it does have light up LEDs inside to replicate lighting effects from the game.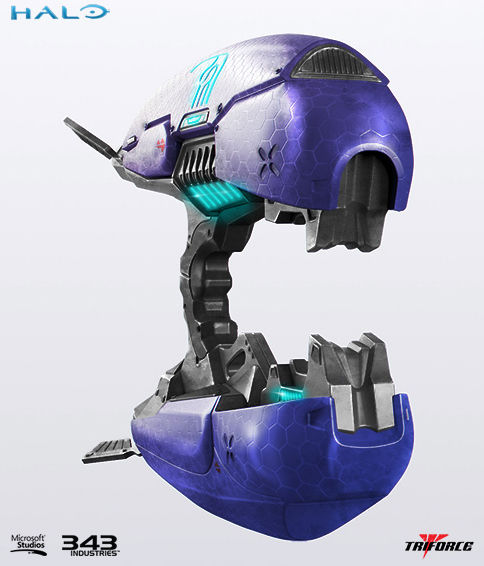 If you want to order one or check out other Triforce products, head on over to their website. They also have weapons from Borderlands, Mass Effect, and Gears of War.
Published Nov. 18th 2014