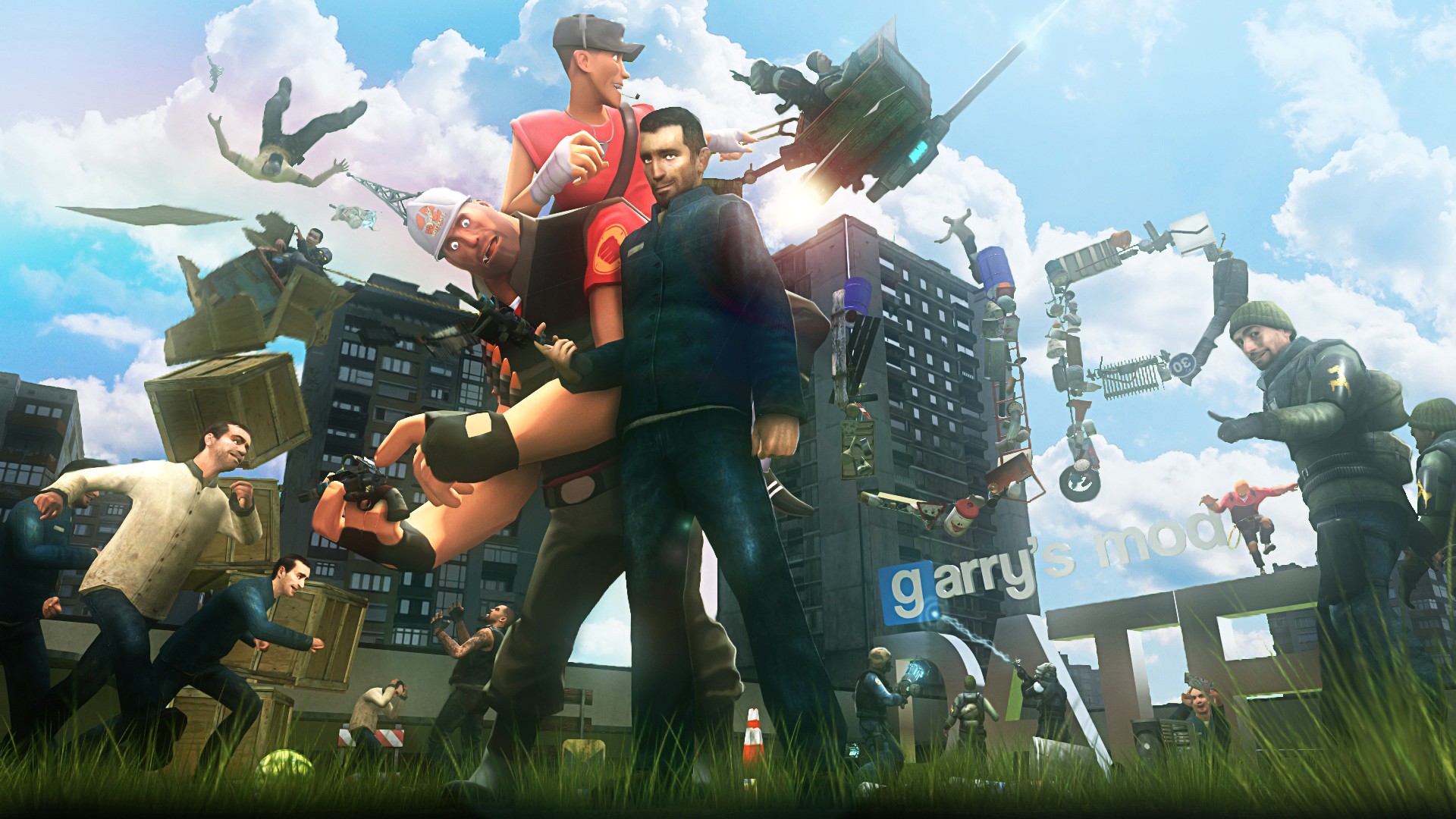 Garry's Mod is a game centered around, you guessed it, mods.
Built on Valve's Source engine and originally coming out as a mod for Half-Life 2, the game gives players full creative control over everything in the game's universe. Garry's Mod lets players do anything they want in its sandbox with a ton of premade materials and game modes.
It also lets them put virtually anything they create or download into the game. With so many people playing and creating for Garry's Mod, it can be hard to keep track of the best add-ons for the game. So, here is a rundown of the ten best Garry's Mod add-ons to download in 2015.
---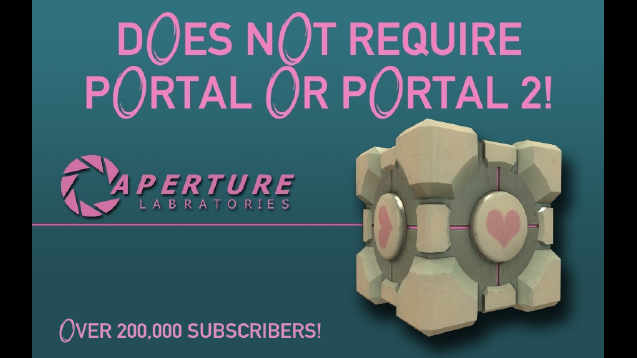 This gun perfectly replicates the gun players use in Portal, and doesn't even require that Garry's Mod players own either of the games that it emulates to use.

There have been other attempts at this, but none of them has quite grasped the magic of that first time you jumped into that blue circle and came out in the orange.
Not only does this add-on capture the feel of the original game, but it also looks pretty close to the original, earning it a spot at the top of this list.
---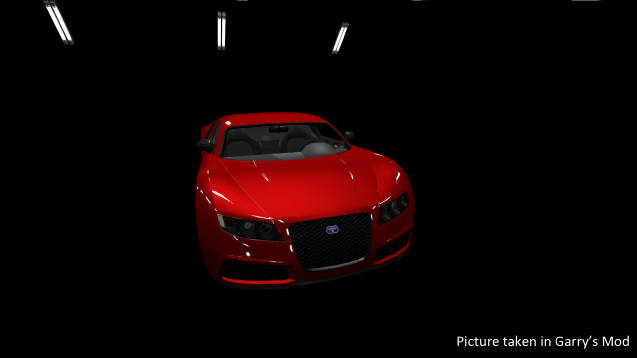 GTA V might have come out last year, but this add-on for Garry's Mod came out in 2015, it features some beautifully textured cars that look like they drove straight out of San Andreas into the sandbox.
Whether you are blowing them up or racing them, these cars are a lot of fun and make for a great add-on in Garry's Mod.
---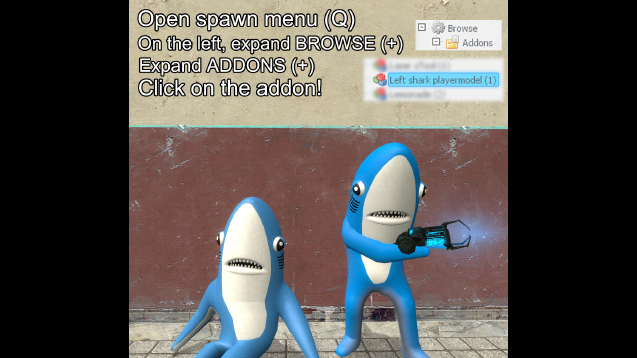 Ah, the meme that brought in 2015. Everyone was talking about the left shark from Katy Perry's Super Bowl halftime performance. So what better way to commemorate him than running around blowing stuff up in Garry's Mod?
The player model fully captures the cuteness that captivated the Internet while remaining pretty functional, which is a huge feat.
With this model, I think it's only a matter of time until a Garry's Mod halftime show video reenactment surfaces.
---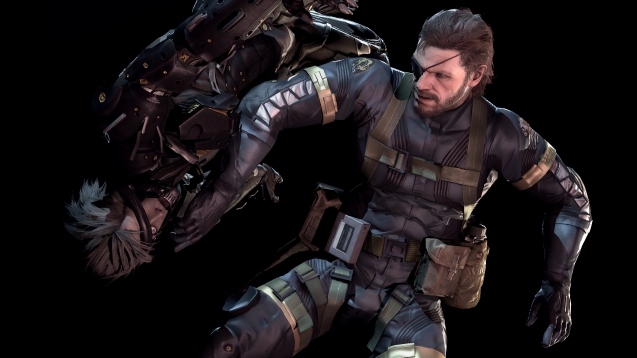 Metal Gear Solid V isn't quite brand new, but this player model for Garry's Mod is.
Released in mid-January of 2015, this Big Boss skin lets Garry's Mod players create their own Metal Gear adventures.
With three different high-quality textures, this add-on is easily one of the best on the Steam workshop, and is a must have for any Metal Gear fan.
---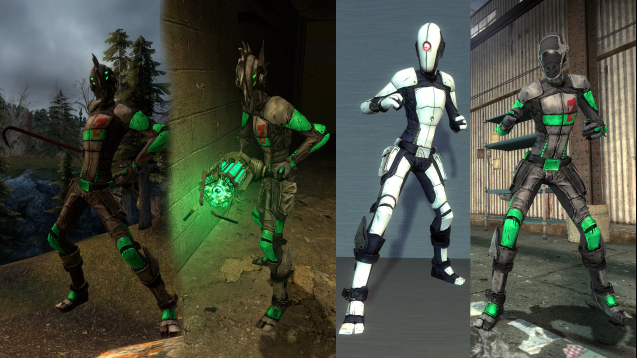 This player model with two skins (one based on the original model in Borderlands 2, and one with a custom color scheme), makes for a great Garry's Mod add-on.
The add-on even comes with the swords from its original games for slicing and dicing some virtual vegetables, or other players, whatever floats your boat.
The only thing missing from this Garry's Mod add-on are the humorous haikus that he recites in Borderlands 2.
---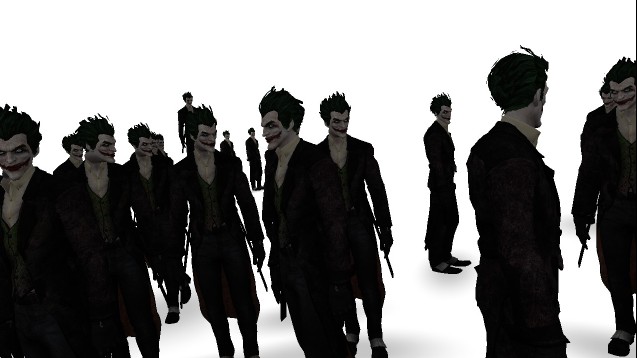 Bringing characters together in one scene from tons of different games is one of the best things about Garry's Mod, and high-quality player models from the Steam workshop like this one of The Joker make it easy to do just that.
Modder Bobert has done a great job bringing over models from Injustice: Gods Among Us, but this one is probably his best. If you are into the D.C. comics universe and Garry's Mod, his page could be your new favorite bookmark.
---
What better way to follow up a Joker player model for Garry's Mod than with a Batman Beyond player model add-on?
As far as models go, it does run a bit skinny, as do most Garry's Mod models, but apart from that, it captures the look of the cartoon very well. The glowing eyes and the spiky arms along with the red bat logo on the chest completes the Batman Beyond look, and make you feel like you're playing with The Dark Knight.
---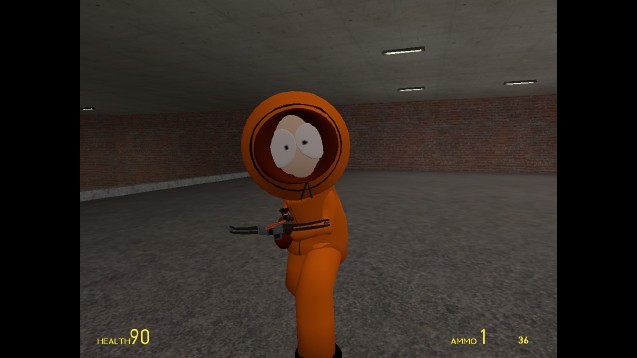 How many times have you yelled, "Oh my God, they killed Kenny!", in a minute?
Probably not too many, unless you've already downloaded this Garry's Mod add-on.This player model is guaranteed to give any South Park fan a great time.
Even though the quality of the texture isn't the best, it does take its queues from rough, almost unfinished look of the cartoon.
Basically, this is a must download add-on for any South Park fan.
---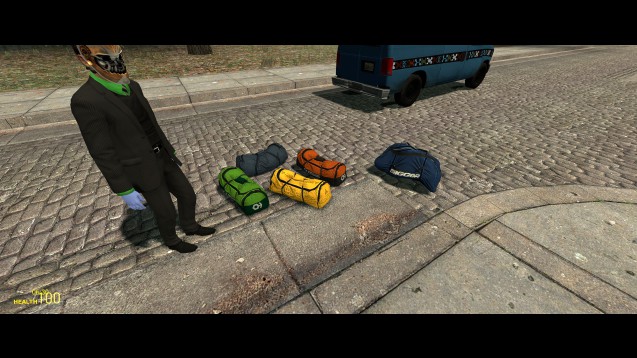 Need a place to hide all of those bodies you've been accumulating while playing Garry's Mod this year? Then check out this add-on.
Pulled straight from the game, these body and loot bags look legit and make for the perfect props for any sort of bank robbery scene.
---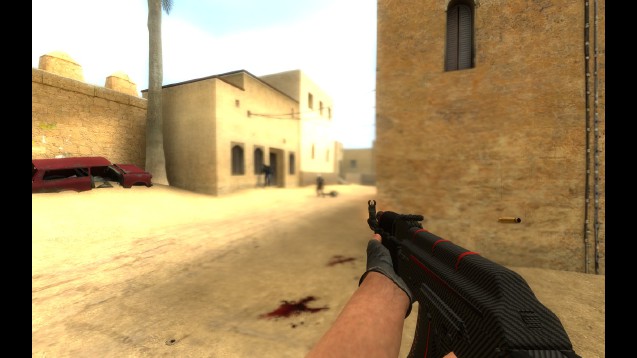 We're going to end the list with something we haven't featured at all yet, a weapon.
The redline skin is one of the most popular series in Counter-Strike: Global Offensive, and now you can use it in Garry's Mod thanks to this add-on.
Have you ever wanted to see the spy from Team Fortress 2 running around with one of these bad boys? Now you can make it happen.
---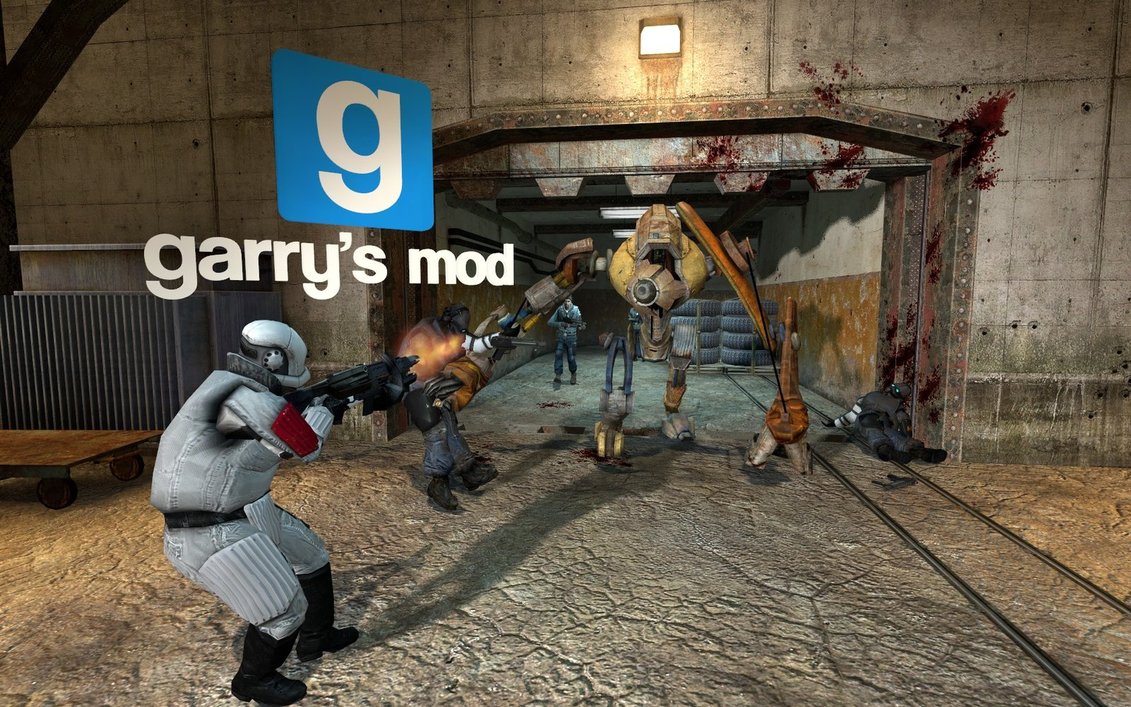 These ten are the best Garry's Mod add-ons that you can download right now in 2015 from the Steam workshop. But the beauty of the game and its community is that there are always new, fun ones sprouting up, and even some that fly under the radar.
If you know of any good ones floating around out there, please let us know in the comments!