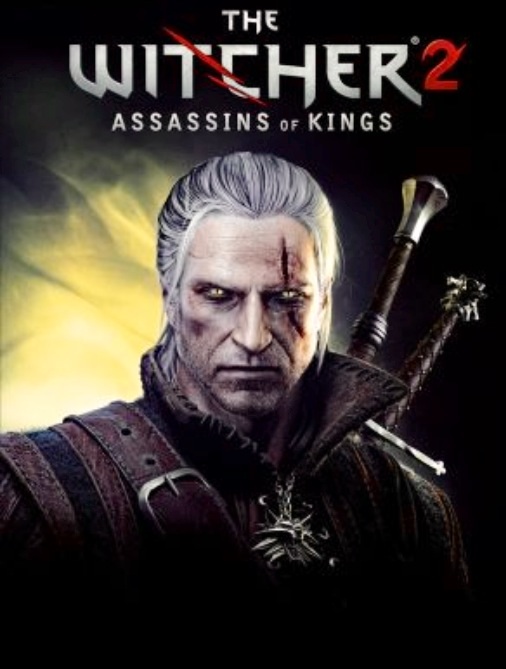 The Witcher 2: Assassins of Kings is one of the best Role-Playing Games (RPG's) I've played in a long time. CD Projekt RED is the studio who developed The Witcher 2, and was published by several companies; Atari, Namco Bandai Games, Cyberfront, Warner Bros. Interactive, and Spike Chunsoft.This glorious game will see a sequel on next-generation consoles, so be sure to keep an eye out for it's release in 2014.
---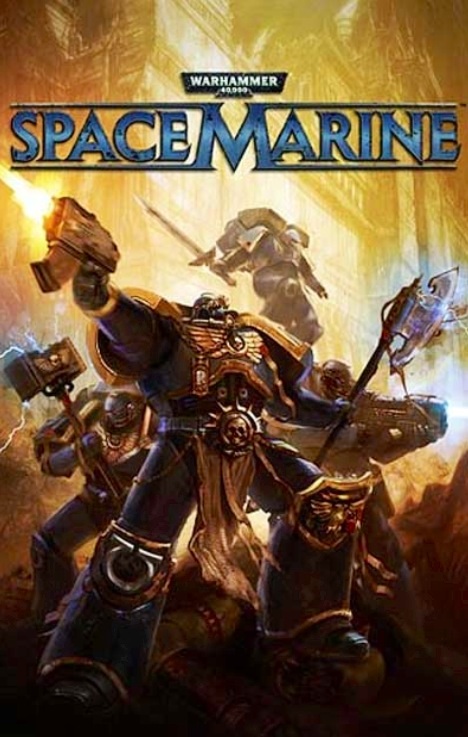 Warhammer 40,000: Space Marine is probably one of the most overlooked third-person hack-n-slash/shooter of the generation. The game is very basic in its story and graphic fidelity, but one of the funniest games around. For some reason it's greatly satisfying. Relic Entertainment created this underdog and was published by THQ (who's out of business now).
---
Mistwalker and feelplus launched Lost Odyssey in 2007-2008 and was published by Microsoft Game Studios. This JRPG took around 40-50 hours to complete, and with a wonderfully written story and score to make it as smooth of a ride as the timed combat was. Be sure to grab this game if you see it.
---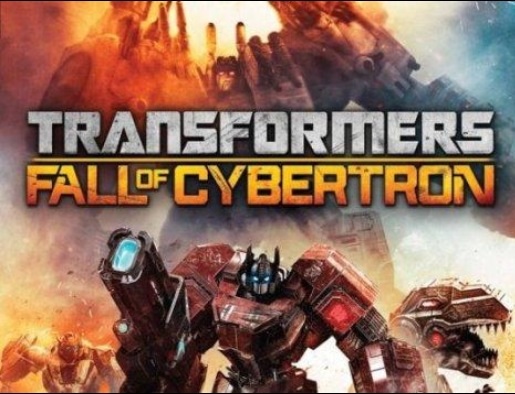 High Moon Studios recreated my childhood in a playable format. From chapter to chapter you embody legendary Transformer's like Optimus Prime, Bumblebee, and Starscream just to name a few. Transformers: Fall of Cybertron was published by Activision. And those multiplayer lobbies are just as busy now, as the day it launched.
---
The Fallout series needs little introduction, but the latest entry from Obsidian Entertainment, Fallout: New Vegas has all the makings of what has made this franchise sell so well in the past. It's color's are a bit brighter than the normal drab environments associated with post-apocalyptic games. The gameplay as always is so much fun, and with multiple outcomes, the replay ability is almost endless.
---
Valve self published and made one of the best, and unique first-person shooters (FPS) to date with Portal 2. This game has no real violence, just simply overcoming increasingly complex physics based puzzles. Hurling yourself across a room has never been so fun, and with a co-op buddy, the good times almost never end.
---
Bulletstorm is a fun FPS that has a distinct arcade feel, the kind where you get points for shooting a guy in the groin, and then finishing him off with a swift kick into a gigantic man-eating plant. This odd mash-up of a game comes from an odd pairing with Electronic Arts (EA) as the publisher, but People Can Fly and Epic Games actually made the product. If an abundance of foul language doesn't bother you, then this is just a fun shooter to have.
---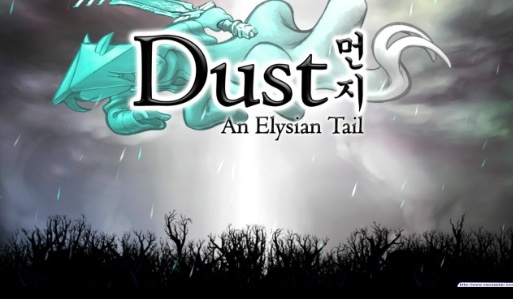 Humble Hearts, which is basically just an artist/designer named Dean Doddrill made, Dust: An Elysian Tail. A game that captured my heart and re-vitalized my faith in 2D action/platformers. Published by Microsoft Studios, this game has a very distinct look and feel to it. With combos into the thousands, this is a must play for anyone who enjoys the genre.
---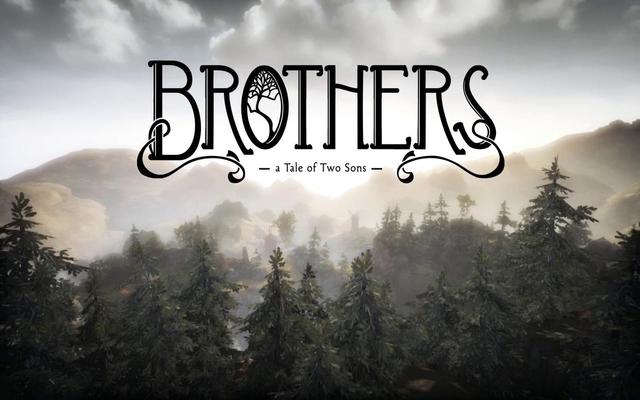 Starbreeze Studios was known for it's awesome FPS The Darkness before making this emotionally startling and innovative title. Brothers: A Tale of Two Sons was published by 505 Games and utilizes the controller to really immerse you into the story. Post release of the game, the designer admits to true events directly inspired this gripping piece, this is my personal Game of The Year for 2013.
---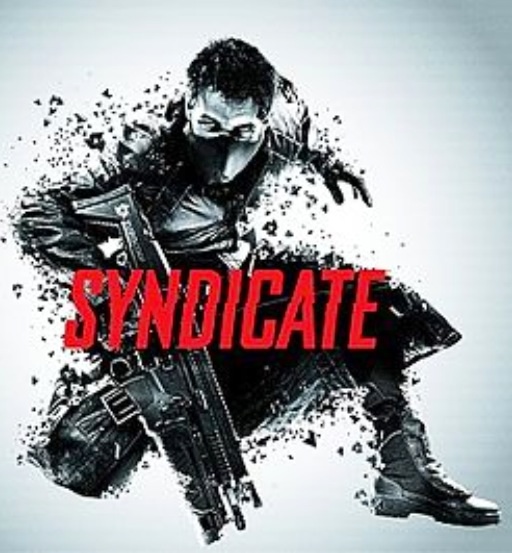 Another great title by Starbreeze Studios and published by EA. Syndicate is a reboot from 1993 and is now a first-person tactical shooter laced with great weapons and fun co-op play. This is another game that went under many peoples radar and deserves a shot before the current generation of consoles officially ends.