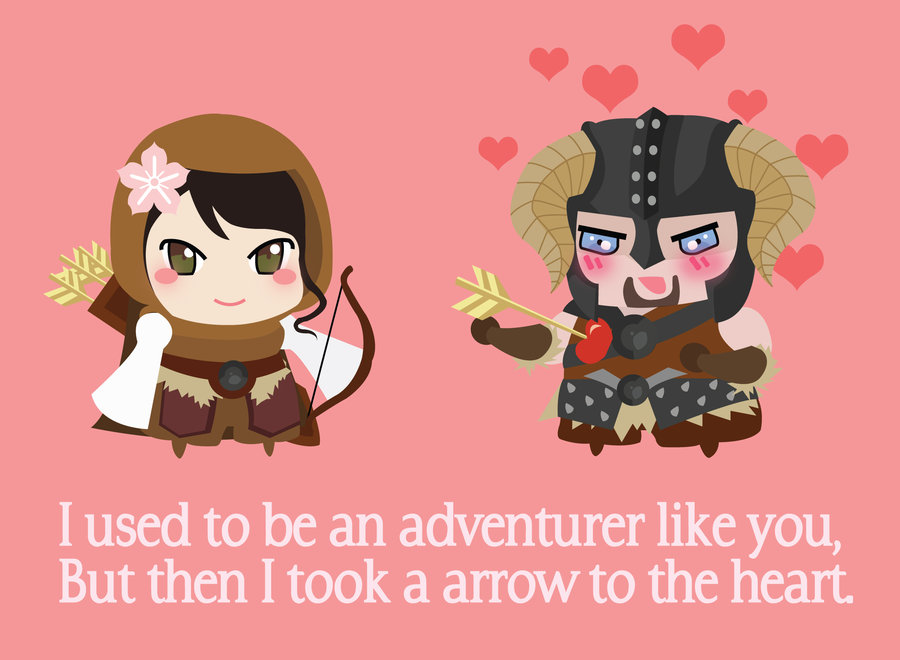 Valentine's Day is just about here and what do most gamers do? Play games with their Valentine. Here are some suggested video games to play together all in the name of fun.
---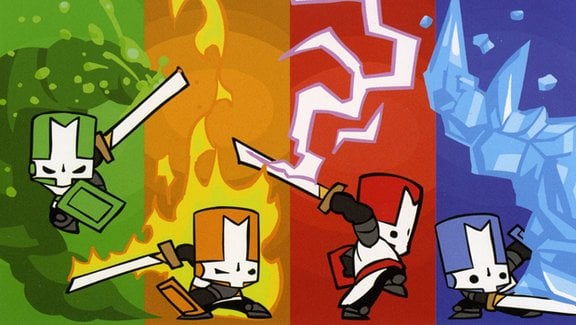 Castle Crashers by The Behemoth is a super cute and fun game to play. It's a cartoon style beat 'em up role-playing game where you play as a knight fighting the bad guys to save and kiss the princess. Oh how romantic!
---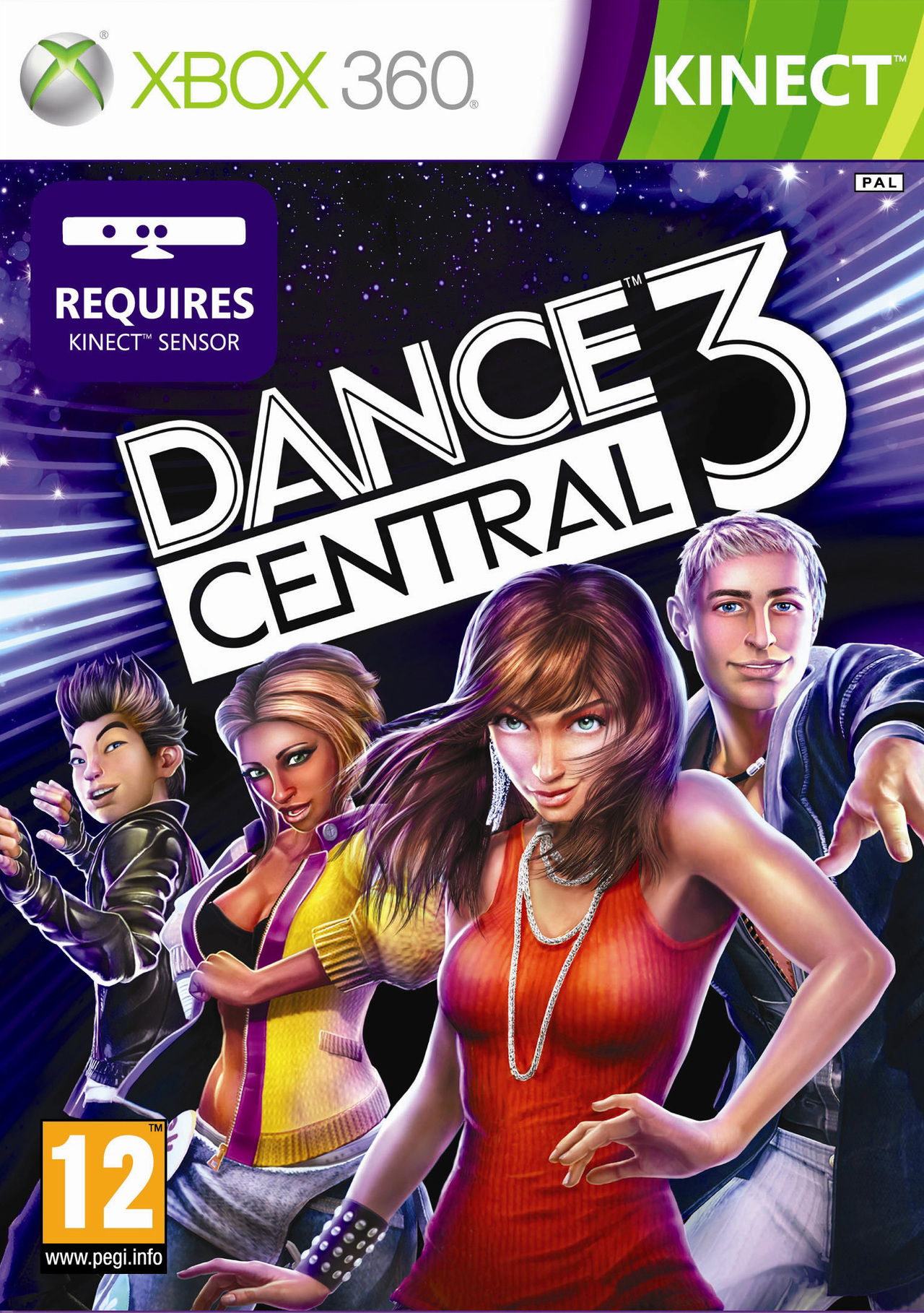 Feel like shaking your booty? Well then Dance Central 3 is certainly the game to get your body moving with some dance moves to set the mood right.
---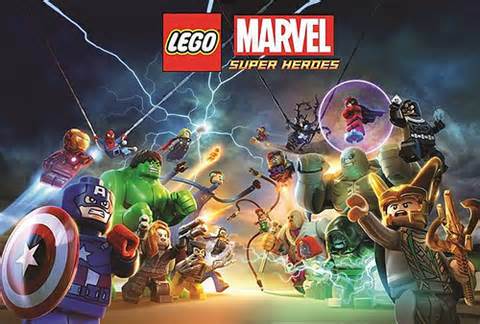 What could be more fun than being a super hero? Being a Lego Super Hero that's what! Lego Marvel Super Heroes is fun and with so many characters to choose from, you'll be in comic book heaven.
---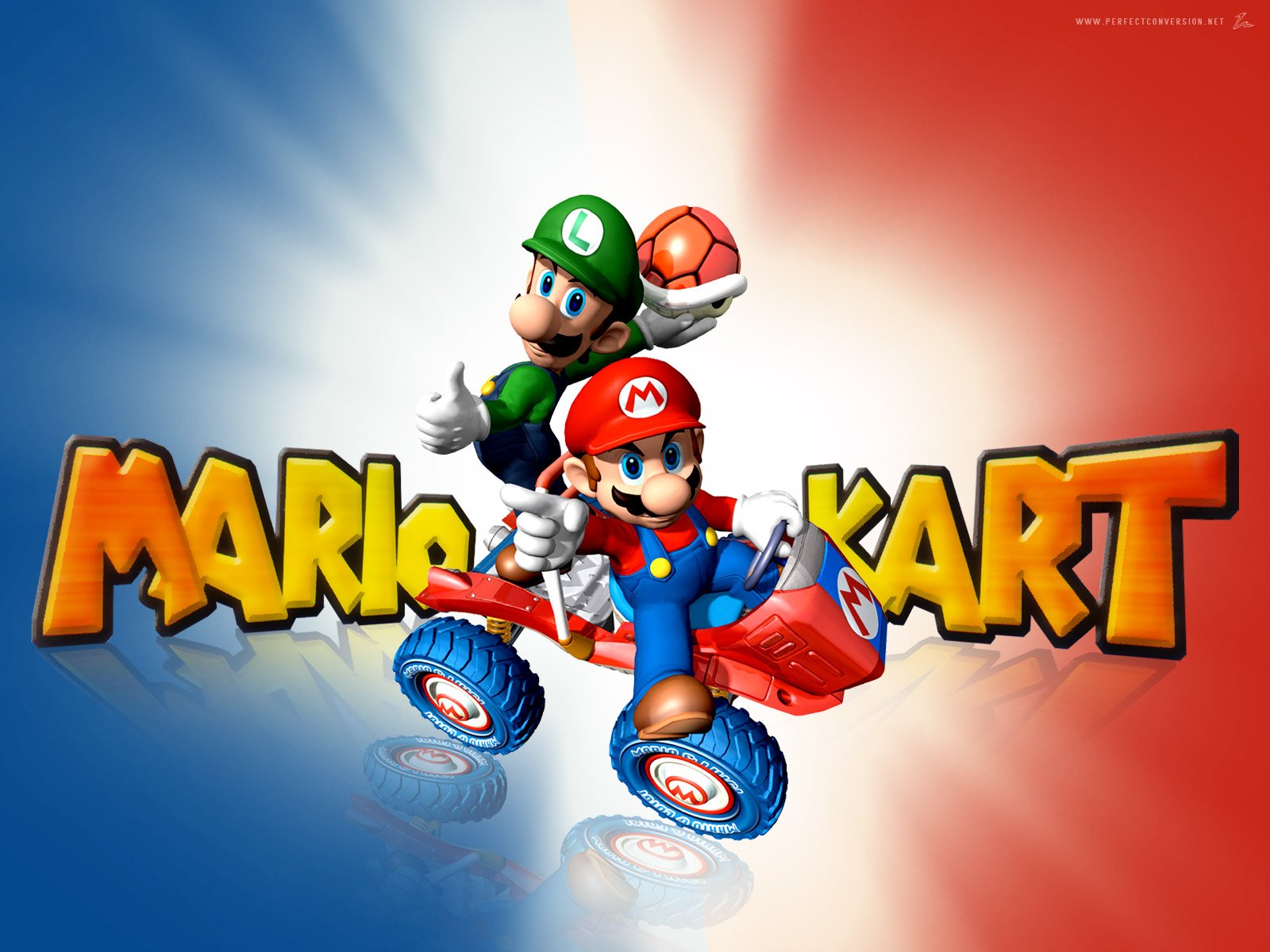 Do women really drive that badly? Find out how you both measure up in Mario Kart for fun laughs.
---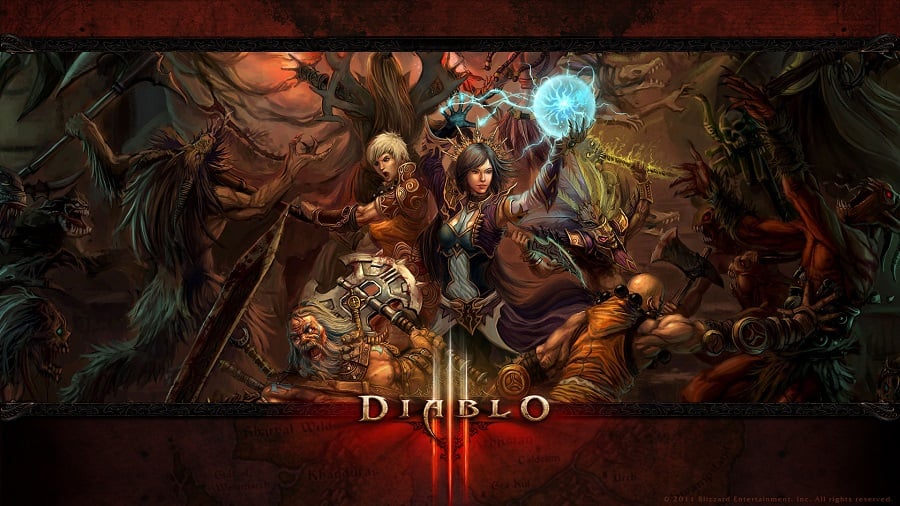 Diablo III is an action role-playing game where you can be any of 5 characters -- a Witch Doctor, Barbarian, Wizard, Monk or Demon Hunter. Team up with your partner to defeat evil and hoard tons of loot.
---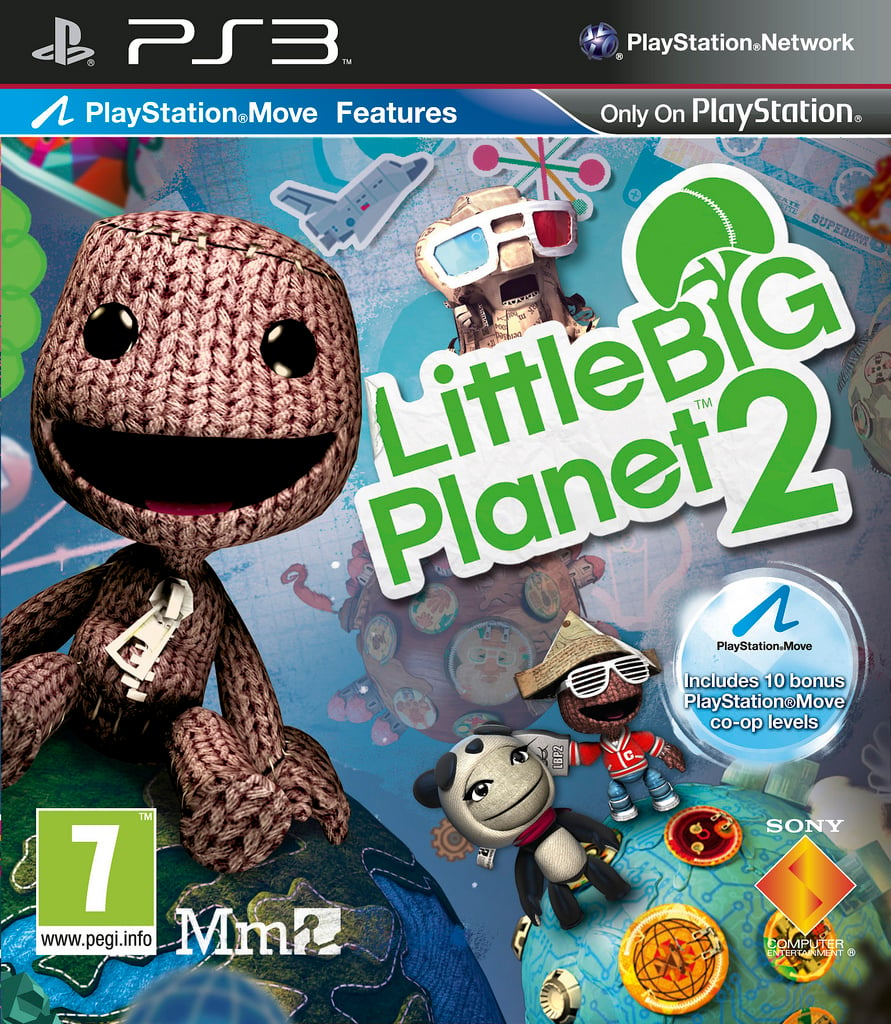 Venture on with Sackboy and friends creating custom levels for racing, puzzle and role-playing games in Little Big Planet 2. Challenge one another's creative abilities while having fun.
---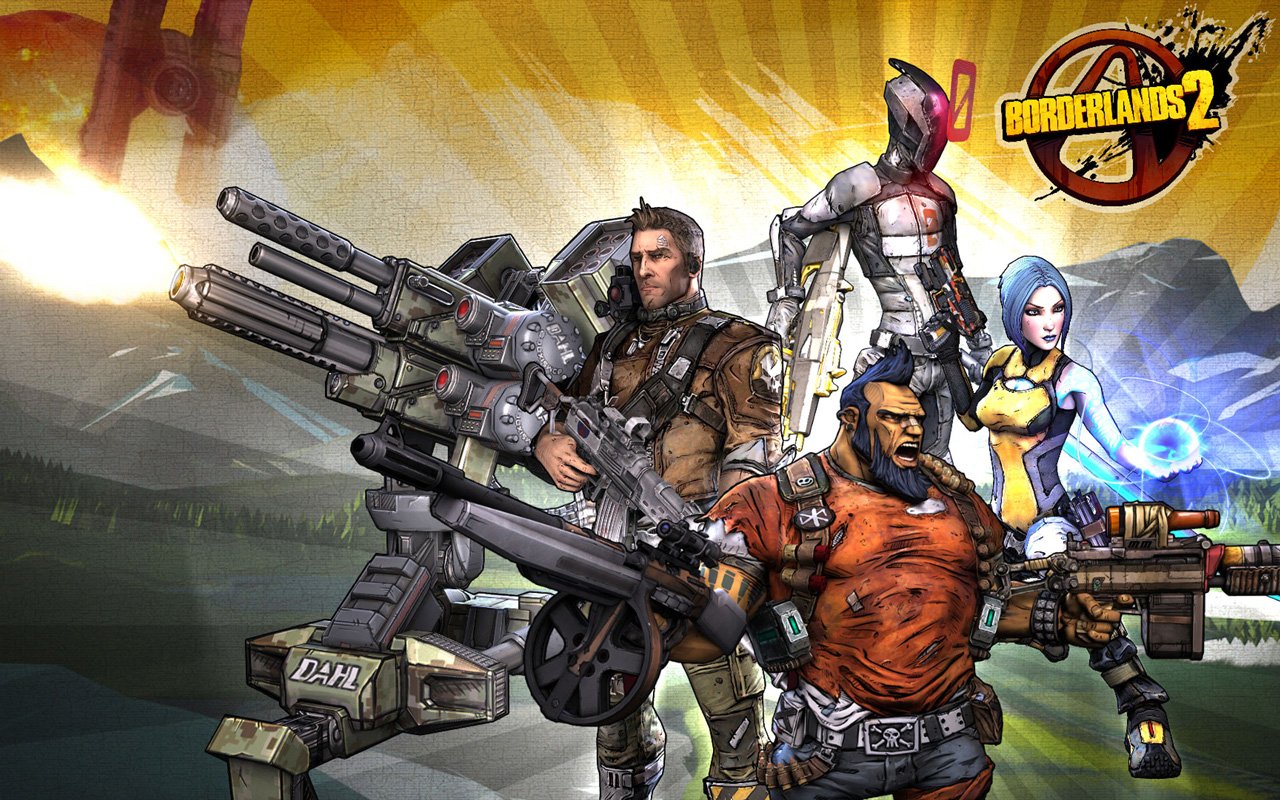 In Borderlands 2, play as Axton, Maya, Salvador, Zer0, Gaige or Krieg on the planet of Pandora to stop Handsome Jack's plan of opening the Vault and unleashing The Warrior. Former characters from the original Borderlands game join in with some new faces on this high adrenalin ride.
---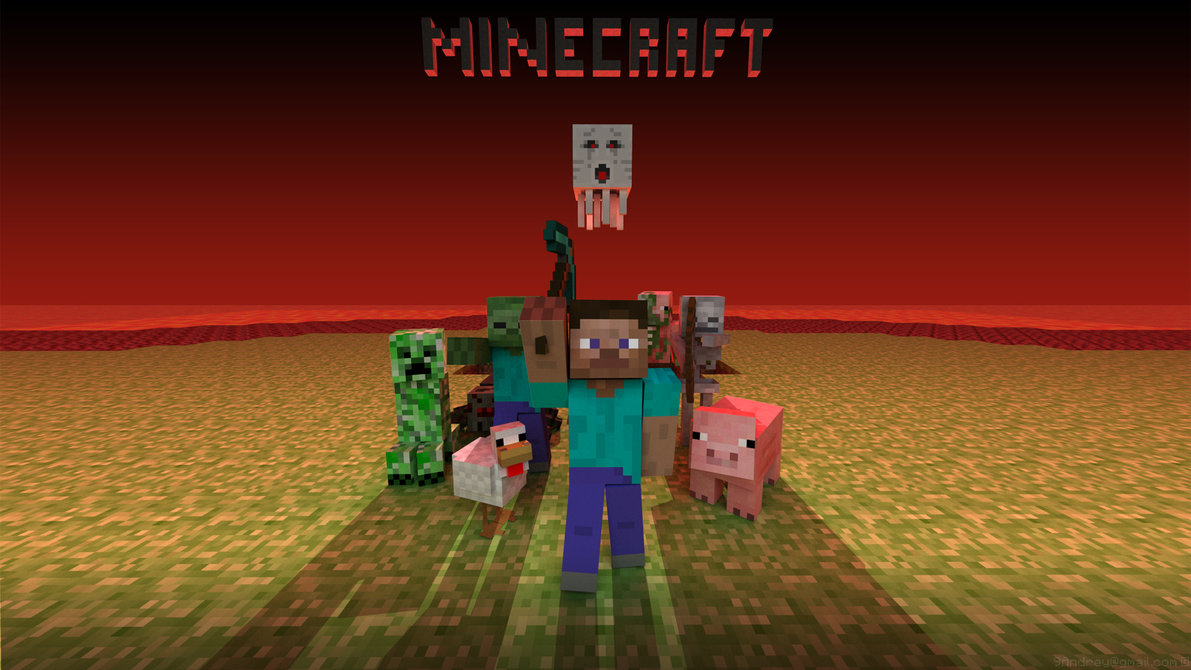 Create your own world or survive from monsters in Minecraft. Enjoy this open world where you decide how you play the game and your only limit is your imagination.
---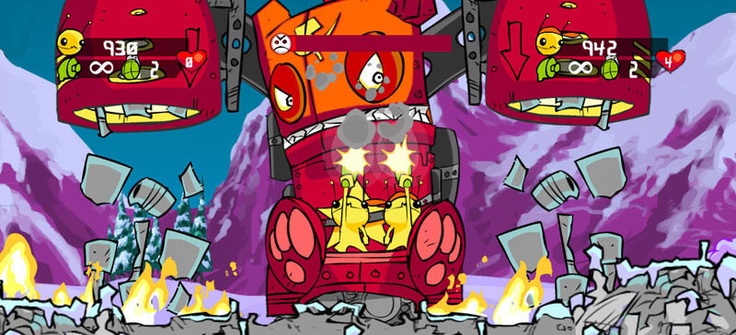 In another fun game, The Behemoth gives us Alien Hominid. Fight off waves of secret agents in this cartoon-style side-scrolling shooter.
---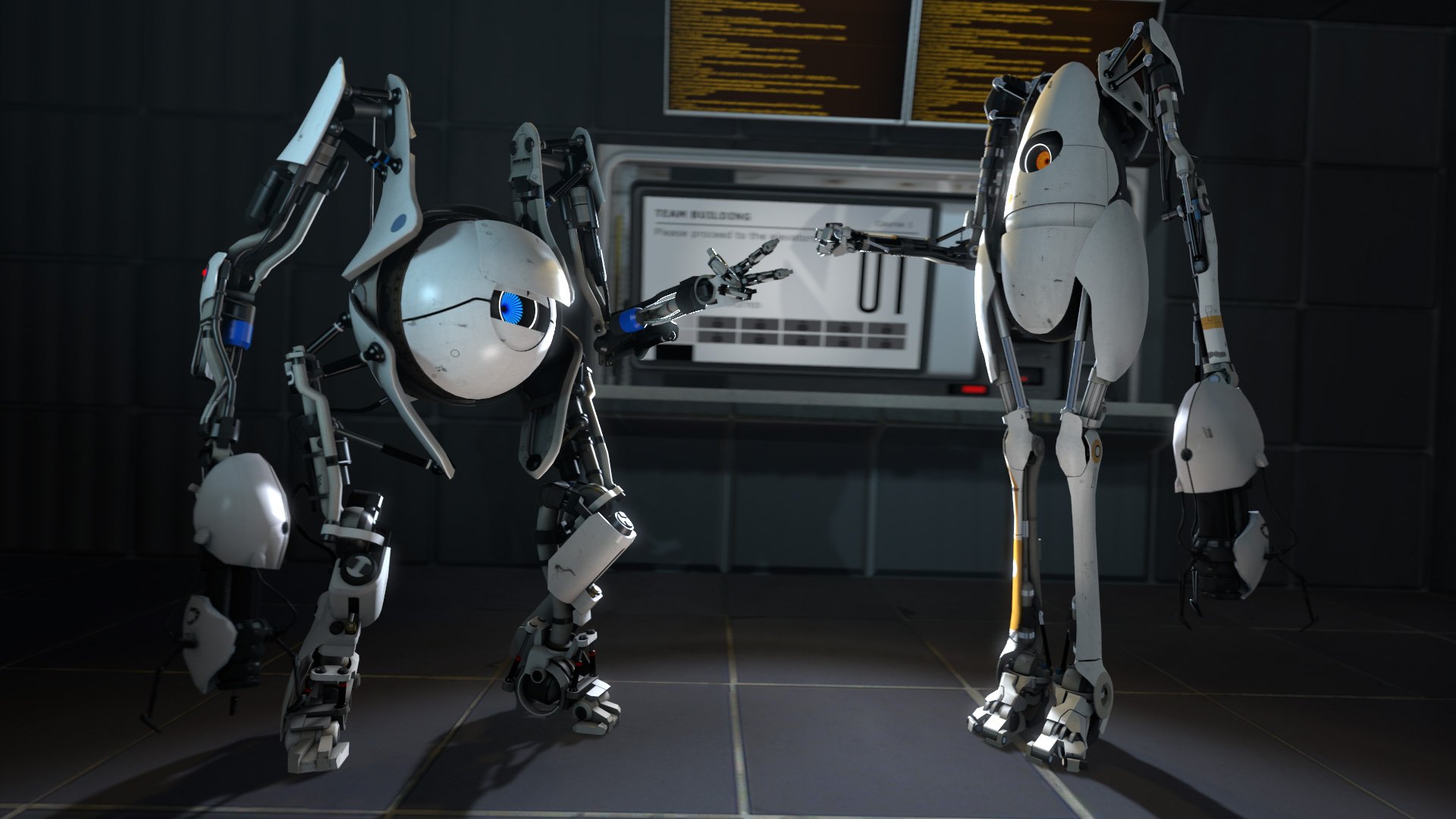 Want to challenge one another in a fun puzzle platform? Then join Atlas and P-body in the Aperture Science Test Chambers in the amazing Portal 2.
Disclaimer on Portal 2: This game can cause people (i.e. my fiancé) to argue on who solves the most puzzles and GLaDOS doesn't help the situation with her commentary. Players beware!
---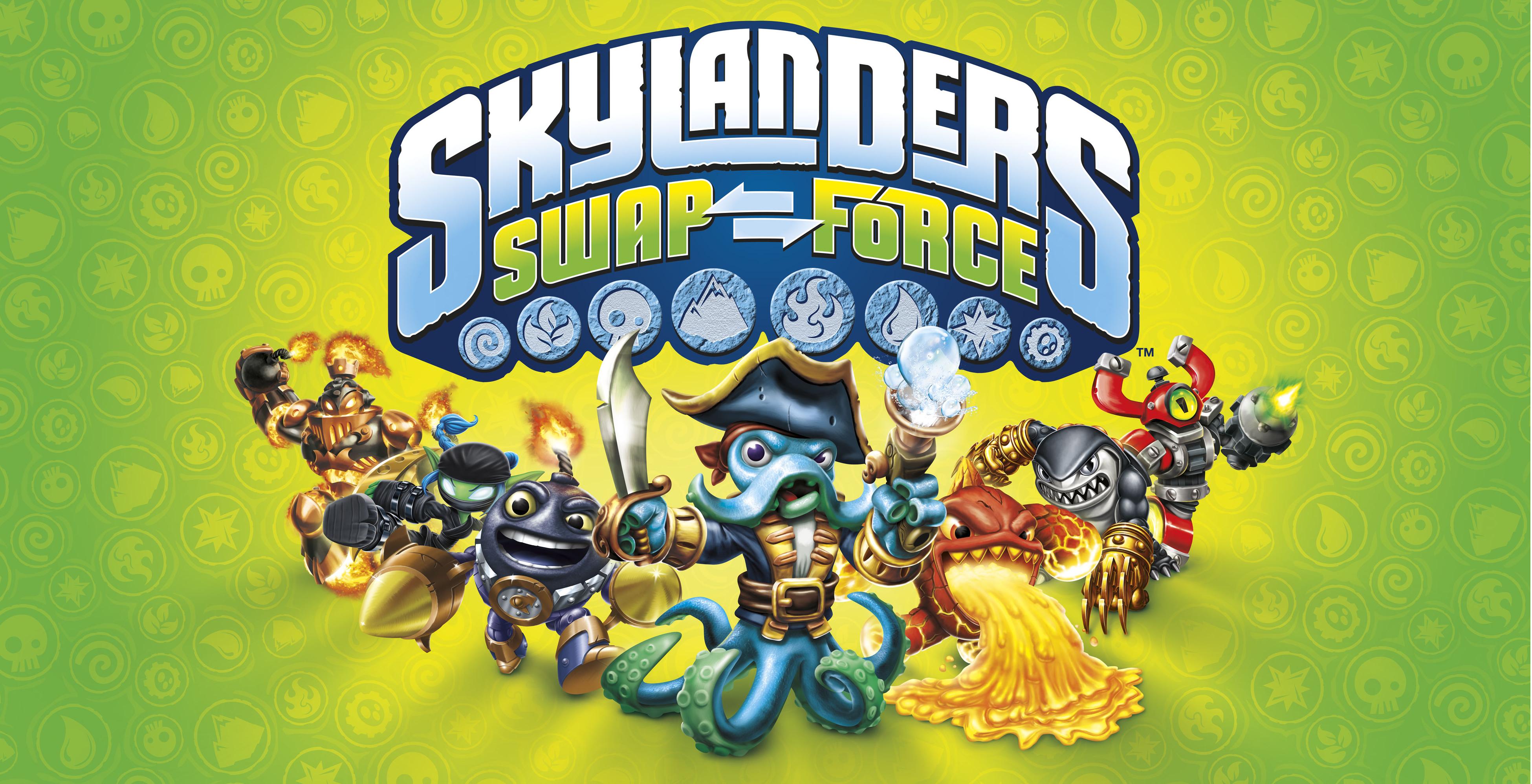 With 256 combinations for characters, Activision is at it again with Skylanders Swap Force. Join the people of Skyland against the evil maniac Kaos in this wonderful fun game where now your Skylanders can jump!
---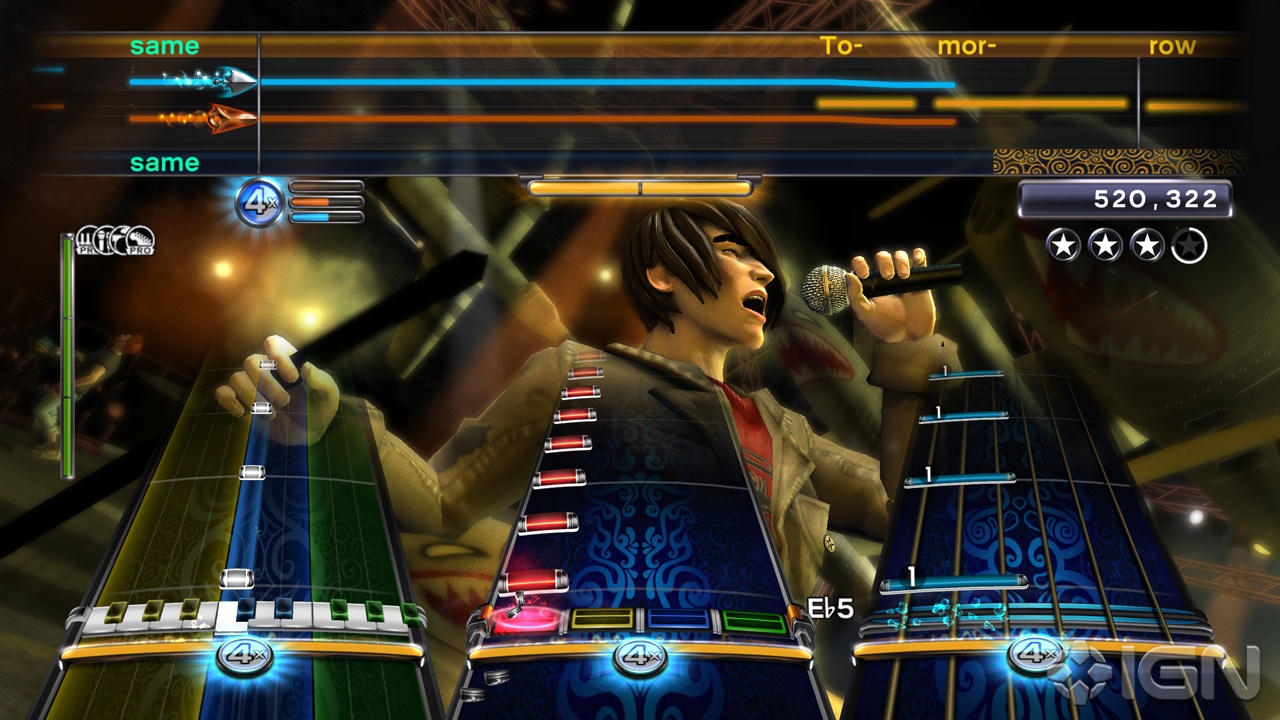 Ever thought about starting your own band? Well now you can in Rock Band 3. Team up with your partner on vocals, guitar, bass, keyboard, and/or drums to the latest hits in the music business.
---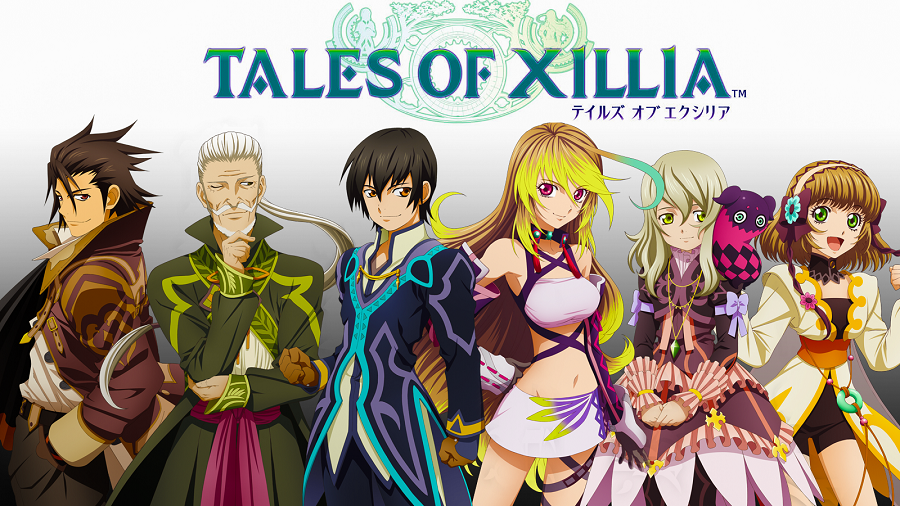 If Japanese role-playing is more your style, then how about Tales of Xillia from Namco Bandai Games? The game takes place in the world of Rieze Maxia and follows Jude Mathis and Milla Maxwell. The two discover a military research that involves spirits and will endanger the world.
---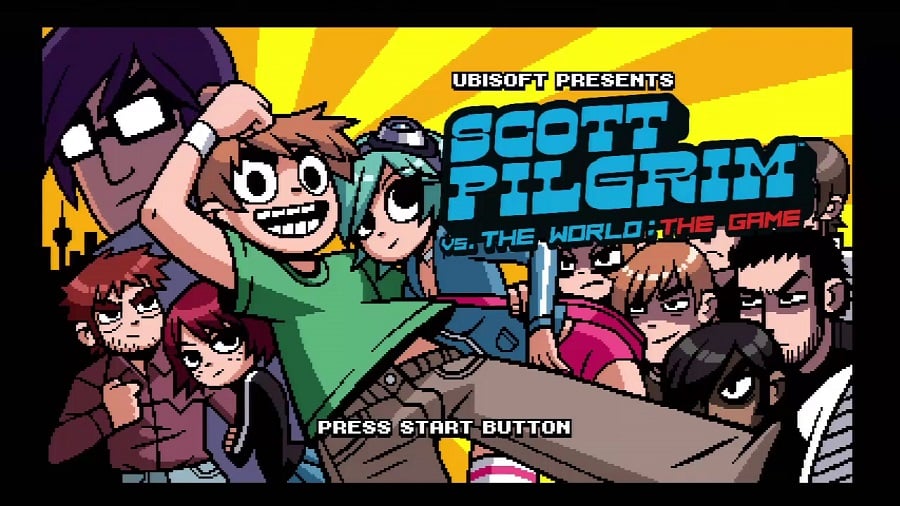 What more says "I love you" than battling the seven evil exes of the woman you love? In Scott Pilgrim vs. The World, this super cute beat 'em up game takes you on an adventure as you battle through seven levels to defeat Ramona's evil exes. Having a partner in this game really pays off.
---
Don't forget a second controller, chocolate, flowers and a super cool Valentine's Day card!