Ah, Steam Sales, the greatest medicine of all. They may not treat colds or get rid of pain, but they make our wallets feel so much better.
The 2016 Steam Autumn sale is going on right now and will continue through November 29th. The following five deals are what we believe to be the best deals available.
5. Broforce
Broforce is one of the silliest and yet most fun games to come out in 2016. This 2D co-op title includes over the top action, explosions, hilariously bad puns, explosions, a plethora of game modes, a killer soundtrack, and explosions.
Usually, Broforce retails at $14.99 on Steam. Right now though, the game is 75% off, bringing the cost down to $3.74. In addition, you can also get four copies of Broforce as gifts for the other bros or brodettes in your life, and that package deal is also 75% off.
And, as a little bonus, you can currently download the game's quite good soundtrack for a mere $1.24, as opposed to the usual $4.99.
Check out the Broforce Steam page for more details.
4. Antichamber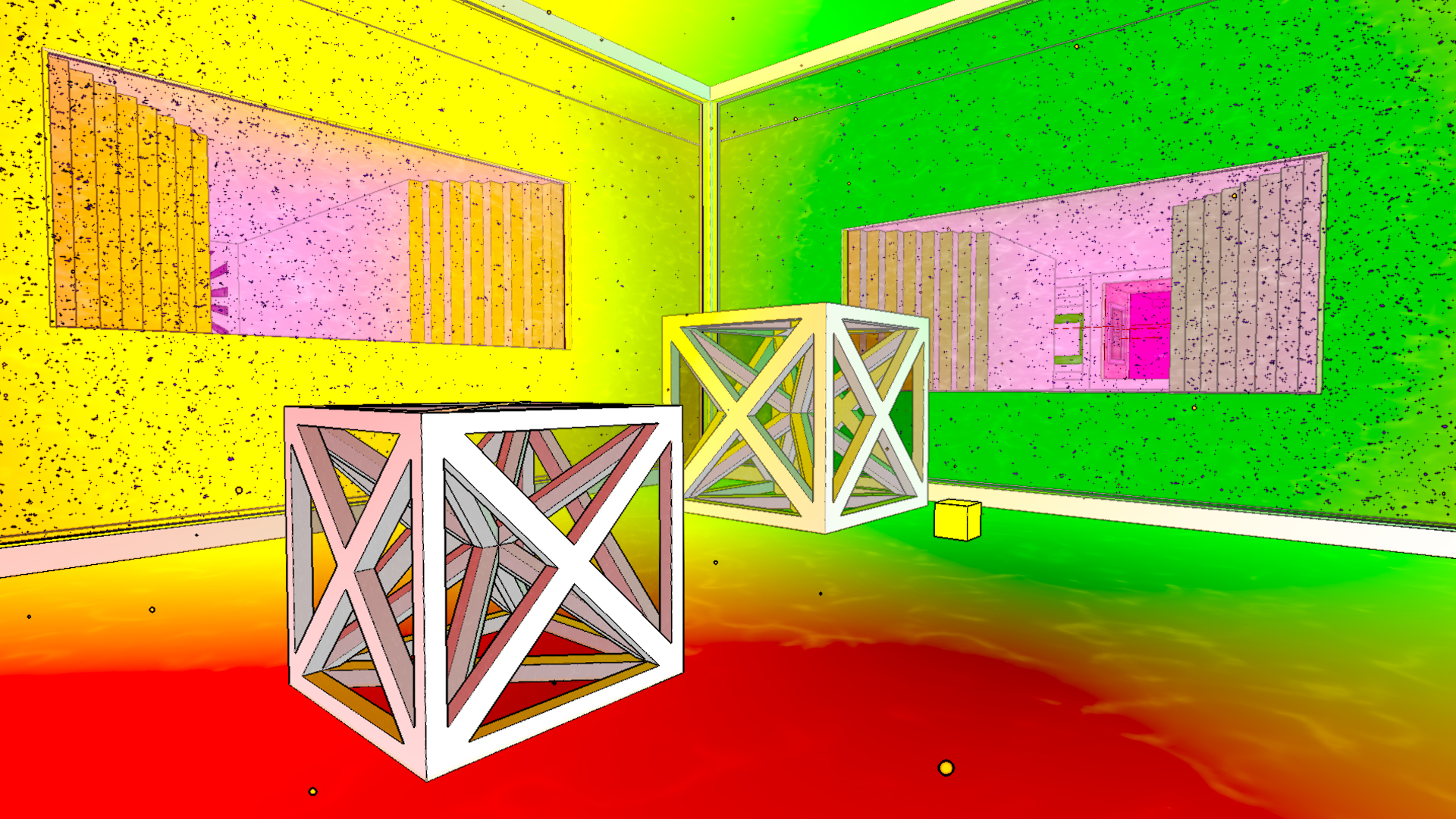 Entries four and three on this list aren't games new games, and they aren't bundles, but they're both truly amazing indie games that you can currently pick up for next to nothing.
The first of these is Antichamber. Developed by Alexander Bruce, this is one of the strangest and most surreal games ever made. It isn't a horror title at all, but it will certainly bring a thrill to your senses. If you think games have become repetitive and stale, then Antichamber is exactly the breath of fresh air you need.
Usually available for $19.99, the game is currently 75% off, bringing the cost down to $4.99.
Check out the Antichamber Steam page for more details.
3. Ys Origin
Brought to us by one of the oldest game developers still in the business, Nihon Falcom, Ys Origin is an outstanding action JRPG.
With really impressive graphics for a low-cost game, smooth as butter gameplay and a story that subverts many of the tropes common JRPGs, there's a lot to like about Ys Origin.
Including a 40+ hour story, several additional (and really fun) game modes, and multiple playable characters, including several hidden, unlockable ones, Ys Origin is a steal at any price. And, for those of you who are really into achievements, this game offers over 40 of them.
Ys Origin is currently 70% off, bringing its cost down from $19.99 to $5.99.
Check out the Ys Origin Steam page for more details.
2. Star Wars Collection
With Star Wars: Rogue One coming to theaters next month, now is as good a time as any to play some Star Wars games.
This massive collection includes:
Star Wars- Dark Forces

Star Wars: Knights of the Old Republic
Star Wars: Knights of the Old Republic II: The Sith Lords
Star Wars – The Fore Unleashed: Ultimate Sith Edition
Star Wars Battlefront II
Star Wars Empire at War – Gold Pack
Star Wars Jedi Knight – Jedi Academy
Star Wars Jedi Knight- Mysteries of the Sith
Star Wars Jedi Knight II – Jedi Outcast
Star Wars Jedi Knight: Dark Forces II
Star Wars Republic Commando
Star Wars Starfighter
Star Wars The Clone Wars – Republic Heroes

AND FINALLY, Star Wars: The Force Unleashed II
Usually, a whopping $99.99, this collection is 77% off, bringing it down to a mere $22.99. Also, all of these games are on sale individually, meaning you can handpick any ones you want for very cheap — if you haven't somehow picked them up already.
1. Sid Meier's Civilization V: Complete Bundle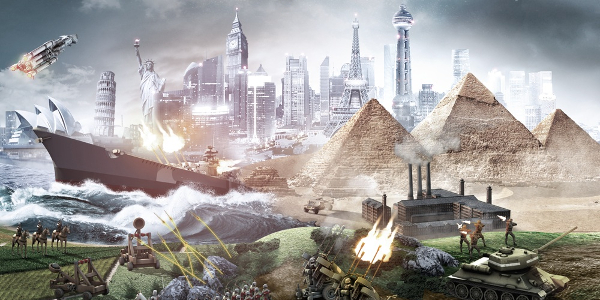 By far the best deal of the 2016 Autumn Steam Sale is Civilization V, along with ALL of its expansions.
The Civilization series is considered by many to contain some of the best strategy games of all time. And, according to most fans, either Civilization IV or Civilization V is the best of them all.
Usually, purchasing Civilization V with its multitude of expansions costs a grand total of $149.34. However, right now, it's 92% off! That brings the price down to a mere $12.27. If you have ANY interest in the Civilization series at all, here's the perfect opportunity to get into it.
Check out the Civilization V Steam page for more details.
What games are you getting from the 2016 Autumn Steam Sale? Will you be purchasing any of the games listed above? Let me know in the comments!
About the author