Nintendo, having recently unveiled the Nintendo Switch launch details, has started to fill out the slate of games that will release in the first year. There are plenty of big games coming such as Legend of Zelda: Breath of the Wild at launch, Mario Kart 8 Deluxe Edition in April, Splatoon 2 coming this summer and Super Mario Odyssey coming during the holiday season.
However excited people may be, they will always look at the games list and think about that one game that they would love to see come to the Switch. While most of the games people are hoping for are extremely unlikely, some have a much better chance than others.
---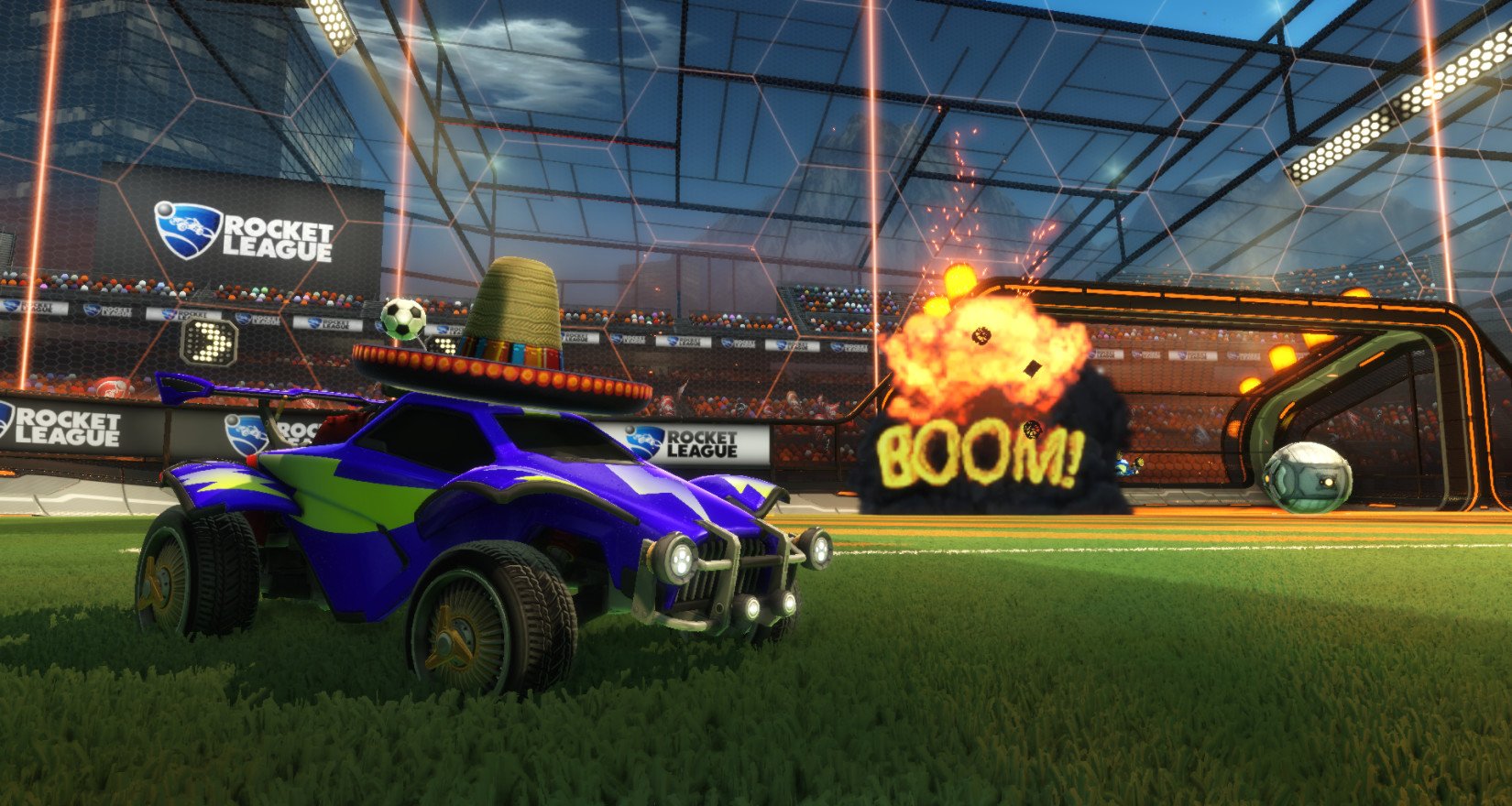 Rocket League
Chances of getting Switched: 50 percent
Let's start with THE perfect game for the Switch. Rocket league has been a major hit ever since it launched in the July of 2015. It has only grown bigger and bigger over time, and developer Psyonix has really created one of the best sports games ever with one of the quirkiest of ideas. So, since Rocket League spans across Xbox One, PS4, and PC, is there a chance it comes to Nintendo's latest console?
Since Rocket League is on 3 platforms, the hope is that it can come to a 4th. However, Nintendo needs to show it can handle online multiplayer with more stability than it has in the past. Fans of Nintendo don't want a watered down Rocket League, they want the real thing. If it is at all possible and Nintendo creates a stable online service with the ability to play games such as Rocket League, then it will happen.
---
Final Fantasy XV
Chances of getting Switched: 30 percent
Other than Final Fantasy XV director Hajime Tabata saying that he would like to make games for the Switch, there's not much to go on here. There were some rumors for a remaster of a past game for the system, but we'll believe it when we see it. There are also plenty of other Square Enix games slated for release for Switch this coming year, so it's not like the two companies are unfamiliar with one another. Reading what the director of the game had to say, it certainly seems as if it can be done then it will be done.
However, Final Fantasy XV is a very demanding game in terms of graphics and it remains to be seen if the Switch can handle such a game. If Skyrim is coming, then a game like this surely seems possible. Right?
---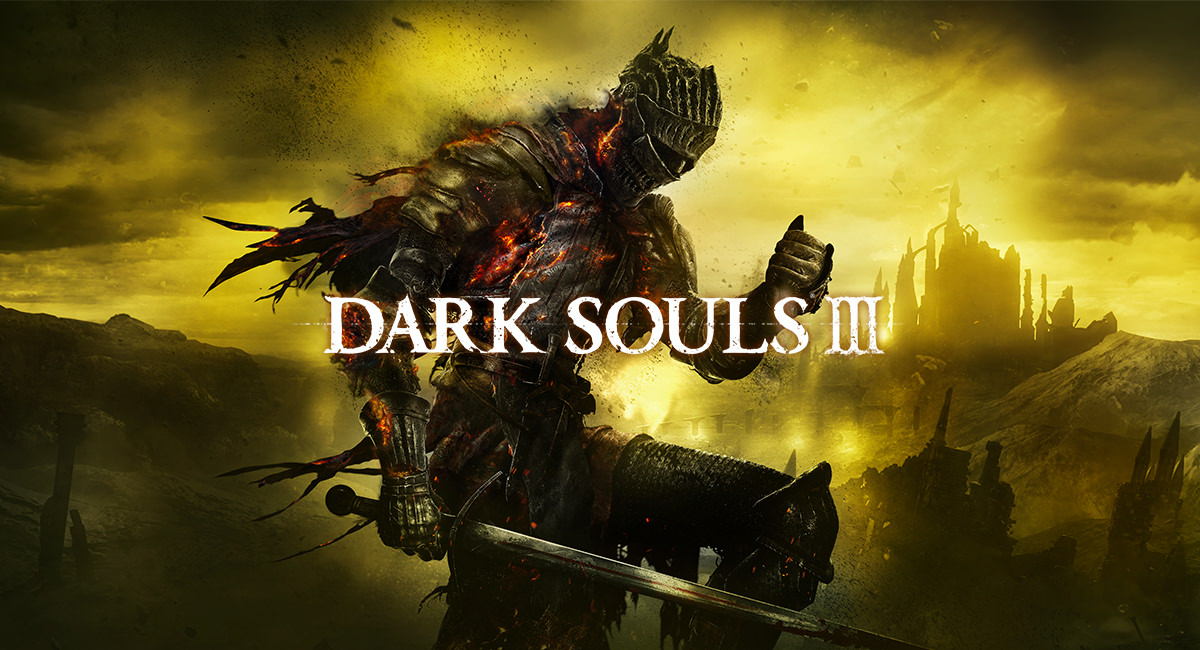 Dark Souls 3 (or any Souls game for that matter)
Chances of getting Switched: 25 percent
It has been confirmed that Nintendo has a large list of developers helping them create content for the Switch. Among that list is From Software, the company responsible for the Dark Souls series of games. When the list of developers was revealed, all players of the Dark Souls Franchise revealed at the possible thought of Dark Souls on the go.
Now, it's important to note that developer support for the WiiU faded once the system launched and some may be cautious about that happening to the Switch. The Nintendo Switch will go over way better with the public than the WiiU did, but enough to merit a Dark Souls port? I don't think so. Would love to see it happening but don't get your hopes up.
---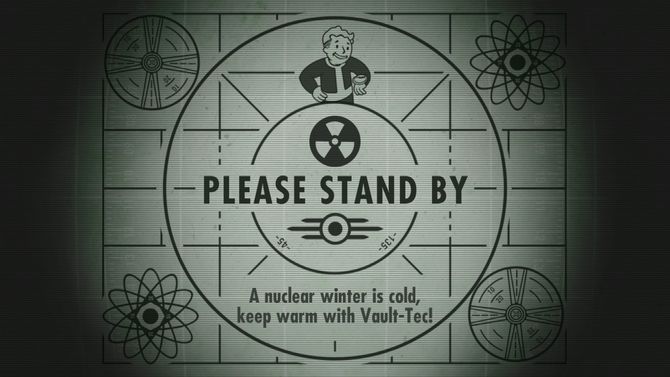 Fallout
Chances of getting Switched: 50 percent
I will be supporting Skyrim for the Switch by purchasing the game. I want Skyrim to do well for one reason, show Bethesda that your titles will sell well on the Switch. I am glad that the Switch has a game as big as Skyrim even if it is a port of a 5-year-old game. It's still a big deal and Nintendo should treat it as such.
The Fallout series is incredibly popular and, like the Dark Souls series, would be perfect on the go. If Bethesda sees potential gain and profits from Skyrim selling well on the console, then they will return to do business with Nintendo. If Skyrim does well, then Fallout on the Switch will be a possibility.
---
Dead By Daylight
Chances of getting Switched: 5 percent
Here we have the ultimate reach. I don't think Dead By Daylight has a chance to come to PS4 and Xbox One, much less the Nintendo Switch, but the title of the article is A MAN CAN DREAM! Dead By Daylight is literally the game that was made for the Switch. Think about it, local multiplayer allows for up to 8 people to connect online. If that isn't what Dead By Daylight was made for then I'm at a loss for words.
Imagine you and some friends hanging out in a dark room playing Dead By Daylight on your own Switch. While the killer of the group is certainly having fun, the others can all freak out together so it's great! I know it isn't likely at all, but this game would be endlessly fun on the Switch.
Edit: Dead By Daylight will be hitting PS4 and Xbox One in 2017...SO THINGS CAN HAPPEN PEOPLE!
---
So there you have it, my 5 games that will probably never come to the Switch. Would they be great on the system? Absolutely, but that doesn't change the fact that I don't make the decisions around here so bully. Sure, some have a better chance than others but you should take all of these as a dream scenario rather than a realistic one.
The Nintendo Switch will launch on March 3rd, 2017. What games would you like to see come to the latest console by Nintendo? Let me know in the comments below!