This year gave us some amazing games, including a handful of free-to-play games for PC. We came up with 7 games that we think are the best free-to-play PC games released in 2017.
Hand of the Gods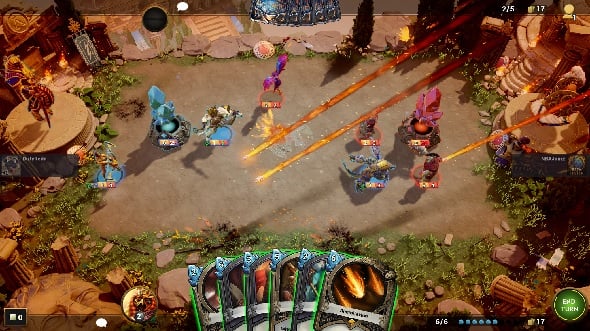 Hand of the Gods: SMITE Tactics is for anyone who is a fan of Hearthstone or who wants to play a strategic card game. Mixing the style of SMITE with that of turned-based card games, the game itself is free and only has players pay for additional content if they want to. Additional content comes in the form of card packs and exclusive items, but otherwise, the game can be played without spending a penny. Hand of the Gods is available here.
Fortnite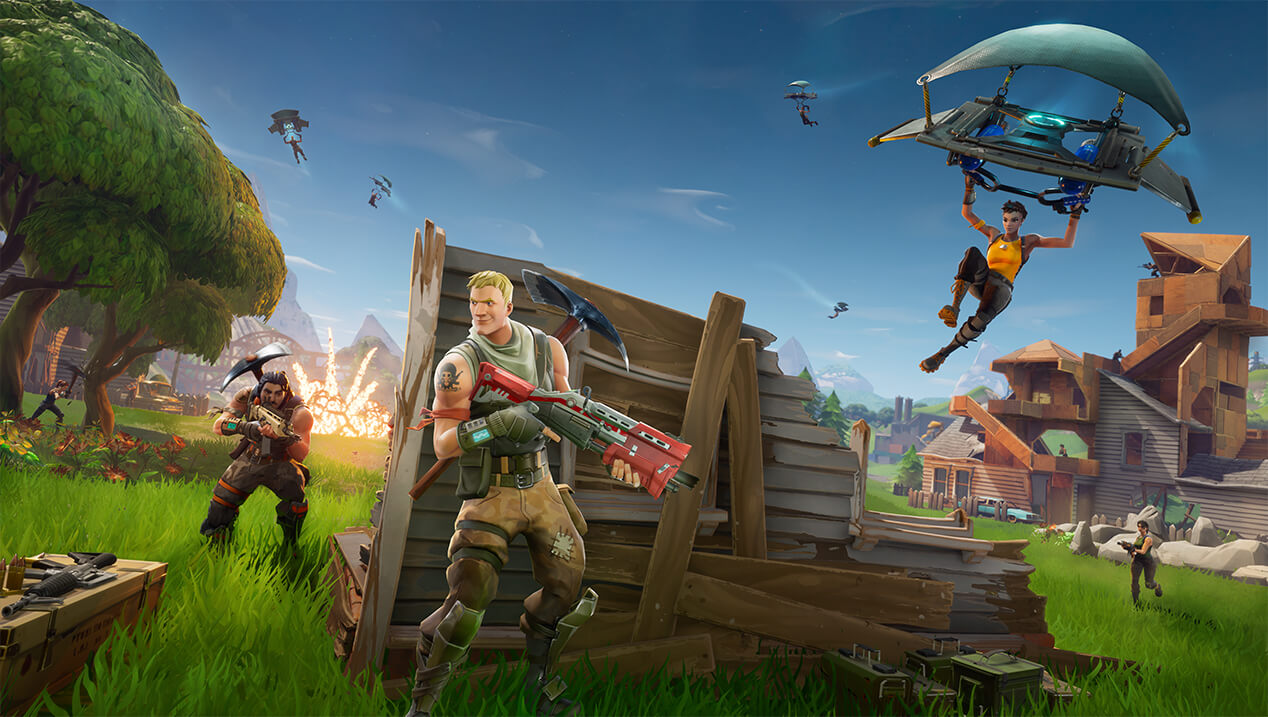 Fortnite is a co-op multiplayer survival game with PvE and PvP modes. The PvE campaign requires payment, but Fortnite is at its best in its PvP survival mode. This is a 100-person battle royale on a single map, with unique combat mechanics and environmental features. The PvP alone makes it a great game. You can play Fortnite here.
Dauntless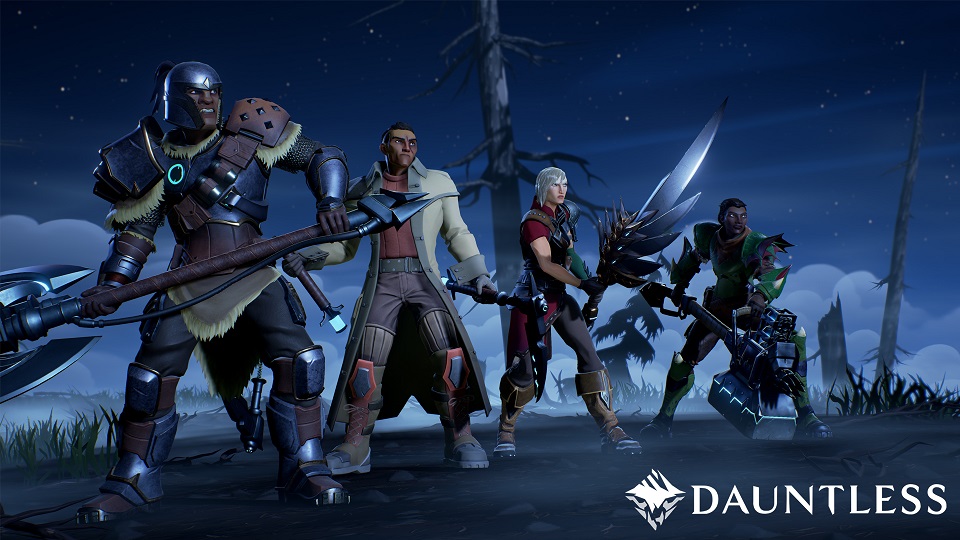 Dauntless is a co-op, action role-playing game where players team up to battle fearsome monsters and reap rewards. You can craft powerful weapons from your hunts and use them to take down your next kill. There are numerous weapon types to chose from, and the grim setting does a lot for the game's atmosphere. Dauntless is currently in open access, and you can access it here.
Total War: ARENA
If you are looking for a strategy game that utilizes team mechanics, Total War: ARENA should be on your radar. It thrusts two teams onto an ancient battlefield to take part in large-scale warfare. Your team will need to make use of all its resources in order to take down the enemy army. Total War: ARENA is available in early access here.
Lost Ark
Lost Ark is a new action-oriented MMO with a beautiful fantasy setting. The game utilizes a non-targeting combat system and a quarter-view angle to intensify the action and provide a more dynamic feel. If you are a fan of Diablo, or if you're looking for a new MMO, this game may be for you. You can play Lost Ark here.
Black Squad
If you want a free-to-play first-person shooter, then check out Black Squad. The game has a standard premise of CIA vs terrorist cell, but it's a nice break from typical first-person shooters. Black Squad is very free-to-play friendly and very easy to jump into, even if you have never played an FPS before.
GWENT: The Witcher Card Game
If you are a fan of The Witcher franchise, then GWENT may be calling your name. A strategy-based card game set in the fantasy world of The Witcher, GWENT has a promising eSports field and deep mechanics that allow for a lot of player freedom. The game is currently in open beta, and you can access it here.
These were our top picks for the best free-to-play PC games released in 2017. Let us know in the comments what free-to-play game you are playing this year.
About the author