Wondering what to get that special someone for Valentine's Day this year? I've done you the favor of finding some of the best gifts on this side of the whole internet.
---
Want something you made straight from the heart? Literally? Paul Mason of Geek and Sundry's Vlogs walks us through how to make Zelda heart pendants with perler beads.
Although buying someone oodles and oodles of perler beads is also a great gift idea. Just sayin'.
---
Maybe you've got an e-Valentine this year--hey, no judgement here. Saves you money on cards and printer paper. Try sending these video game valentines in some really cheesy email with some great RP romance.
---
These will always be my favorite Valentine's cards. Found on the PA forums, these printable PDFs include Smokers, Boomers, and even Witches. Who wouldn't want some great L4D love?
---
Jinx always has something special around this time of year, and 2014 isn't any different. You can order the Valentine's Day pack for your special lady (or women's-underwear-wearing-person), which includes a pair of earrings, a necklace, and a pair of underwear. Plus, you get free shipping on orders over $30.
---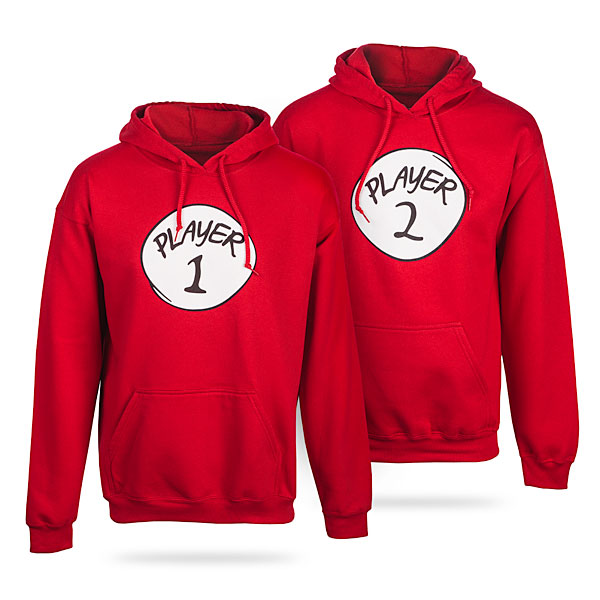 Think Geek always has awesome things that make great gifts year round--but they always have something special for Valentine's, like these Player 1 and 2 hoodies. Their Valentine's sale is going on now.
---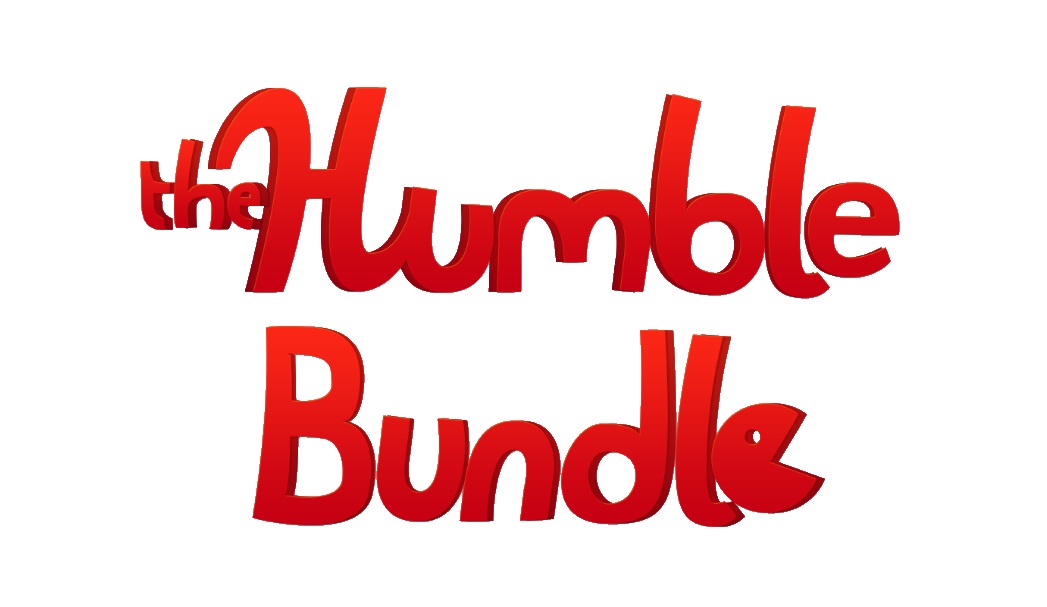 Not really huge into material things? Go digital! Humble Bundles are a great way to get games as gifts on a budget. Though I'm not aware of any special Valentine's deals, this entire site is always a deal. Most games require a Steam account, so if your special someone doesn't have one, sign them up as the second part of this gift!
It really is a bundle!