The launch of MLB The Show 15 is right around the corner, and many gamers have been wondering who is going to be the best team and the best players to play with in this year's installment of the PlayStation 4-only baseball franchise.
Here are the best players in the game by position.
---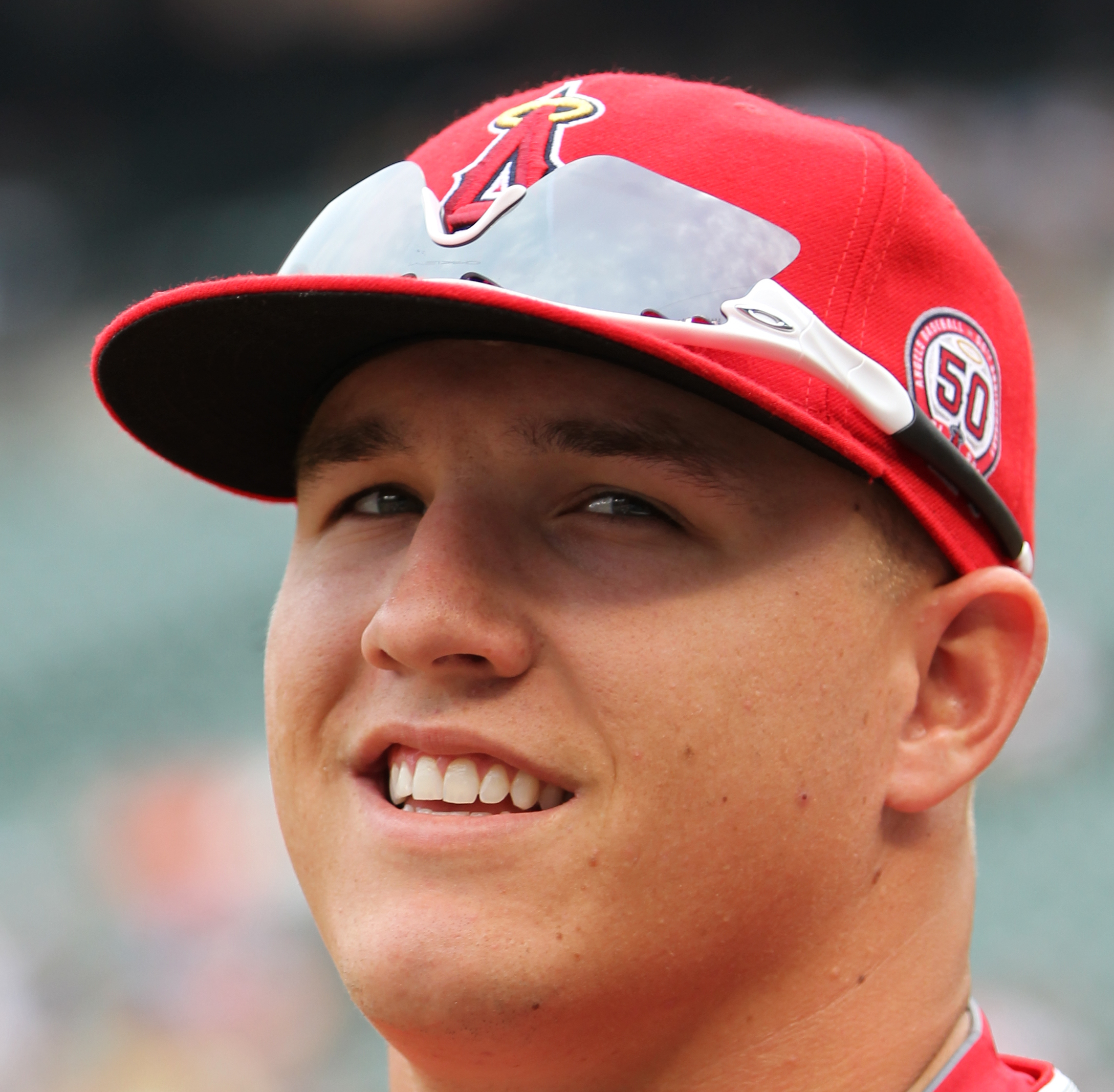 All Positions - General
Clayton Kershaw

Miguel Cabrera

Mike Trout

Felix Hernandez

Andrew McCutchen

Craig Kimbrel

Troy Tulowitzki

Robinson Cano

Max Scherzer

Paul Goldschimdt
MLB 15: The Show features three players with 99 overalls this year with Kershaw, Cabrera, and Trout.
In my opinion, Trout is the most valuable of the three. A young outfielder that will play nearly every game for you and produce day-in and day-out is a great asset. And while it may be surprising to some, Trout is not only a better pick, he is also ranked significantly higher than Yasiel Puig, who did not manage to break the top 10 players in the game this year.
---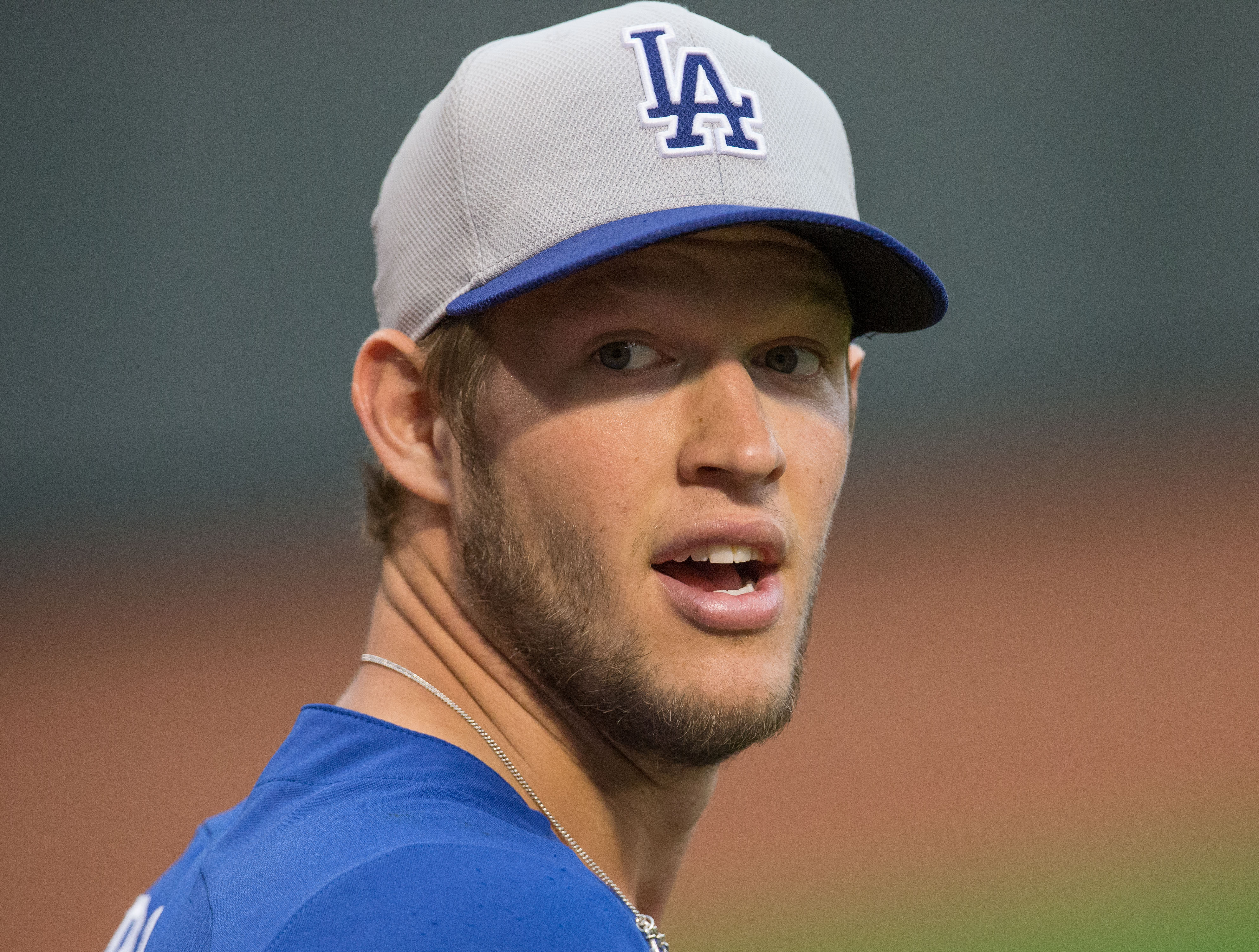 Starting Pitchers
Clayton Kershaw

Felix Hernandez

Max Scherzer

Adam Wainwright

Chris Sale

Madison Bumgarner

Johnny Cueto

Jose Fernandez

Yu Darvish

David Price
The Tigers might have lost the third-ranked MLB The Show 15 starter this year, but they gained the tenth, and it might just work out for Detroit fans, who will be able to add to the game's pitching advantage by hurling with the lefty.
---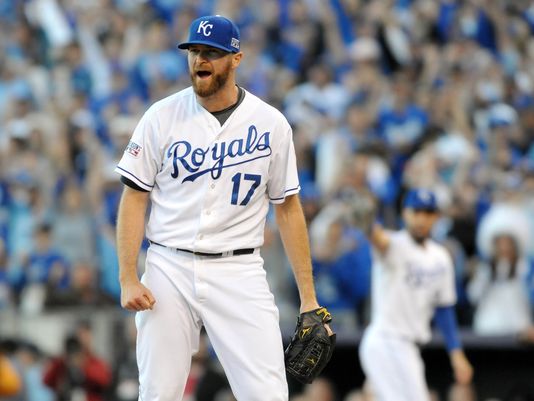 Relief Pitchers
Wade Davis

Andrew Miller

Pat Neshek

Charlie Furbush

Tony Watson

Neal Cotts

Danny Farquar

Junichi Tazawa

Darren O'Day

Sergio Romo
Only a handful of these guys' names can be considered household but that doesn't mean they won't provide the relief you need when your starter gets tired or beat up.
O'Day in particular is great in the setup role with his submarine delivery as if offers a completely new point of release for the opposing team.
---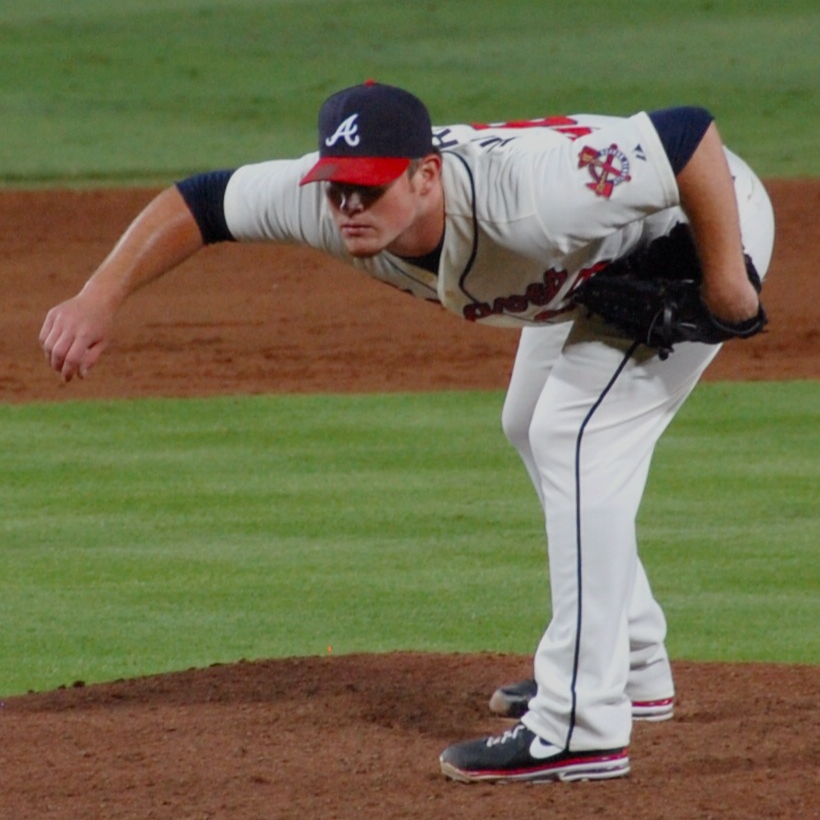 Closing Pitchers
Craig Kimbrel

Kenley Jansen

Sean Dolittle

Greg Holland

Aroldis Chapman

Jake McGee

Trevor Rosenthal

Glen Perkins

David Robertson

Dellin Betances
MLB The Show 15 Closing pitchers basically operate on a flavor of the year cycle. It seems that one guy is never on this list two years in a row. But, it does stand to point at that the Royals' bullpen is looking strong with Holland at the end of the game and Wade Davis coming in before him in relief.
---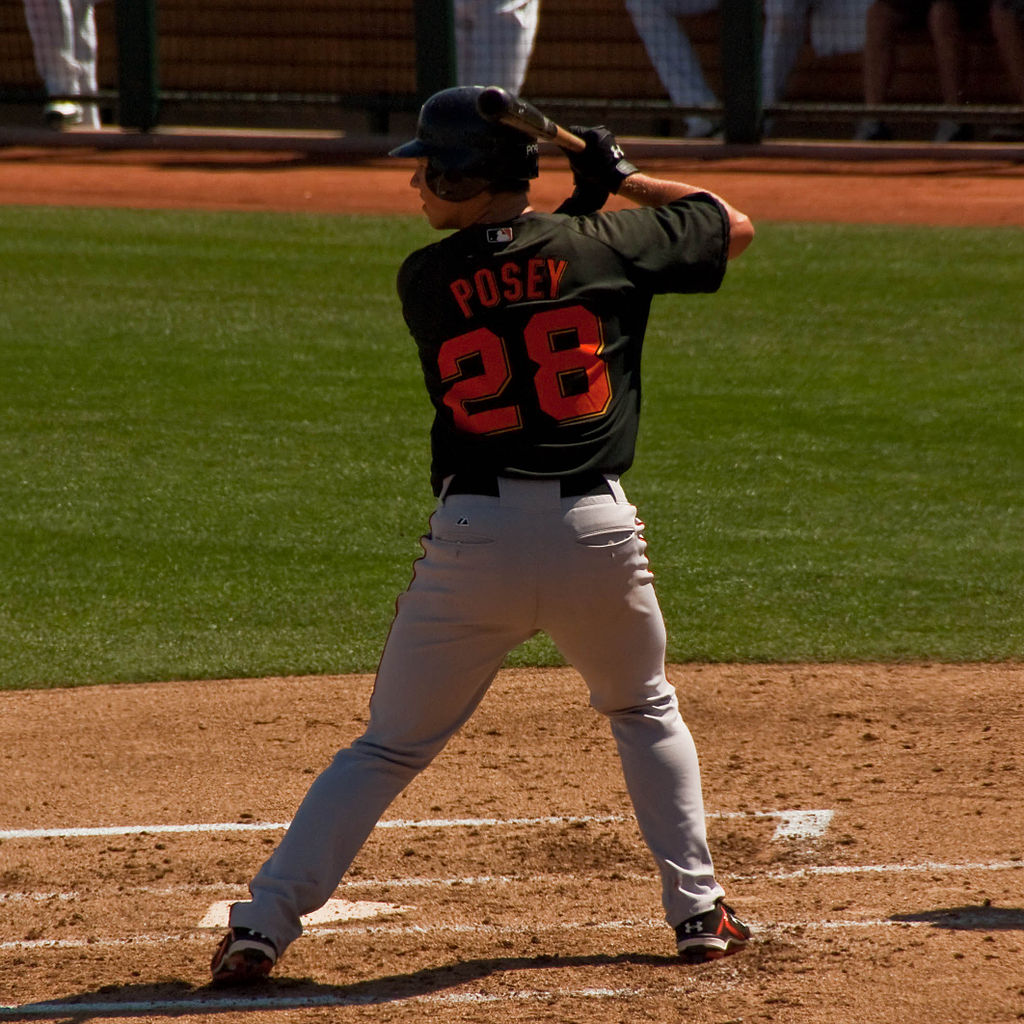 Catchers
Buster Posey

Yadier Molina

Jonothan Lucroy

Matt Weiters

Yan Gomes

Brian McCann

Carlos Ruiz

Russell Martin

Salvador Perez

Devin Mesoraco
Unlike with closers, this list does not see a high turnover rate every year. In short, if your team is lucky enough to find someone with supreme skills behind the plate, you had better hold onto them. Weiters, Martin, and Molina have all been on this list for years, and it looks like they have at least a couple more years in the top 10.
---
First Basemen
Miguel Cabrera

Paul Goldschmidt

Jose Abreu

David Ortiz

Joey Votto

Victor Martinez

Edwin Encarnacion

Adrian Gonzalez

Chris Davis

Anthony Rizzo
Most of these guys are likely DH candidates than true first basemen, but the young Cub Anthony Rizzo does stand out on this list. He has a lot of upside, and is a more than capable fielder.
---
Second Basemen
Robinson Cano

Dustin Pedroia

Jose Altuve

Ben Zobrist

Ian Kinsler

Chase Utley

Brian Dozer

Dee Gordon

Howie Kendrcik

Neil Walker
Second base is usually a fielder's position, but Cano has turned that stereotype on its head. All of these guys are dependable in the field, but if you're looking for some pop at the plate, look no further than Seattle's second baseman.
---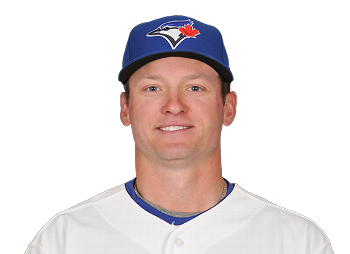 Third Basemen
Adrian Beltre

Josh Donaldson

Evan Longoria

David Wright

Kyle Seager

Aramis Ramirez

Anthony Rendon

Nolan Arenado

Josh Harrison

Todd Frazier
Finding a solid fielder for the hot corner can be tough, but there are a ton of young, still developing guys at the position right now for career mode. And, of course, there's Josh Donaldson.
Formerly of the Oakland Athletic's, Donaldson will now stand at third base in Canada as he tries to pick up where he left off with the Toronto Blue Jays.
---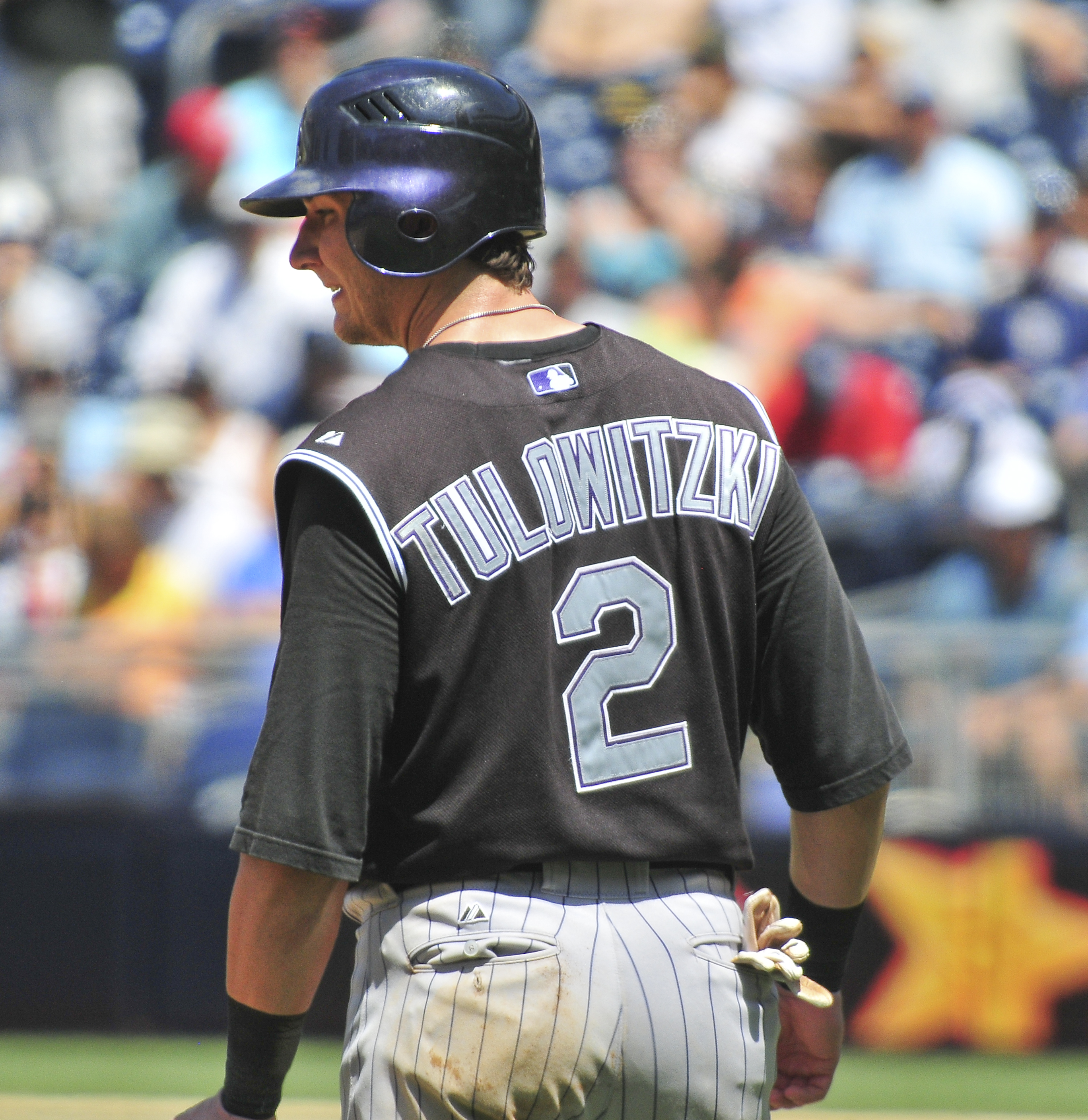 Shortstops
Troy Tulowitzki

Jose Reyes

Ian Desmond

Elvis Andrus

Andrelton Simmons

Alcides Escobar

Alexei Ramirez

Jimmy Rollins

Erick Aybar

Everth Cabrera
Of course Tulo is still on the top for shortstops in MLB The Show 15, but the most interesting man on this list is Everth Cabrera down at #10. Coming off where he struggled both on and off the field, I doubt he will produce how his ratings project in real life. I even doubt the chance that we will get a shot to prove that he's worth a top 10 rating, sitting being J.J. Hardy on the Orioles' depth chart at short.
---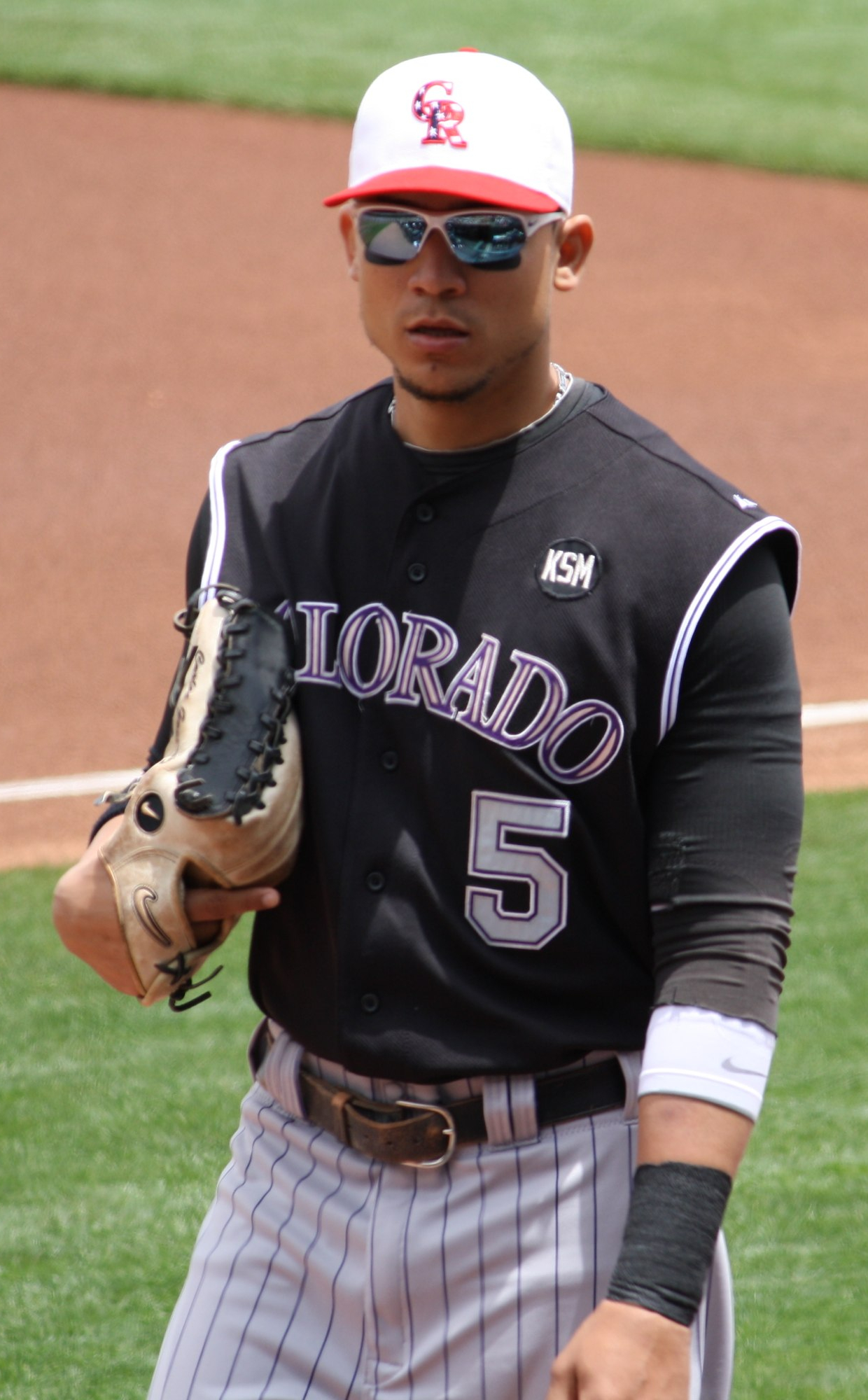 Left Fielders
Carlos Gonzalez

Yoenis Cespedes

Michael Brantley

Justin Upton


Alex Gordon

Hanley Ramirez

Starling Marte

Matt Holiday

Melky Cabrera

Carl Crawford
Two back-to-back numbers ones spells good news for Rockies fans, but Gonzalez will have a lot of competition for that top spot as the season goes on with Hanley Ramirez.
The three-time MLB All-Star, and has former NL Rookie of the Year was sent out to left this season, and could shoot up his rankings even higher thanks to his speed and fielding ability.
---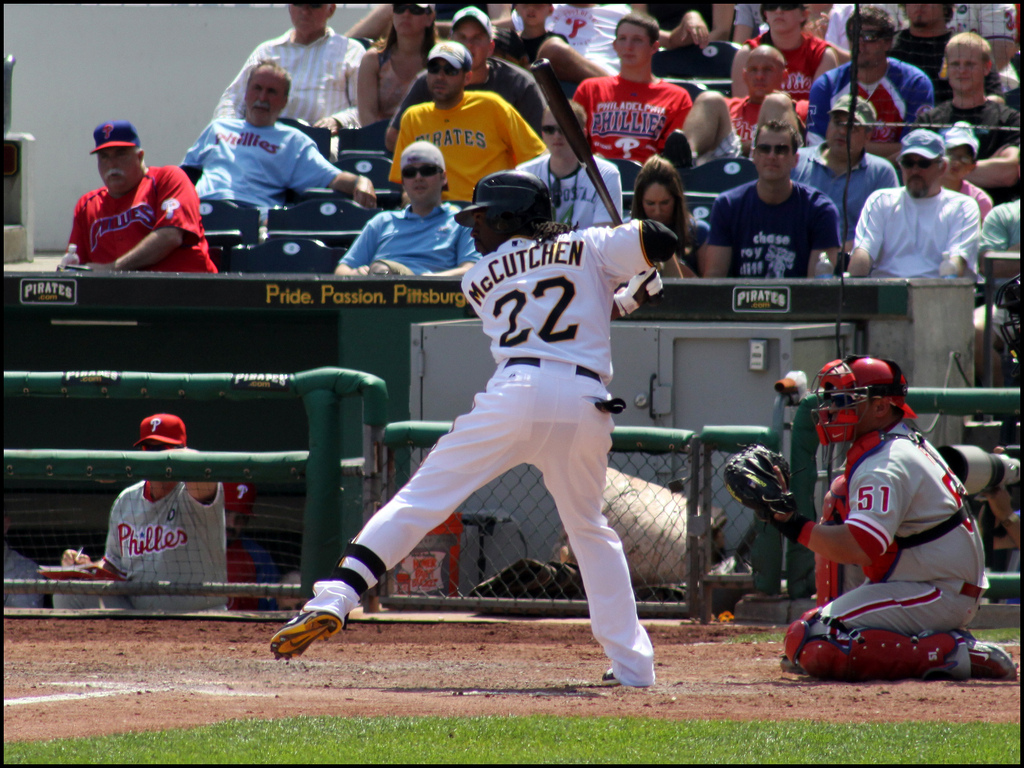 Center Fielders
Mike Trout

Andrew McCutchen

Carlos Gomez

Adam Jones

Jacoby Ellsbury

Coco Crisp

Charlie Blackmon

Billy Hamilton

Ben Revere

Lorenzo Cain
Center field plays host to some of the most exciting plays in baseball thanks to players like McCutchen and Trout.
Overall, there aren't any surprises on this list thanks to the above-average years that people like Adam Jones and Coco Crisp put up every season.
---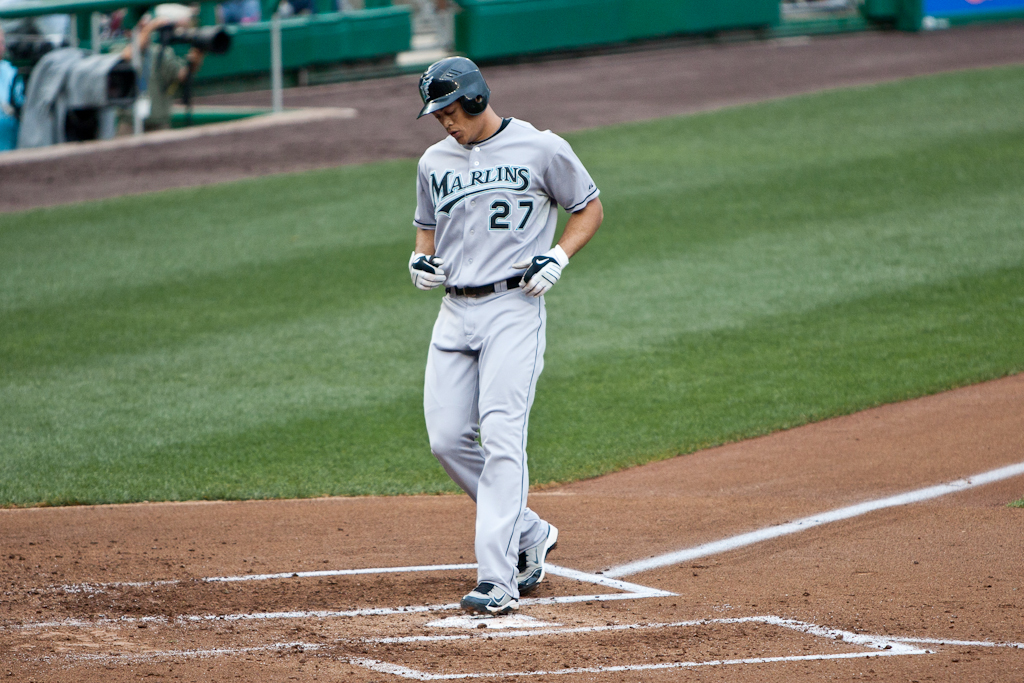 Right Fielders
Giancarlo Stanton

Yasiel Puig

Jose Bautista

Hunter Pence

Ryan Braun

Jayson Werth

Alex Rios

Matt Kemp

Jason Heyward

Michael Cuddyer
Poor Yasiel Puig, he isn't even the top player in his position on the game that he dominates the cover for. The number one right fielder is, in fact, Giancarlo 'don't call me Mike' Stanton. According to the numbers, that outrageous salary doesn't look so outrageous after all.
---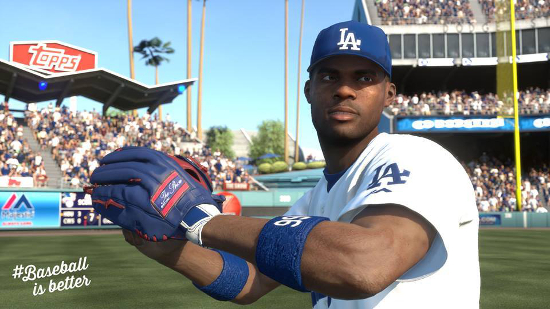 And there you have it folks. The best players in this year's title by position. There are no MLB The Show 15 cheats, just pure skill and smart player picks.
I hope you're ready for some baseball, since the game releases on March 31 for PlayStation 3, PlayStation 4, and PlayStation Vita.