Today the NEC in Birmingham, UK, opened its doors for this year's EGX expo. Fellow GameSkinny editor, Pierre Fouquet, and I were in attendance. The day started with queuing — lots of queuing — but eventually I got inside and immediately found myself in the Rezzed section.
Rezzed, for those of you who don't know, is Indie games. Nothing more, nothing less. As I kind of "specialize" in writing about indie games, I was akin to a kid in a candy shop. Let me introduce you to some of the great games I played today.
Forgotten Anne
This game, exhibited by the Square Enix Collective, was actually a mystery until I arrived. I had previously been told to check out the unannounced game at their stand so I was very eager to see what it was and my hands on some world exclusive gameplay.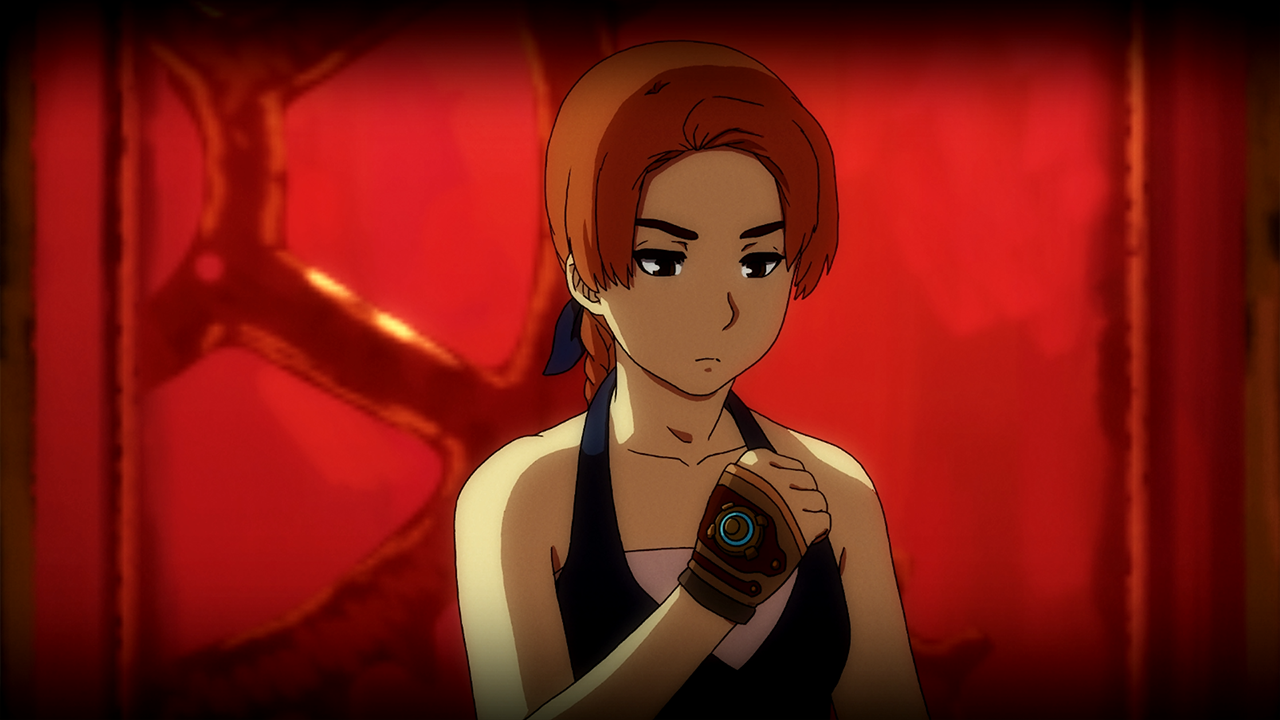 Forgotten Anne is a delightful and well-crafted 2D adventure featuring a young girl, Anne, an elderly gentleman, Master Bonku, and a world of forgotten things. The things that we humans are notorious for forgetting, such as old toys, bits of broken things, that cardigan you lost en route back from the pub, and even that "other sock." They all find their way into the Forgotten Realm. With the help of beings made up of some of these forgotten things, Anne and Master Bonku are trying to find their way home.
It is due to release sometime in 2017 and will be available on PS4, Xbox One and PC.
Deckbound Heroes
One of my preferred genre of games is the collectible card games. Most CCGs will catch my eye and none more so than Deckbound Heroes. This unique game is so much more than just a CCG and that's what makes it really good. Not only are you presented with a whole selection of card abilities to use against your opponent but you also have to occupy outposts which, in turn, also grant additional abilities. All the abilities have a cool down and you have to figure out the best sequence to use them in to beat your opponent.
It has a pretty in-depth card system which you can read about on their website. The game is just about the launch into beta and is currently needing votes to get the project Greenlit.
HoPiKo
This game is a delicious blend of retro GameBoy music and bright, fast and taxing gameplay. HoPiKo has been developed by Leeds-based developers Laser Dog and it described as an "intense speedrun platformer where you get to save gaming". Speed is the operative word here, because the platforms explode if you say on them too long.
I'm going to be honest here and say that to begin with, I didn't quite get to grips with the very simple controls for this game (*hangs head in shame*) but when I did, it was addictive. Each level consists of 5 mini-stages and you need to complete them in one go to complete the level. However, if you crash into something and die, you have to start from the first mini-stage every time. So what happens is that you start to get quicker and quicker every time you die because you know how to solve the puzzles in the previous mini-stages and you just want to get back to where you were quickly so you can carry on.
Black the Fall
While Pierre got the opportunity to play this amazing game, I managed to pin down the developer for a chat about it and I am so glad that I did. Black the Fall is based on the experiences and general feel of what was going on in Romania during the fall of the USSR (the Soviet Union). The developer Sand Sailor Studio, from Bucharest in Romania, made the game using experiences from those who lived during the unsettling time to make this communist dystopian puzzle platformer.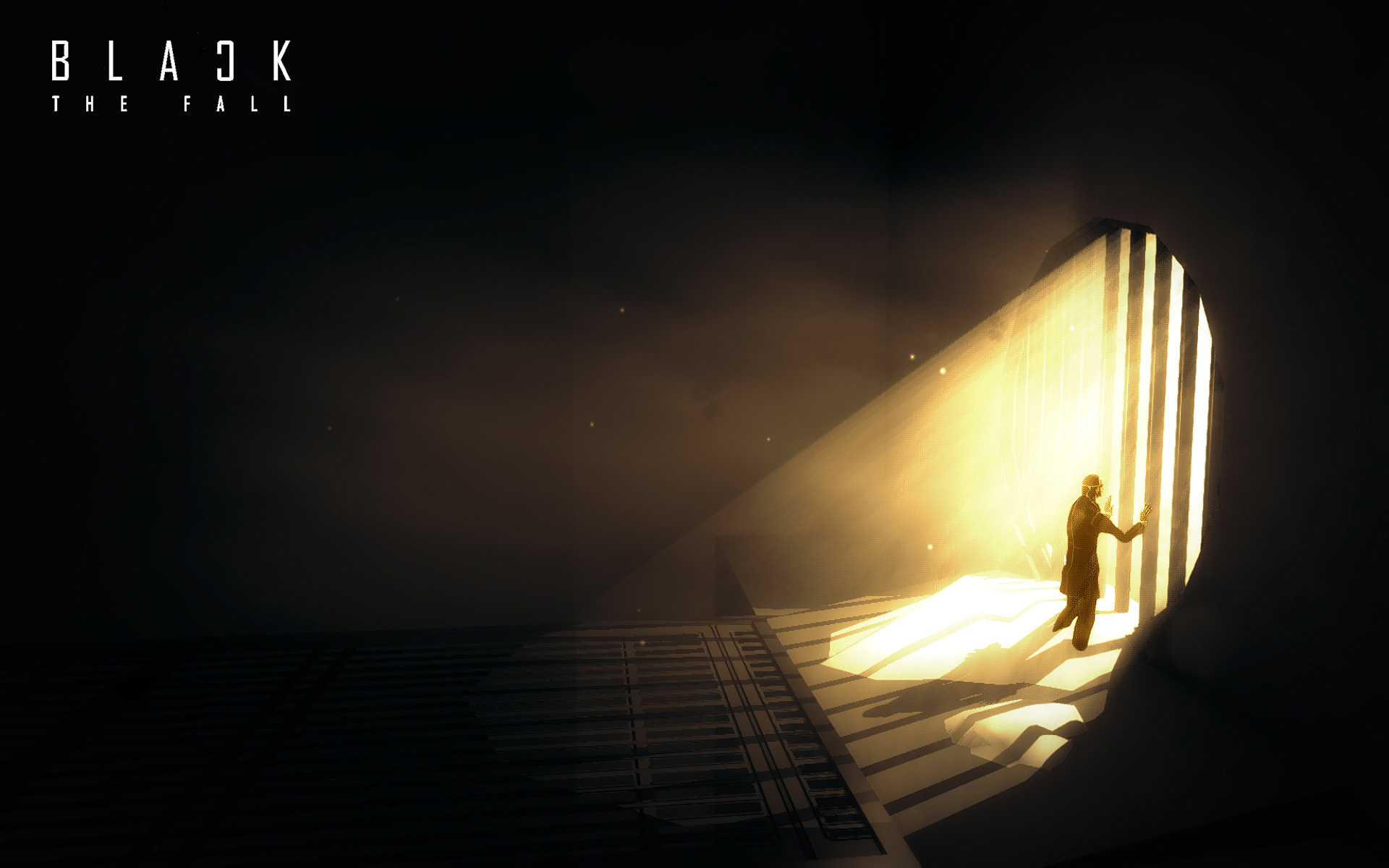 Lost Castle
Lost Castle comes out of China from the Hunter Studios, and is being published worldwide by Another Indie. Already a complete smash in its native land, the game now has its sights firmly fixed on the World. Iain Garner, from Another Indie, described the game as "cute chibi crossed with the complexity of Dark Souls". Well, that makes an interesting combination!
The premise of the game is that your character has been taken prisoner inside Castle Harwood. A once noble castle, it is now overrun with goblins and other castle dwelling beasts and you have to fight your way out of it. Lost Castle is a 2D dungeon crawler with lots of randomly generated maps, items, mobs, and weapons.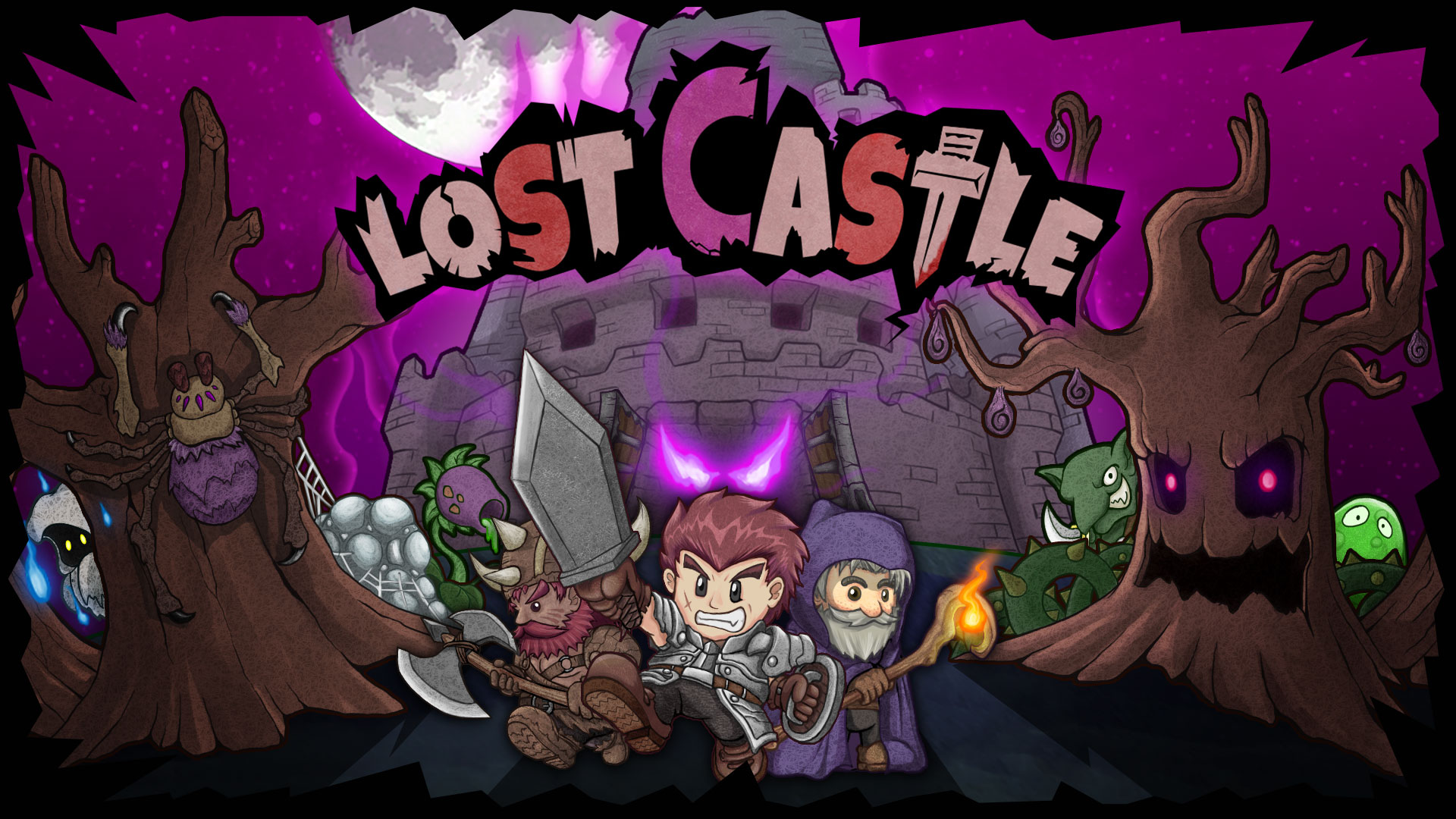 Grimm: Dark Legacy
I'm a fan of the TV show Grimm, and I was excited to hear that the developers over at Gamesco had developed a game based around the lore of the show. Grimm: Dark Legacy takes place hundreds of years before what you see in the show today. The creatures and races, such as the Wesen, the Grimms, and the Daemonfeuer, will appear familiar to fans of the show but it is nice to get a different perspective on things sometimes.
The game is based around hunting. Players must learn to be vigilant and patient as they utilize tracking and hunting skills to find their prey. There is also a very heavy crafting element to the game which is in-depth and requires figuring out which elements go together to create effective traps, bombs, and other weaponry. Beware though, because the skills you are using to hunt and track will also be being used against you by the AI as the Wesen are hunting to kill you.
Grimm: Dark Legacy is available now and is free to play. It is available exclusively online which allows the game to be multiplayer, both locally or open to all.
Everything else
Even though my day was pretty booked up, I did get the opportunity to have a look at some other games which had caught my eye through the day. The guys from Ghost Town Games were there with their fantastic Overcooked (check out my review for Overcooked!). I got to talk to Abyssal Arts about their tactical story-driven fighting RPG City of the Shroud. And a game called Troll and I by UK-based developers Spiral House caught my eye — it's a dual protagonist co-op action adventure set in Scandinavia, and sees a boy team up with a mountain troll after dire events destroy their separate lives and force them to work together to overcome threats.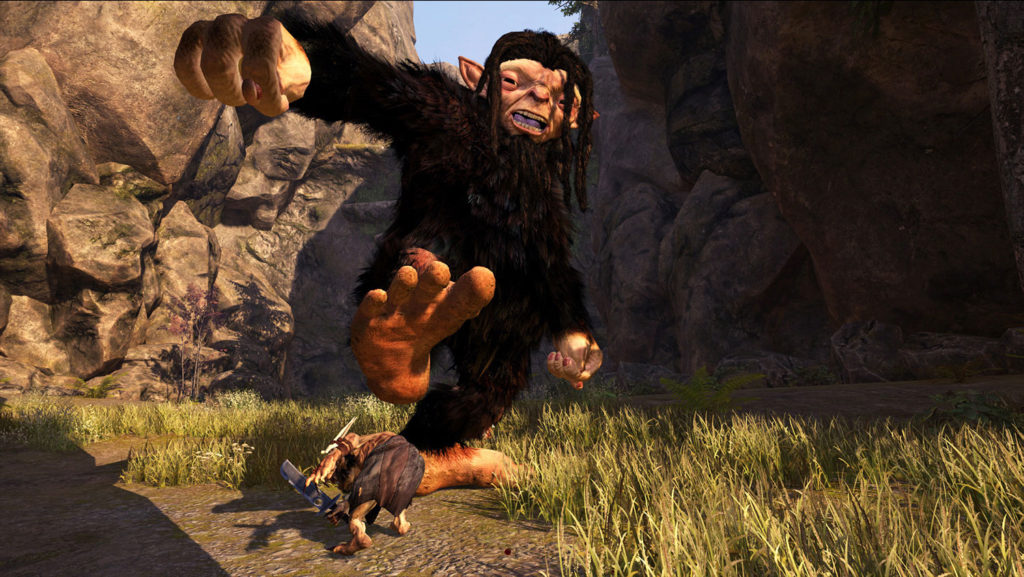 EGX 2016 is on from September 22nd until 25th so make sure you check back to see what I get up to for the rest of the expo!
About the author