Now that we know the launch date of the PlayStation 4 (November 15 in the US, November 29 in Europe), the ball is firmly planted in Microsoft's court. When will the Xbox One be released? Will the PlayStation 4 be in stores ahead of Microsoft's console, riding that seemingly endless wave of momentum even further? Or will Microsoft get the Xbox One into the hands of eager gamers a week or two earlier, starting what is sure to be a frantic next generation console battle with an edge? One thing is for sure, Microsoft has one chance to strike a big blow to Sony; and if they miss this opportunity, it could be disastrous.
Sony's ad campaign has been using the tagline "Greatness Awaits," and that may well be true, but Microsoft has an opportunity to steal some of that thunder away from them.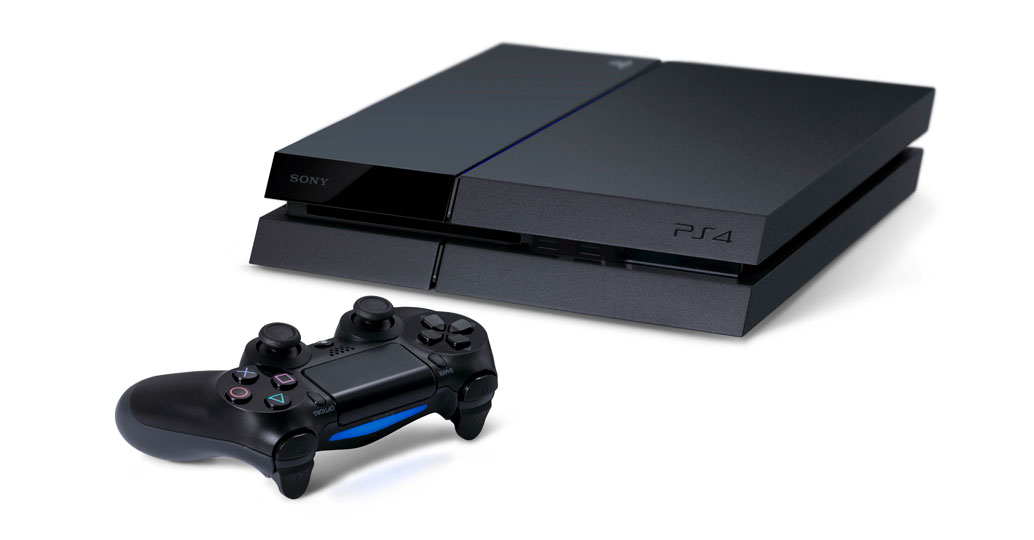 If they can get the Xbox One in stores before the PS4 (which to be fair, IS expected), they will win over some gamers who are on the fence about which console to buy. The diehards have already pre-ordered their console of choice, but the slightly less serious gamers have been waiting for a reason to buy one over the other. Could a week or two's head start be reason enough to convince those "undecided's" to jump on the Xbox One? We live in a society of instant gratification, and even though it costs $100 more, an extra week or two of gaming could be the decision-maker.
But, for the sake of argument, let's say Microsoft is unable to deliver before the PS4 launches, and it actually releases the same day as Sony's console. What does this do to the console war?
It's pretty clear to me that this spells disaster for Microsoft. Look, it's not that the Xbox One is a bad console. In fact it's quite the opposite. But the PR and Marketing plan has been so horribly conceived and/or executed that people really do see the Xbox One as the "anti-gamer" machine, and this just isn't fair. Sure it started out with some ridiculous policies and restrictions, but many of those have been changed, replaced, or removed, and the Xbox One and the PS4 now sit side-by-side and look very similar in terms of how they will play games. Microsoft refuses to sell the console without the "K word" (Kinect), but they have assured gamers that it is NOT required in order for the console to function. So, deep down, both machines will play beautiful games, incredibly fast, with a lot of slick next generation features.
But… because the marketing has been so bad, and because it costs $100 more, and because Microsoft has gotten such a bad reputation since the Xbox One debut in May, the PS4 will have a huge advantage going into a simultaneous launch, and even more so if it is released AFTER the PS4. If parents are going to be choosing a console for their kids, or if kids are going to put their hard-earned summer money towards a new machine, that $100 price difference and all the negativity that will inherently come with an Xbox One, will make choosing it over a PS4 a difficult sell.
Personally, I hope both consoles do well, because it isn't good for the industry as a whole if one of them lags behind. These companies need each other to push for new innovations and reach for new heights. If both consoles are amazing and successful, then we really could be entering a golden age of gaming. And with what appears to be two of the strongest launch lineups we've ever seen (Xbox One's Titanfall and Forza Motorsport 5, PS4's Killzone: Shadowfall and Driveclub, and third party titles like Watch Dogs, Battlefield 4, and Assassin's Creed IV: Black Flag), there is plenty to be excited about.
About the author