Hi all, I'm Noglory, and here is my Noble Lionguard.
First I apologize in advance for my bad English, I'm a French guy =) !
Lion's Arch… this city rebuilt on the ruins of the old political, economic and cultural capital of the Kingdom of Kryta is my home.
In peaceful appearance, the dangers prowl in the shadows, rapine are common but are not the biggest threatindeed I saw recently an undead dragon scout ancestral Zaithan.
Few time ago a lieutenant of the dragon launched an attack on claw island where I was on duty. Attack we valiantly repulsed with the help of a Sylvari named Trahearne … He isn't a military but I feel he will do great things …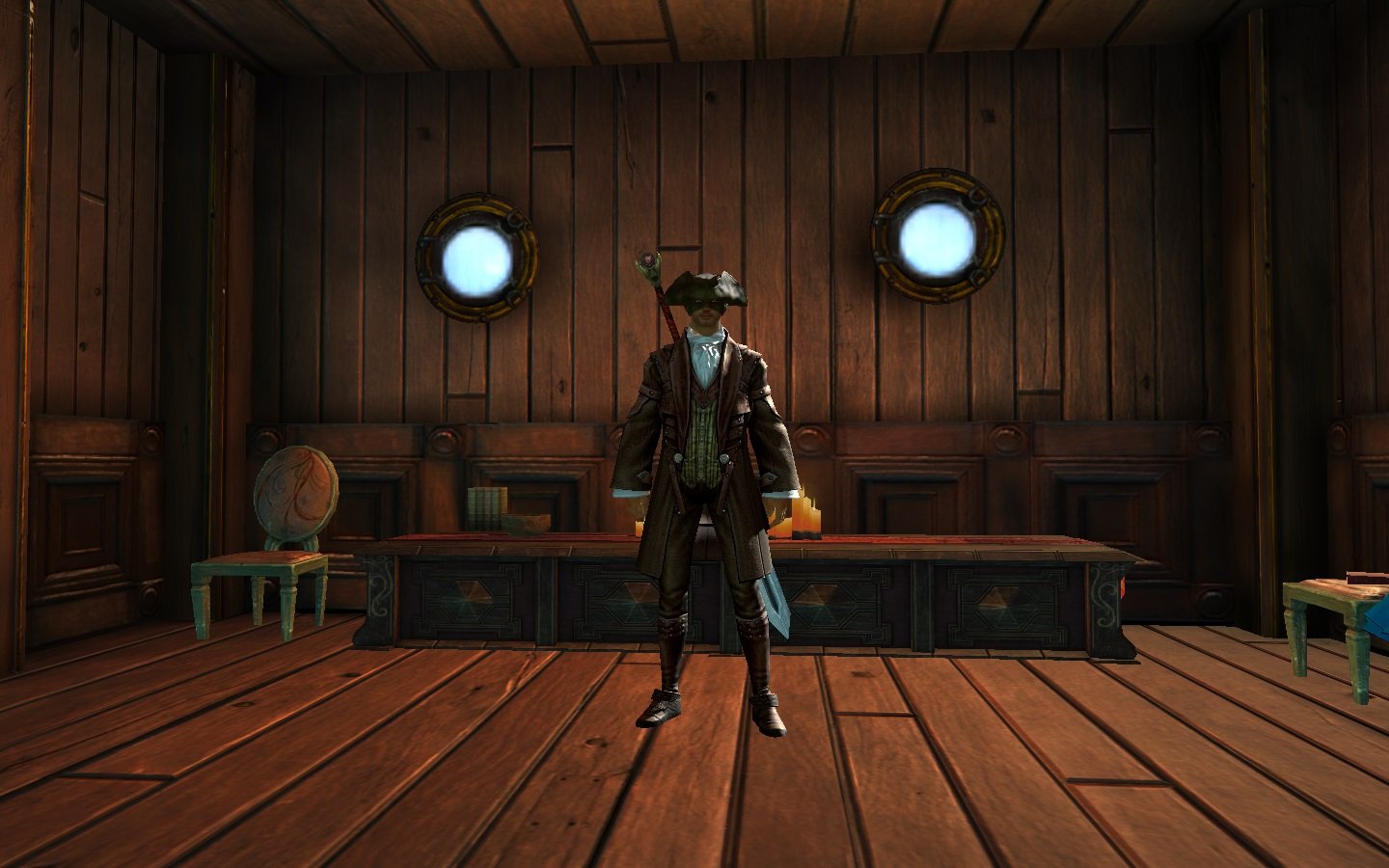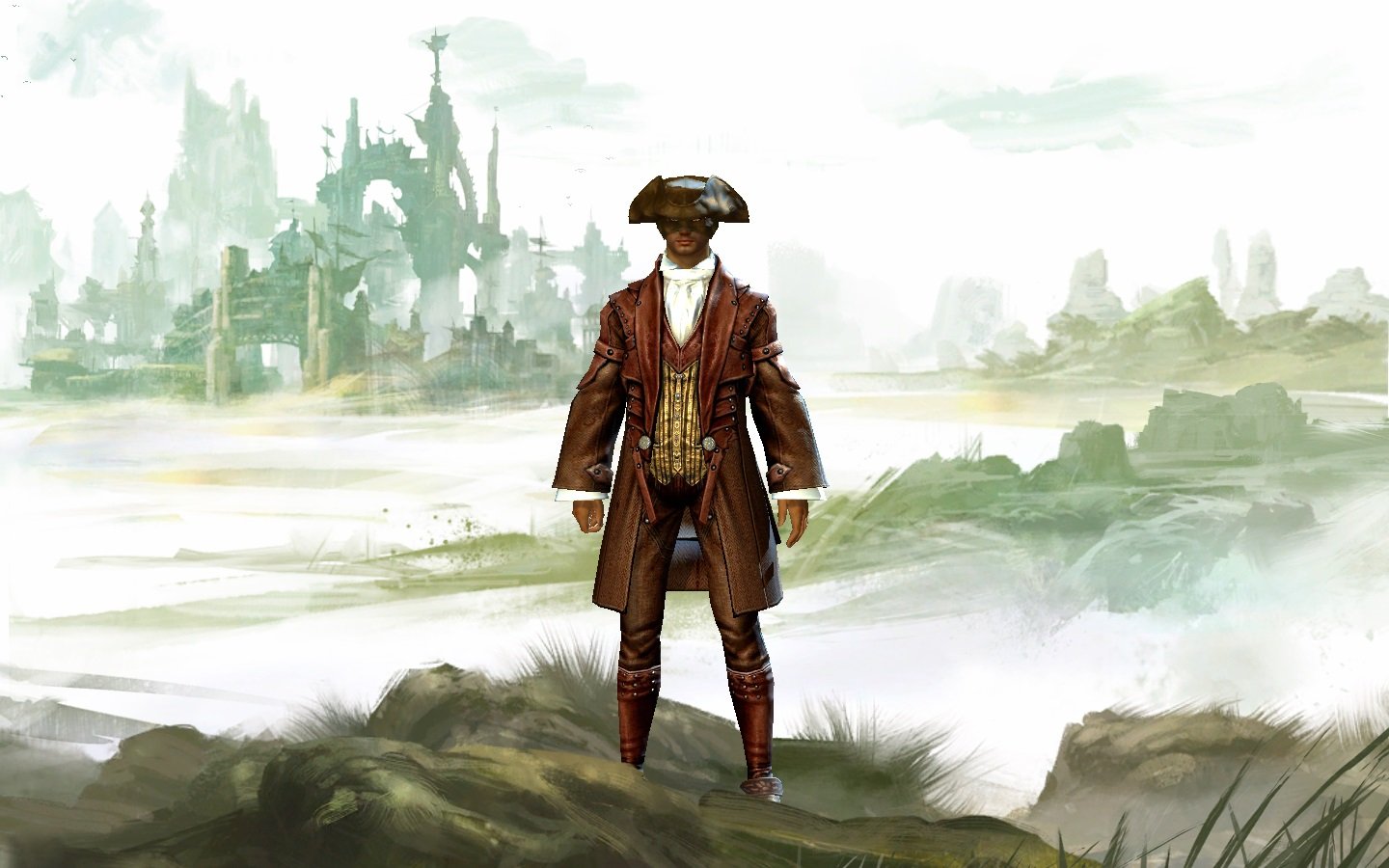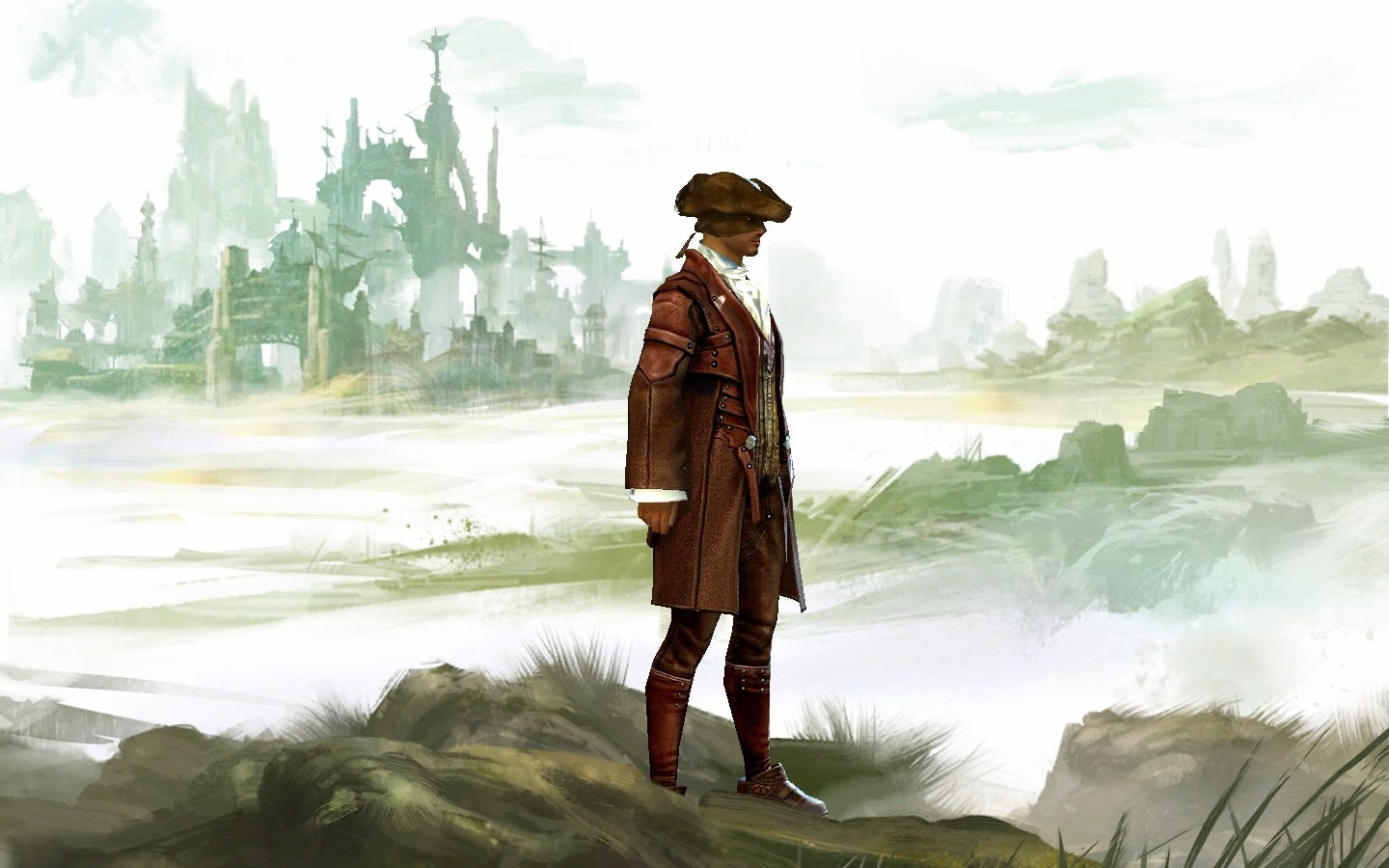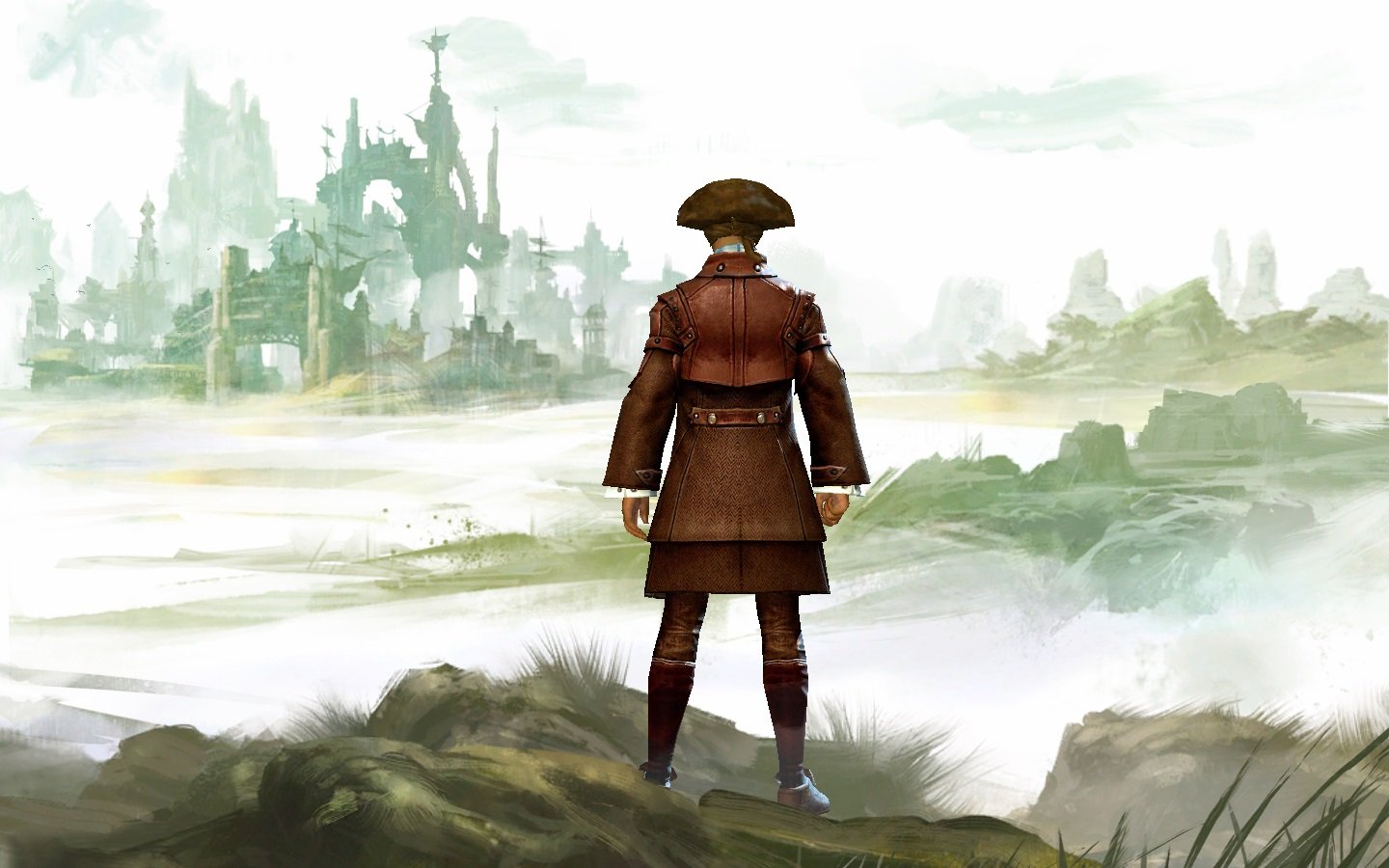 Want to get the look?
You'll be needing Dye Remover / Chocolate / Mahogany / Pottery / Antique Gold dye and the following items:
Conquest Helm
Hide shoulders
Noble Coat
Hide Gloves
Noble Pants
Scout's Boots
Lionguard Sword
Inspirations & Influences
Inspiration taken from Brotherhood of the Wolf, Lionguards and my imagination.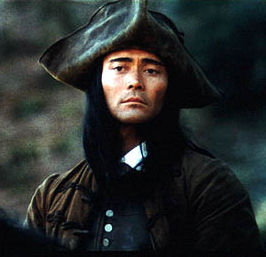 About the author