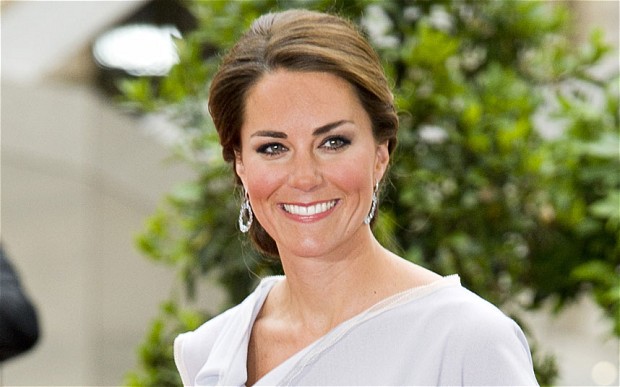 In case you haven't heard, the third in line for the British throne is being born TODAY! So, in support of that new Prince or Princess (I'm not exactly sure how the rules of succession work in the British government) here are some baby games!
---
Fallout 3: The Opening Scene
Most RPG's begin with a character creation screen, but few take it to the literal levels that Fallout 3 does. You are actually born at the start of the game, and you choose your name and what kind of person you're going to be there.
With a father voiced by Liam Neeson, you know things are bound to be good.
---
Offspring Fling
Can you name another game about the thrill of motherhood and throwing your children? Offspring Fling does both of those things!
---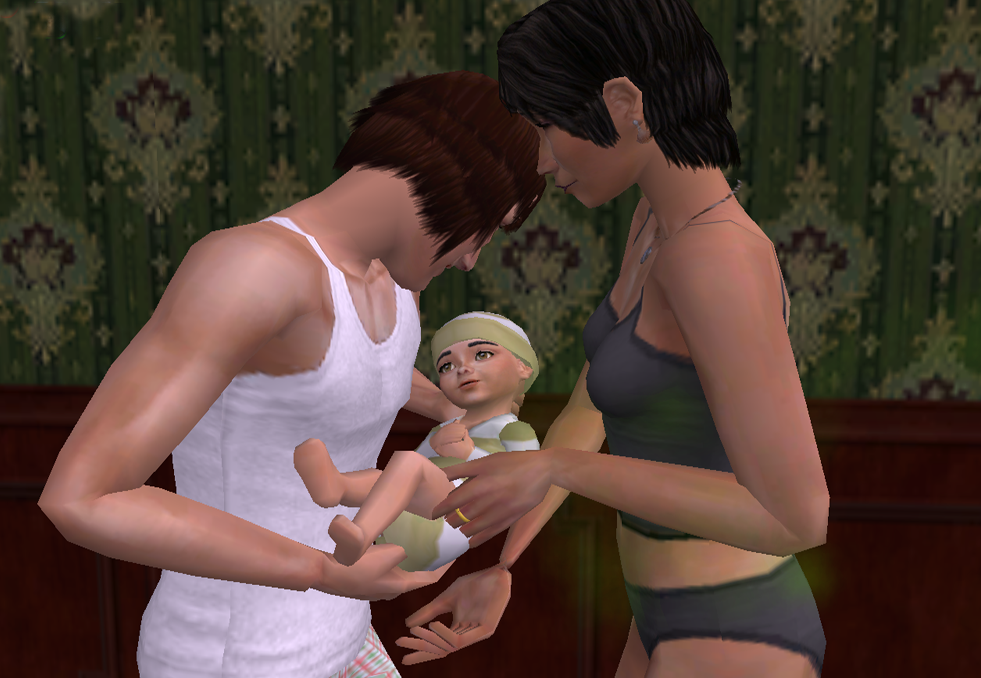 Sims 3
If you're looking for a game that allows you to copulate to create the baby, carry the baby through pregnancy and then give birth and raise the child, there's really nothing to beat the Sims.
And if you buy some of the expansions, you can even have alien babies. Which is really the most important thing.
---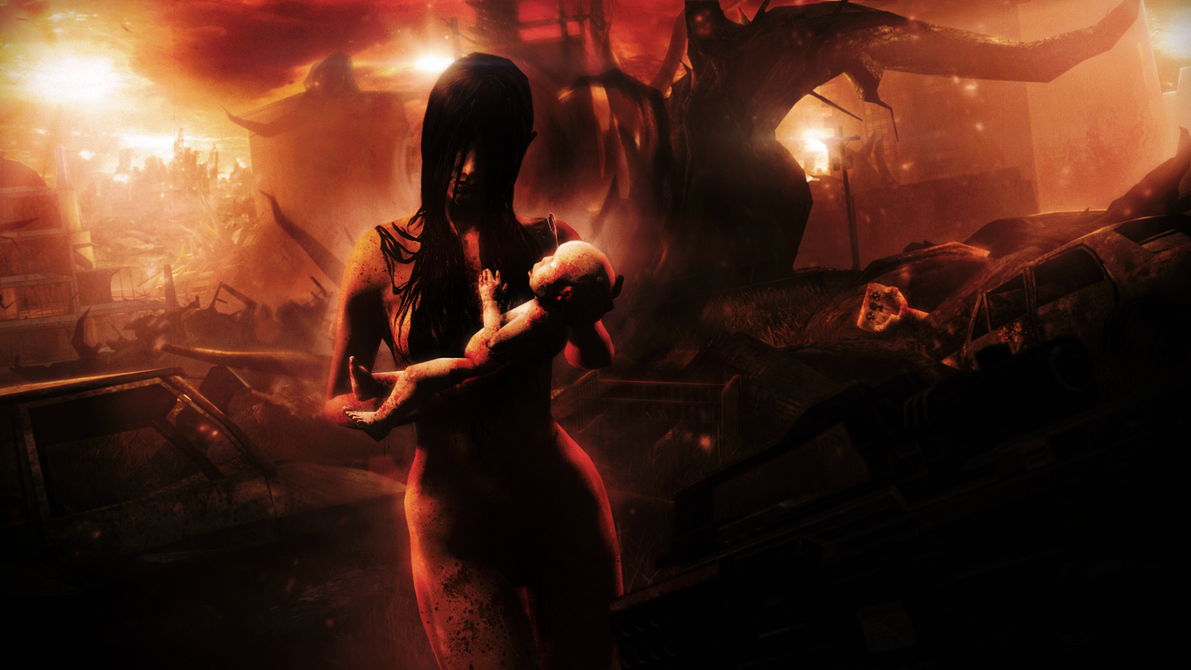 F.E.A.R
Alma Wade often tops lists of worst mother in gaming. The psychic tormented soul that is the "mother of the apocalypse" is also what you could call an active mother, taking over the mind of one of her children to exact her revenge.
So that's one take on motherhood.
---
Baby Maker Extreme: Xbox Live Arcade
In what is probably the most anatomically correct birthing simulation available to Xbox Live Arcade, Baby Maker Extreme combines biology, flying babies, and the desire to go as far as possible into one solid game! Where else can you play a baby careening madly through the air and crashing into other hospital patients and equipment?