Atlanta has become a hotbed of gaming, tech, and media rich with learning and development opportunities for students, companies, and gaming enthusiasts. Last week, Launch Media Network hosted an event that explored how the gaming industry is expanding in new directions – and what the future holds for game developers and game players alike.
At "The Ecosystem of the Gaming Industry" event, Atlanta leaders, businesses, universities, and game development studios came together to discuss the impact of the gaming industry and its growth in Georgia. Local studios demoed games and products, and Rocket League was queued up in the conference room. Keynote speakers included Stephen Johnston, Jr., Founder/CTO of Launch Media Network; E. Jane Caraway, Director of Life Sciences and Technology at the Georgia Department of Economic Development; and Todd Harris, Co-Founder and COO of Hi-Rez Studios.
A New Niche Market in the Gaming Industry
Launch Media Network is a global fan-focused media company comprised of premium properties (Gamer Launch and GameSkinny) and a curated network of millennial, geek, and gamer focused member sites. GameSkinny is an authoritative source for video game industry content using Native Journalism, and Gamer Launch helps communities have more fun playing the games they love with social networking.
Stephen Johnston, Jr., discussed his decision to relocate his company from Richmond to Atlanta and the growth he's seen as a result.
According to the Georgia Game Developer's Association, there's now more than 113 game companies and game development companies in the state, up from 8 in 2005. Since moving to Atlanta, we've grown our audience to more than 3 million monthly uniques across our game communities and fan-focused media sites. We continue to grow and will add ten people in digital media and advertising operations in the next year. We're here in Atlanta intentionally as a media company.

Stephen Johnston, Jr., Launch Media Network
Georgia on My Mind
Along with a 30% tax credit, Georgia offers those in the games, animation and digital effects, and the film entertainment sector access to top talent from leading academic institutions and the support of an established digital media industry.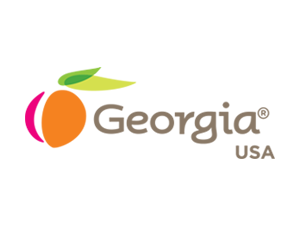 E. Jane Caraway, Asante Bradford and other representatives from the Georgia Department of Economic Development were in attendance to educate attendees about the digital media and interactive entertainment scene in Georgia.
We continue to see the impact that the gaming industry has on so many other companies. Now, in most schools in the state of Georgia, coding can be taken as a second language.

The relationship the Georgia Department of Economic Development has cultivated with those in the gaming community lets us know what those companies need to succeed.

We are here to partner with game-based companies for long-term success. Georgia is in the top-ten tech talent market and moving up rapidly.

– E. Jane Caraway, Georgia Department of Economic Development
Click here for information about opportunities available in Georgia for those in the digital entertainment industry.
The Power of Games and eSports
In 2005, Hi-Rez Studios, creators of SMITE and Paladins, came to Atlanta. The development studio started with 4 people and grew to 20 people by the end of the year. The company now has 275 employees and intends to create additional jobs over the next 12 months.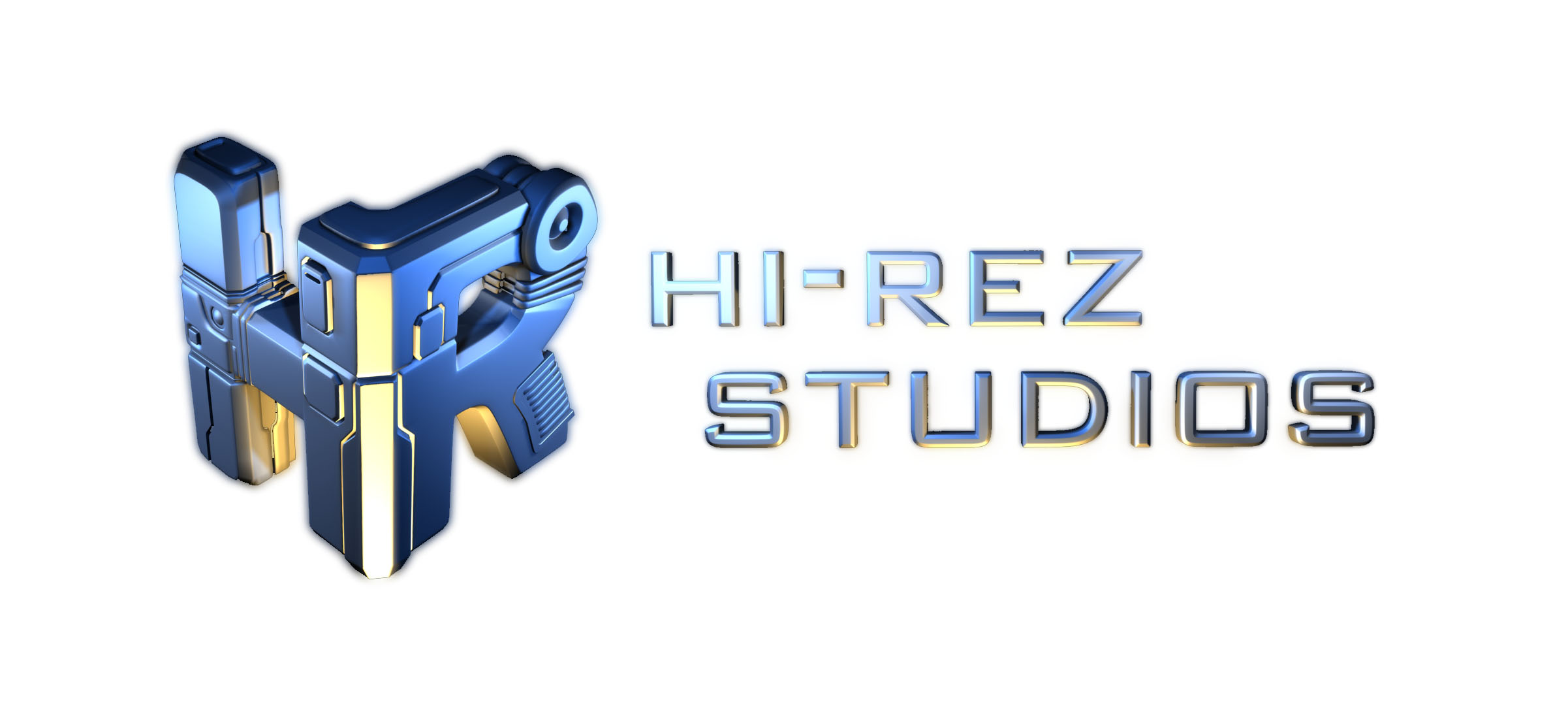 Todd Harris, Co-founder and COO of Hi-Rez spoke about the company's growth in Georgia and the impact of eSports.
As it relates to eSports, we make competitive games, games that you play cooperatively and competitively against other people. The idea of eSports is taking this to another level where a game is not only played competitively, it is also enjoyed as a spectator event. At this point it's a big deal, there are more than 100 million people who are watching monthly on the Twitch TV platform alone. Because of that success, Amazon purchased Twitch. YouTube Gaming, is getting into the space as is Facebook live, and Twitter is dipping their toe in–all looking at live streaming gaming. It's big business and intersects with a lot of skill sets we see locally. It combines online games with broadcast talent. It's a creative new media where you're creating a game, running tournaments and broadcasting it to directly reach your audience.

– Todd Harris, Hi-Rez Studios
Whether you're looking for universities with strong game-development programs, or you're a development studio looking for a place to build headquarters, Georgia affords a plethora of opportunity for those in the gaming industry.
What's your Georgia gaming success story? Let us know in the comments!
About the author