Some of us may be parents, aunts, uncles, cousins or siblings to younger kids. Perhaps more than once, these little kids have asked to join in on playing a video game with you.
Here's a few games that are great to play with kids that are all rated 'E' by the ESRB.
---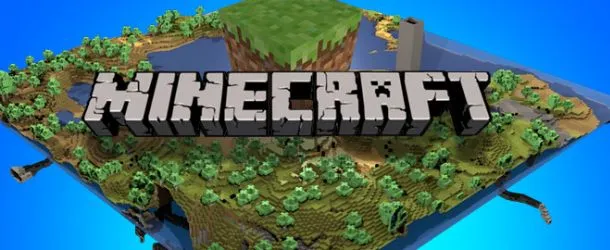 Minecraft is a wonderful game to play. The creative and building aspects of Minecraft allow players to build constructions out of textured cubes in a 3D generated world. Other activities in the game include exploration, gathering resources, crafting, and combat. Gameplay has two principal modes: survival, which requires players to acquire resources and maintain their health and hunger; and creative, where players have an unlimited supply of resources, the ability to fly, and no health or hunger. A third gameplay mode named hardcore is the same as survival, differing only in difficulty; it is set to the most difficult setting and respawning is disabled, forcing players to delete their worlds upon death. Minecraft is available to play on Xbox 360, PS3 and PC.
---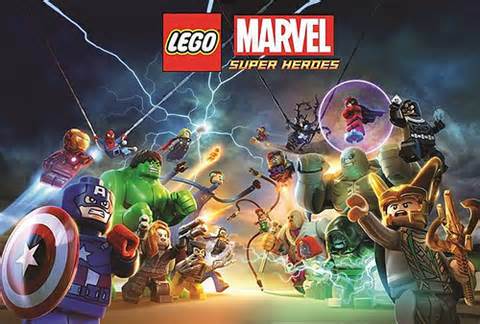 Lego Marvel Super Heroes is a 2013 action-adventure video game that is developed by TT Games and is published by Warner Bros. Interactive Entertainment, for the PS3, Xbox 360, Wii U, PS4, Xbox One and Microsoft Windows. Gameplay alternates between various action-adventure sequences and puzzle-solving scenarios by allowing players to control approximately 150 characters from the Marvel Universe, each with their own unique abilities.
The game begins as the Silver Surfer is being pursued by S.H.I.E.L.D. and Iron Man, and is knocked out of the sky by Doctor Doom with his surfboard shattering into several 'Cosmic Bricks' that fall onto the Earth. With these blocks containing immense power, Doom forges an alliance with Loki and gets together a band of villains to make the powerful "Doom Ray of Doom". However, S.H.I.E.L.D. director Nick Fury calls upon the superheroes of the Marvel Universe to retrieve the bricks before they can be captured by Doom and his army.

---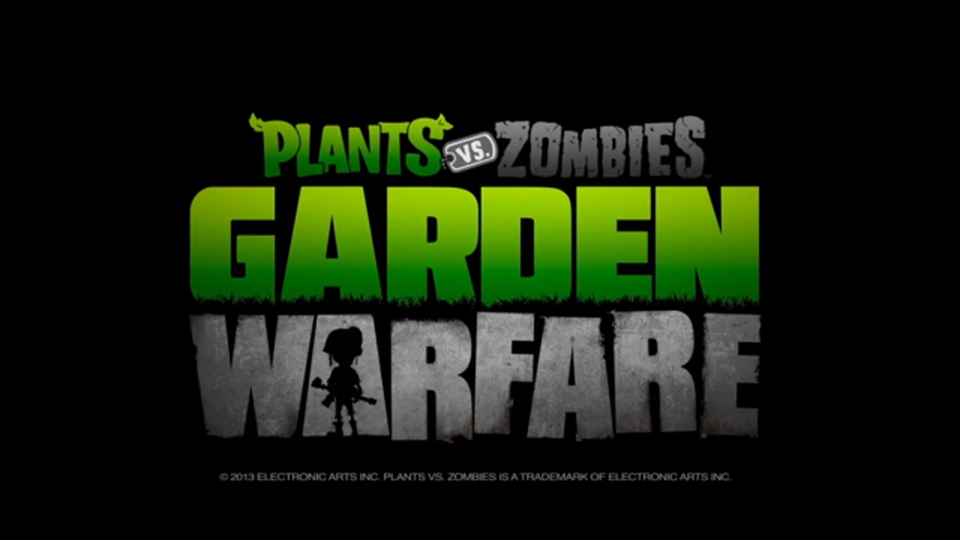 Plants vs. Zombies: Garden Warfare is a hilariously fun cooperative third-person shooter and tower defense video game. It's part of the Plants vs. Zombies series, developed by PopCap Games and published by Electronic Arts. The game is now available on Xbox 360 and Xbox One. The game features co-op along with competitive multiplayer modes where players can control the zombies as well as plants.
"Put down the shotgun. Pick-up a dolphin," the new phrase now being used in a funny live-action trailer. Does anything else need to be said?
---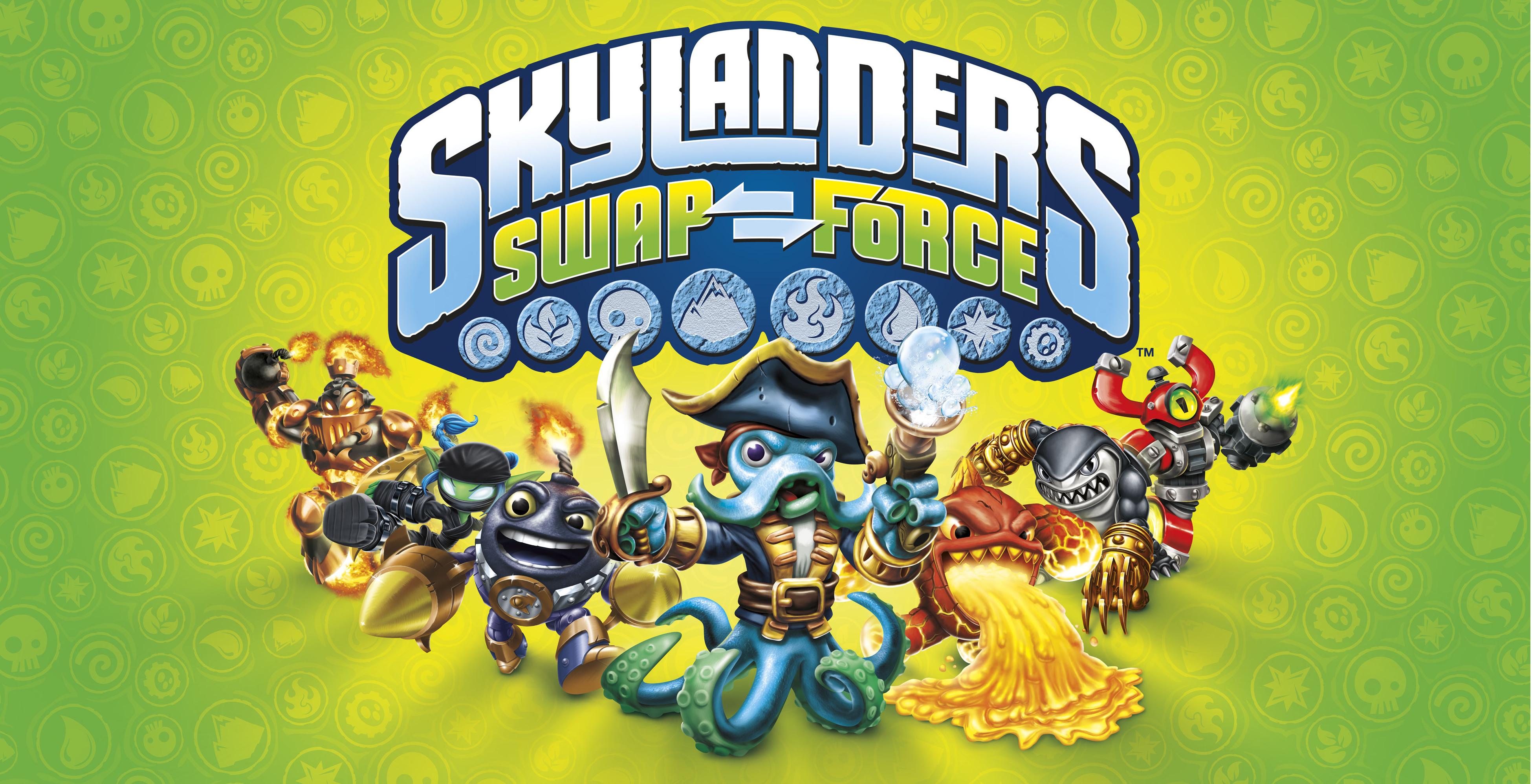 Skylanders: Swap Force is a platformer video game developed by Vicarious Visions and published by Activision. It is the third main game in the Skylanders video game and toy franchise, following 2012's Skylanders: Giants, which was a direct sequel to 2011's Skylanders: Spyro's Adventure. The game is available to play on Xbox 360, Xbox One, Wii, Wii U, PS3 and PS4.
---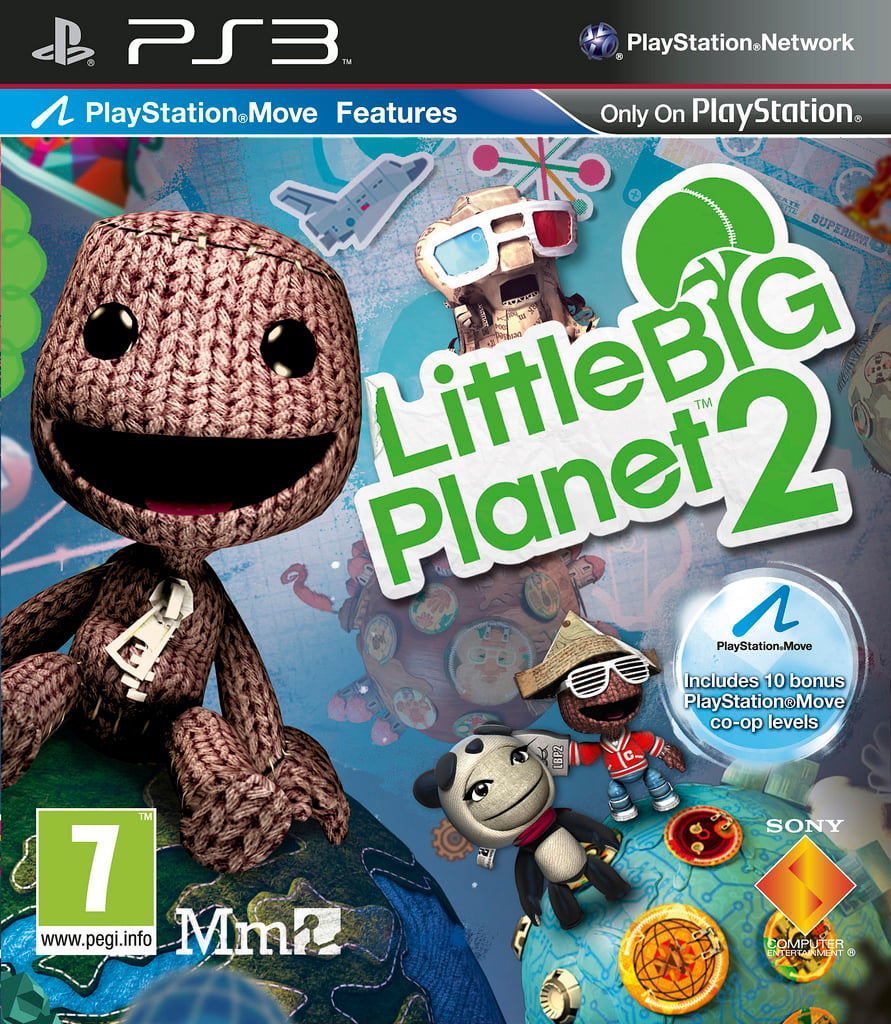 Little Big Planet 2 is a puzzle-platformer video game, centered around user-generated content. The game is developed by Media Molecule, published by Sony Computer Entertainment Europe for PlayStation 3. While retaining the three-layer, 2.5D nature of the original title, with the player controlling their Sackboy characters, players are not restricted solely to platforming levels, and can now choose to create many types of levels including racing, puzzle and role-playing games. The player may also choose to create and customize their own heads-up display to accommodate their game type. New animation recording options are available and players are able to create full-motion cut-scenes to go with their level design, manipulate the camera for both cut-scenes and gameplay, and record their own sound effects for use in the level. As well as including a wide selection of original and licensed music, the game also includes a robust music sequencer. Multiple levels can be linked together, so that finishing one level immediately takes the player to the next in the series.

Players continue Sackboy's journey after the events of the first game and the portable version are brought to an end. An inter-dimensional vacuum cleaner called the Negativitron appears over the skies of Little Big Planet and begins to suck up its inhabitants, including Sackboy.
---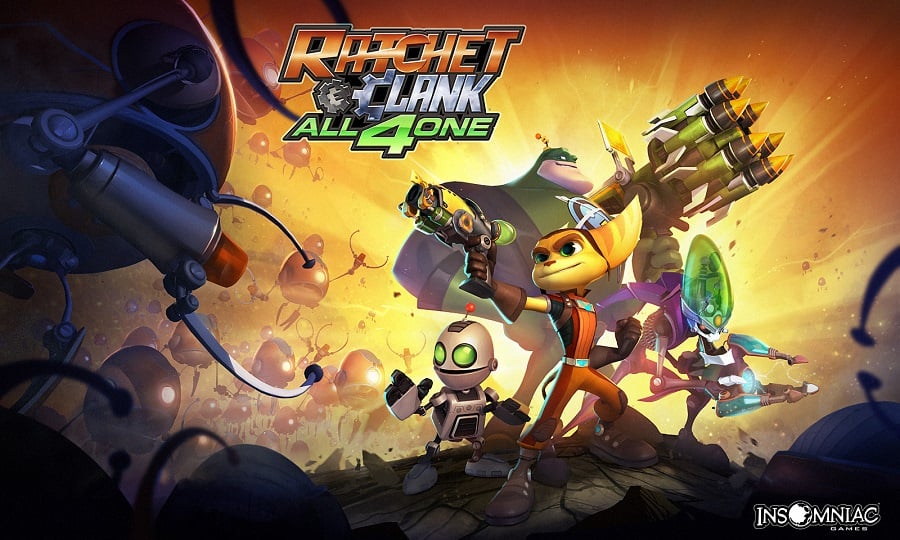 Ratchet & Clank: All 4 One is a four-player cooperative video game developed by Insomniac Games and published by Sony Computer Entertainment exclusively for the PlayStation 3. Unlike previous games in the series which were mostly single-player-only games, Ratchet & Clank: All 4 One focuses on a four-player cooperative multiplayer mode which allows for drop-in and drop-out online as well as offline multiplayer. Players can each take the role of one of the four main characters of the game, namely Ratchet, Clank, Qwark and Doctor Nefarious.
---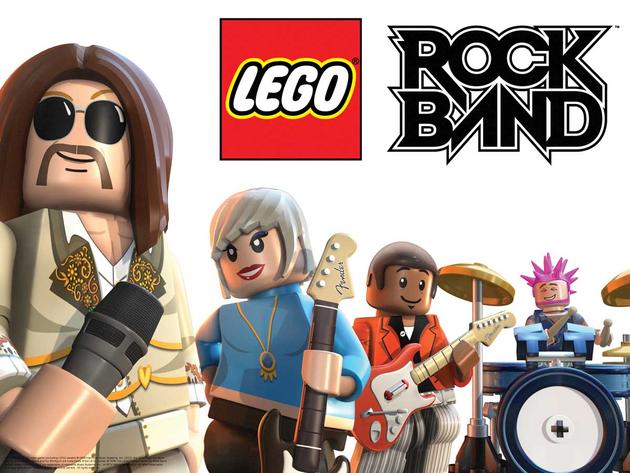 Lego Rock Band is a music video game and part of the Rock Band series developed by Harmonix, but also incorporates elements from other Lego video games as developed by Traveller's Tales. The game is published by Warner Bros. Interactive Entertainment and MTV Games. The game is available on Xbox 360, PS3, and Wii. Lego Rock Band is based primarily on the same gameplay as the main Rock Band series, though it includes aspects of collecting and building with Lego bricks as in Traveller's Tales' other Lego-themed games. Up to four local players can play lead and bass guitar, drums, or vocals across the songs in the game using specially designed Rock Band or Guitar Hero controllers. During each song, players attempt to match notes (shown as Lego bricks) as they scroll on-screen in time with the current song. On lead and bass guitar, notes are hit by holding down the frets indicated on-screen and using the controller's strum bar when the note passes through the target area of the track. Drummers simply hit one of the four colored drum pads indicated as the notes cross the target area, with wide orange notes indicating kick drum notes. Singers have to sing in relative pitch to the song's original pitch.
---
Epic Mickey 2: The Power of Two is a platform video game, the sequel to Epic Mickey. It takes place in a world based on classic and retired Disney characters and attractions. The story begins sometime after the conclusion of the original Epic Mickey, with Oswald and the other Wasteland characters starting to rebuild their world. A series of earthquakes threaten to undo the work, but the Mad Doctor appears and convinces Oswald to join forces and combat the new menace. So Gus, the leader of the Gremlins, and Ortensia, Oswald's girlfriend/wife, contact Mickey Mouse and bring him into the world. Mickey and Oswald team up to save the forgotten world (since only their combined powers can restore it). This game is available to play on Wii, Wii U, Xbox 360, PS3 and PS Vita.
---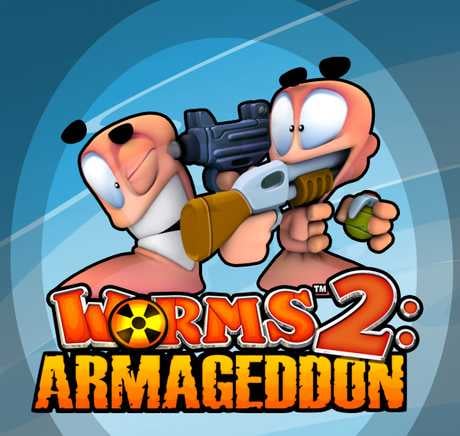 Worms 2: Armageddon is an artillery strategy game developed by Team17 and part of the Worms series. The sequel has several new features and modes, as well as popular returning weapons from past games in the Worms series. It also has an all new single player campaign mode with 35 missions and the multiplayer with Beginner, Standard, Pro, Fort, Rope Racing and Crazy Crates modes. It's available to play on Xbox 360, PS3 and PC.
---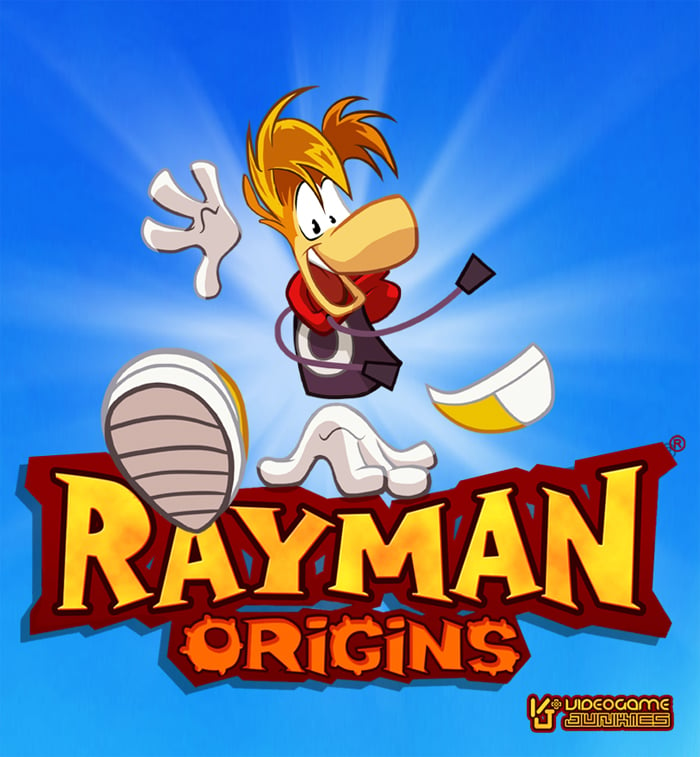 Rayman Origins is a side-scrolling platform game developed by Ubisoft Montpellier and published by Ubisoft for PS3, PS Vita, Wii, Xbox 360, Nintendo 3DS and PC. It's playable with up to four local players who may drop in or out at any time. Players can choose to control either Rayman, Globox or two Teensies, with additional costumes available as the game progresses. Players travel through each level, fighting enemies and rescuing imprisoned Electoons. As the game progresses, players gain new abilities such as running up walls, gliding in midair, swimming and shrinking in size to reach new areas.
---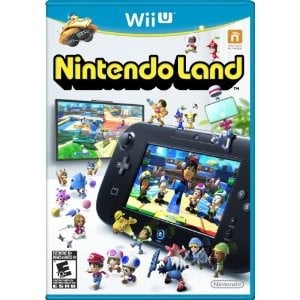 Nintendo Land takes place in an amusement park setting, which serves as a hub for the twelve minigames, which are depicted as the park's attractions. A robotic creature named Monita guides the player through Nintendo Land's features and attractions. The twelve minigames of Nintendo Land are based on popular Nintendo franchises. This game is exclusive to the Wii U.
---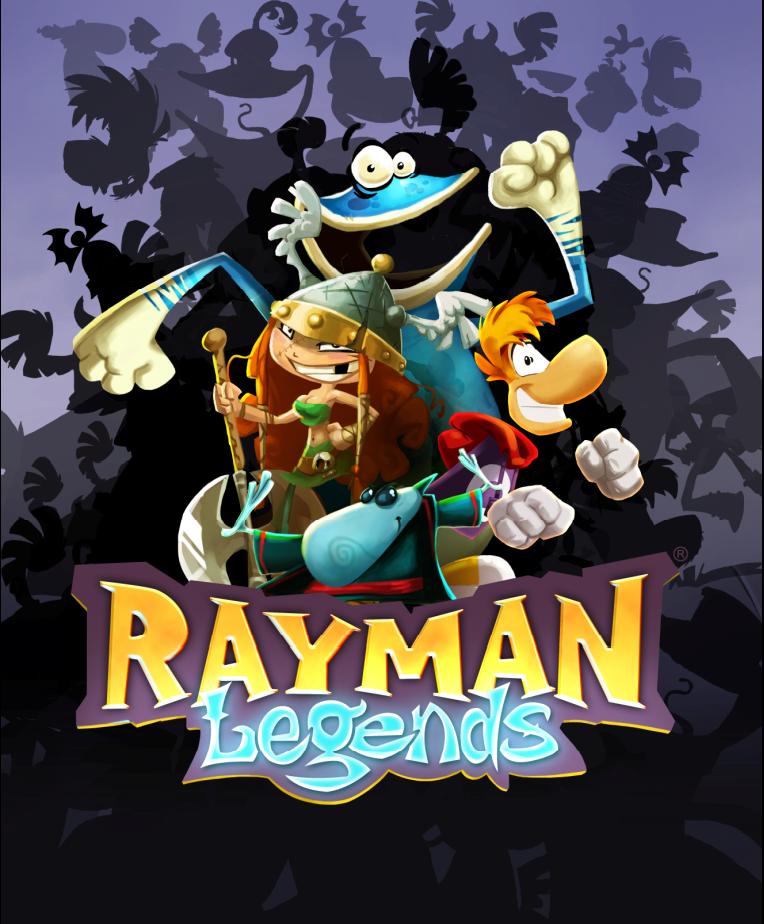 Rayman Legends is a 2013 platform game developed by Ubisoft Montpellier and published by Ubisoft. It is the fifth main title in the Rayman series and the direct sequel to the 2011 game Rayman Origins. The game was released for PC, Xbox 360, PS3, Wii U, and PS Vita. The game carries on the style of gameplay from Rayman Origins in which up to four players (depending on the format) simultaneously make their way through various levels. Lums can be collected by touching them, defeating enemies, or freeing captured Teensies. Collecting Teensies unlocks new worlds, which can be played in any order once they are available. Along with Rayman, Globox, and the Teensies returning as playable characters, players can now control new female character Barbara and her sisters, once they are rescued from certain stages.

---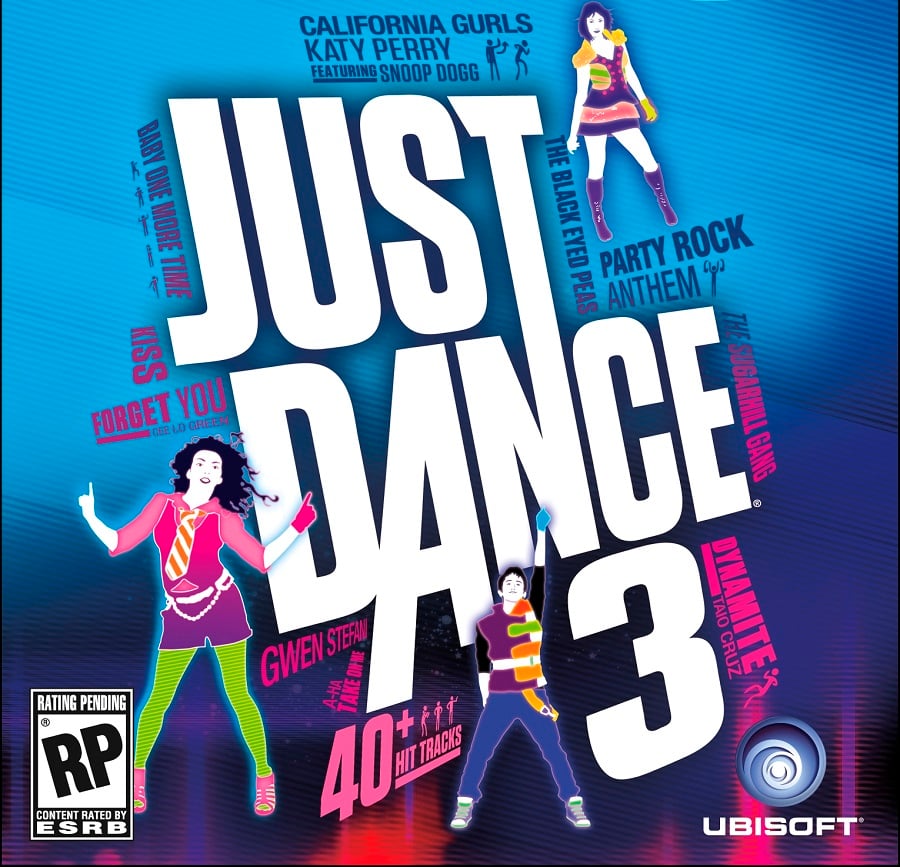 Just Dance 3 is a music video game released on the Wii, Xbox 360, and PS3 with Kinect and Move support respectively for the latter two. It is part of the Just Dance video game series published by Ubisoft originally on the Wii. Like its predecessors, up to four players can play to mirror on-screen dance choreography from over 40 songs, as they are judged on their ability to follow a dance routine to a chosen song. Along with solo and duet modes, Just Dance 3 features a Dance Crew mode which allows 4 players to dance together, each with their own unique choreography, as well as playlists that group songs into different categories. Players can unlock gifts such as new songs, game modes, as well as Dance Mashups which combines different dance routines in this game and the second Just Dance game into one song. Returning features in the game include Non-Stop Shuffle, Speed Shuffle, and Just Sweat Mode.
---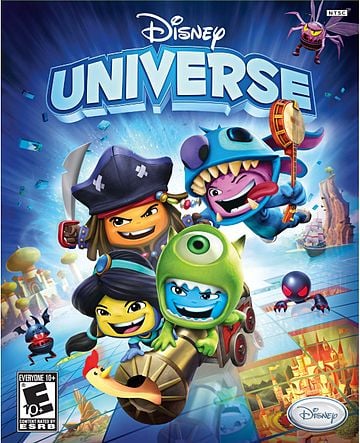 Disney Universe is a co-operative action-adventure video game, published by Disney Interactive Studios available to play on Xbox 360, Wii and PS3. It features the ability to suit up as characters from multiple Disney franchises, including the full-length animated feature films like The Lion King, Pixar feature films like Monsters Inc., live-action films like Pirates of the Caribbean and television series like The Muppet Show. The game resembles Lego games or Little Big Planet, with a few notable additions. Up to four friends can connect through local multiplayer and play through 6 different worlds to defeat enemies, and collect power-ups and coins. One unique feature is that the enemies actively try to hinder a player's progress by setting up traps or hiding key items. The two main attractions of the game are that players can travel to 6 worlds from classic and contemporary Disney and Pixar properties, consisting of Alice in Wonderland, Pirates of the Caribbean, The Lion King, Wall-E, Monsters Inc. and Aladdin and acquire 45 costumes based on numerous other Disney franchises, such as The Little Mermaid, Tron, Mickey Mouse, Lilo & Stitch and Tangled.
---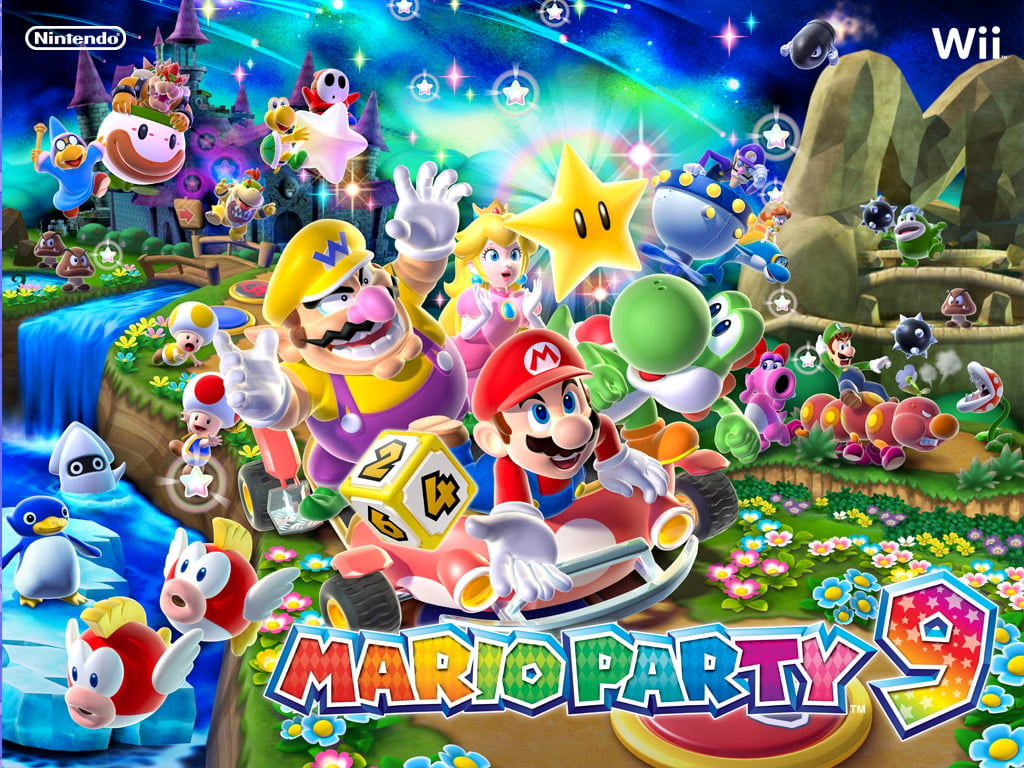 Mario Party 9 is a party video game for the Wii. It is the second Mario Party game for the Wii, the ninth in the home consoles, and the twelfth overall. Like previous Mario Party titles, two to four players move around a virtual board and play minigames. A new gameplay element in all of the boards is that all four players move around together in one vehicle. The number of spaces the player moves is determined by a roll of the dice block found within the game. Instead of trying to collect coins to buy stars, players receive Mini Stars if they pass by them. Minigames have a larger focus on the gameplay than they did in the previous game. However, the minigames don't appear after everyone moves, but only when a player ends up on any of the spaces or events that triggers a minigame. A person can play on solo mode to unlock the final stage, as well as two playable characters. Another new feature is that each board culminates in a boss battle that is played with all players in the vehicle. There is also a boss battle at the halfway point of a board. There are 82 minigames in Mario Party 9, divided into five categories: Free-for-all, 1-vs.-Rivals, Bowser Jr., Boss Battle, and Extra. At the end of each stage, the number of Mini Stars the player collects is converted into Party Points, which can be used to buy new stages, constellations, vehicles, difficulties, and sounds in the museum.