Red Dead Redemption 2 is filled to the brim with beautiful vistas, bustling towns, and brutal kill shots.
As fans begin to discover the majesty and savagery of Rockstar's newest world, they are sharing some breathtaking images along the way.
Let us have a look at some of our favorite captures from release weekend.
—
Note: In-game images with potential spoilers follow.
—
u/lolikap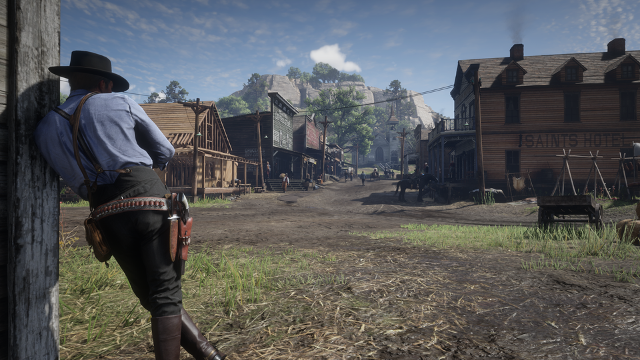 u/TheOGhogueyRoll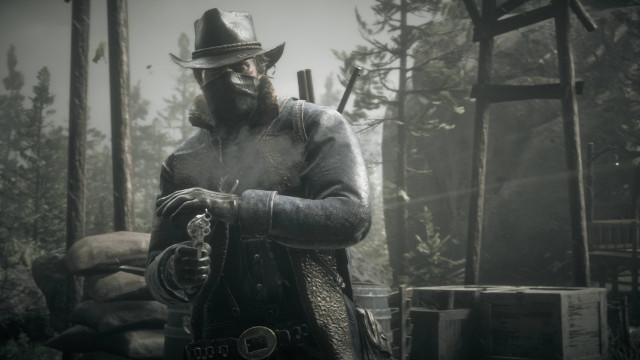 u/Goldfire1986
u/ColdestGoose
u/KindaChillaxed0731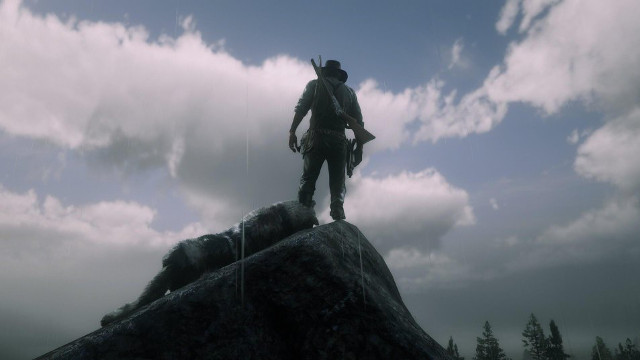 u/Donnellydarko
u/DopeyTowel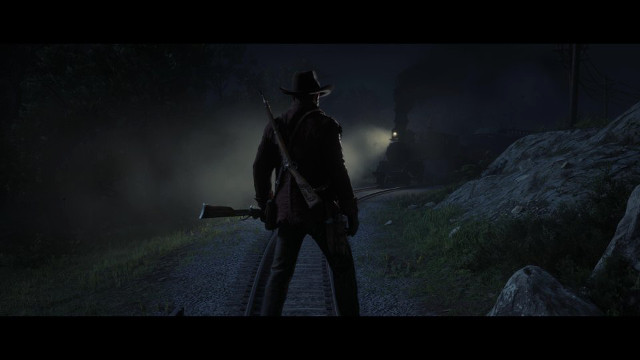 u/SirMrProfessor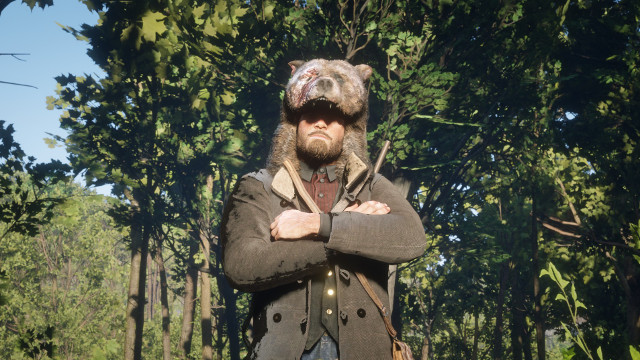 u/ThoughtfulKyru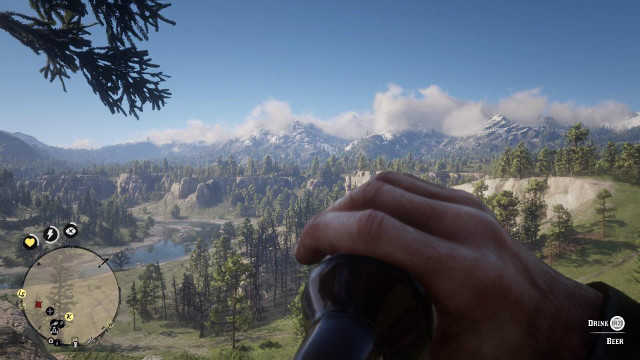 u/cozy_bryant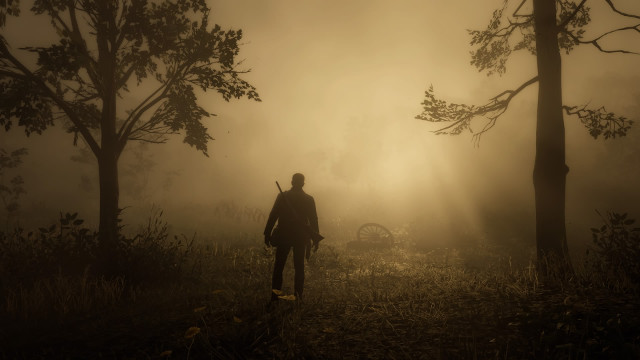 u/ancient_and_modern
Have a screen capture you are particularly proud of? Share it with us in the comments below. If you've got the time and the inclination, you may also want to take the opportunity to check out some of the Red Dead Redemption 2 guides we have here on GameSkinny.

About the author