Sometimes gamers like to show off their fandoms and pride either with shirts, tattoos, pins, or fan art. Gamers are a group that can appreciate what they love with ferocity and creativity. Gamers aren't entirely exclusive when it comes to that, but when we wear something from a series we love, it's a powerful thing.
Fellow gamer and DIY expert Megan Israels runs her own shop providing gaming pride beacons in the way of earrings and jewelry. Her shop is called Megan's Medlee on her Etsy. Her goldmine runs the gamut from superheroes to Mario, Metroid to Mega Man, as well as simple flower or Hello Kitty ear studs.
Wait! There's More.
Her shop also includes crocheted infinity scarves, hats, and the infamous beard beanies that keep your face warm if you have the misfortune of sub-par facial hair.
Megan also has a couple pairs of studs based on Son of Nor, which you can find out more here if you're not familiar with it. That's actually how I found her business through Twitter.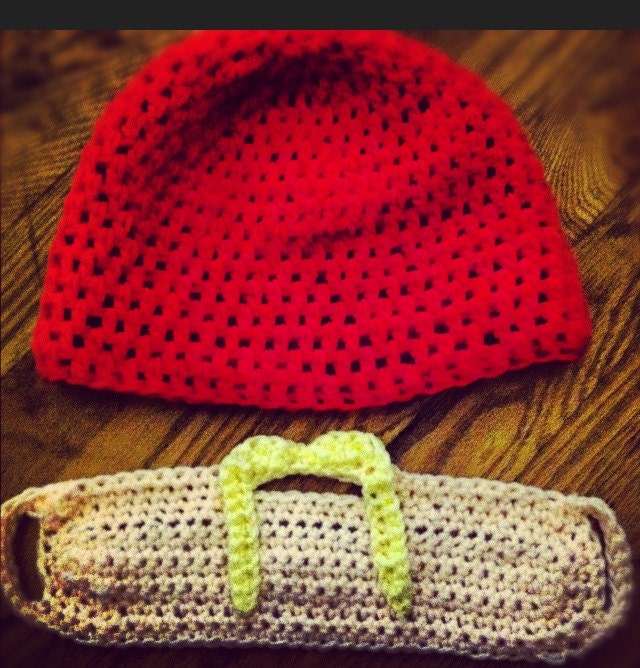 Gift Ideas?
If you have a girlfriend or a good friend of the female variety, maybe you could buy her some awesome Venom studs to show you care. If she doesn't like games or superheroes, there are also flower and designed studs to choose from—but if she doesn't like anything game/hero-related, maybe you should just find better gal pals.
Girls and guys who love uniqueness and quirkiness, Megan's wares have what you want. If you're a bit shy, they can be a great conversation piece to break the ice, then have it freeze over once you've run out of things to say and you scuttle over to someone else who actually understands the awesome sitting on your ears.
I honestly adore the Boo and Yoshi egg studs because they hit me right in my cuteness obsession cortex. And they give me the compulsion to play Super Mario World, which is always welcome.
You can find Megan's Medlee here! Follow her on Twitter too!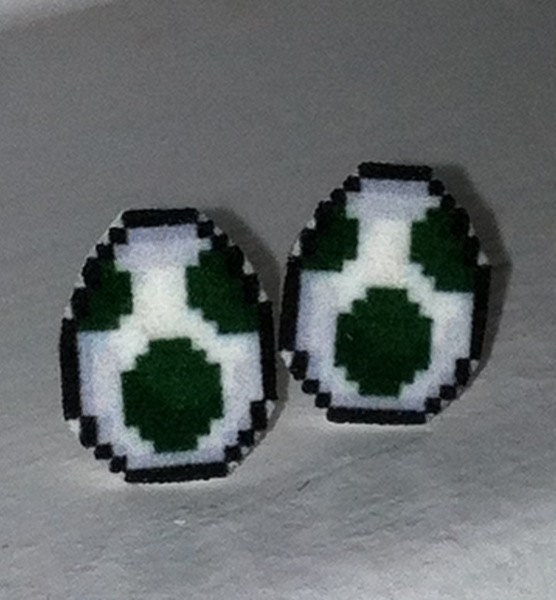 About the author