There was already an article earlier about this nominating a couple of candidates for the upcoming Telltale Marvel game. There were some interesting nominations from that one, but I'd like to get in my own picks on the matter.
Since the announcement of Telltale Games partnering with Marvel, One of the questions I kept wondering about was who should Marvel focus on? Now, I am by no means, a well-informed Marvel fan. I don't know many of their superheroes apart from the wildly famous ones like Iron Man and The Hulk, just to name a few. But I do have a few candidates for the main character of Telltale's next big game.
1. Spiderman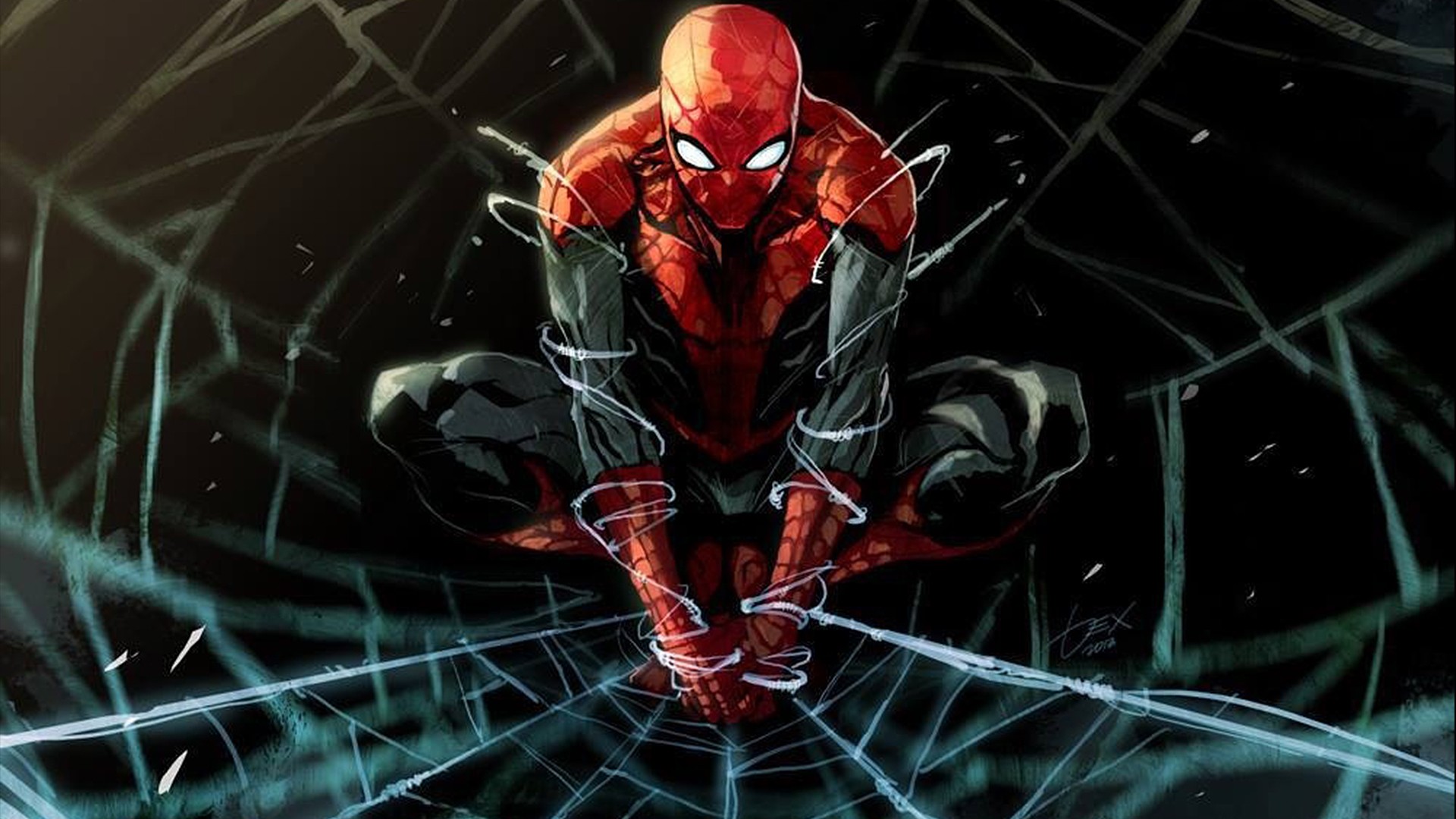 I'm a big fan of Spiderman. I've been watching the movies since I was a kid and there would be nothing sweeter than a game about the web-slinger that focuses on his personal relationships. No other game company could make that a dream come true better than Telltale. Spiderman might not be the most interesting character in the Marvel Universe, but that doesn't mean there's nothing that fans wouldn't want to know more of about!
Perhaps Telltale could focus on his relationship with Gwen Stacy or MJ? Maybe Telltale might shift the focus to Harry Osborne and his struggles? There is a lot to flesh out in the Spidey world, especially if we move beyond the Peter Parker Spiderman.
2.
The Hulk

Bruce Banner

I think the common misconception about the Hulk is that he's just a big green monster and there's very little about him in terms of story. And that is often true in the film iterations, which is why it would be a good idea if Telltale could focus on Bruce Banner instead of the Hulk. Bruce Banner and the Hulk universe has the potential for some really tough decision-making which would be right in Telltale's wheelhouse.
3. Black Widow
The Black Widow was one of those characters that didn't really get enough exposition in the Avenger movies. Heck, she didn't even get her own movie. There's just something very mysterious about her character, plus a brooding backstory to boot, which could prove to be an advantage for Telltale.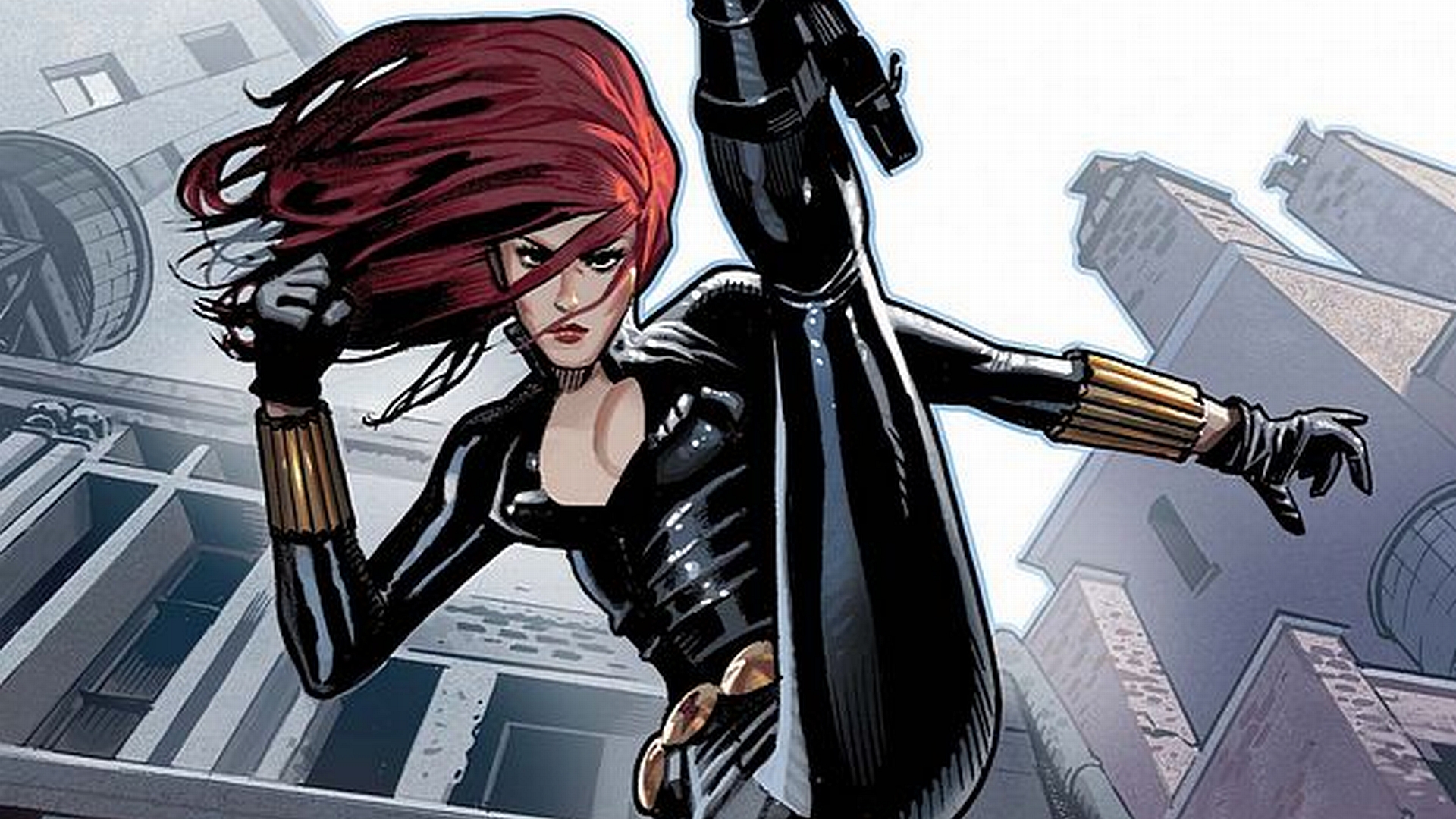 Focusing on her personal relationships with the other heroes and putting her in tough situations where she has to make hard decisions could give fans a better idea of what the character is really like. Perhaps some insight to her past and how she came to be the infamous spy that she is.
Well, those are my 3 picks for Telltale's upcoming Marvel game. I know there might be more heroes who are far better candidates for this topic but I'm just going with the more well-known MCU heroes. Who do you think should be the character Telltale focuses on? Comment below!
About the author