The latest Splatoon update will be available to install on July 5th, this coming Tuesday. This update, version 2.9.0, is implementing technical adjustments to several weapons and special weapons. In this article we're going to look at these changes to understand how they will affect gameplay experience.
Dynamo Rollers
Dynamo Roller:

When flinging ink, the central zone in which an opponent can be splat,

is decreasing by 18%.
Gold Dynamo Roller: W

hen

players attack the Rainmaker's Shield in Ranked mode, damage is increasing by 12%.
Tempered Dynamo Roller: Ink recovery time

after a fling attack

is increasing from 1.17 to 1.33 seconds.
For the Dynamo Roller and Tempered Roller, these will be considerable nerfs.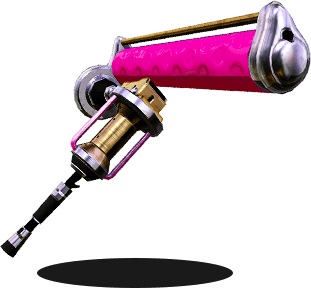 [Source]
Special Weapon Effects:
Bubbler:

Without any gear buffs, the

base duration

of the special will

decrease from 5.0 to 4.5 seconds

. Furthermore, the

maximum duration buff from gear abilities will increase from 40% to 60%.
Kraken:

The

base duration

of the special will

decrease from 6.0 seconds to 5.0 seconds

. Additionally,

maximum duration from added gear buffs is increasing from 40% to 60%.
The Kraken has been nerfed in previous updates, and it is unclear if this will be the final nerf.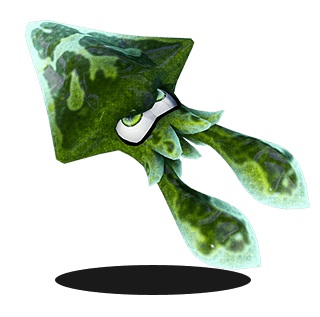 [Source]
The latest Splatoon update promises to balance gameplay experience. It is unclear, however, how many further updates the game will receive, considering the recent announcement of the very last Splatfest.
About the author