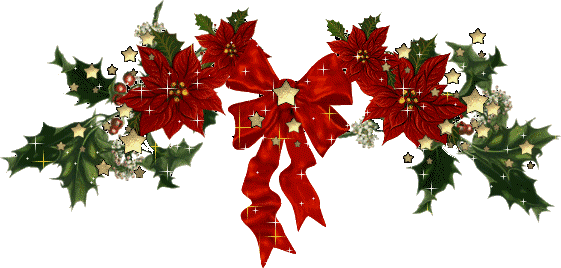 With the summer over and stores actually beginning to pack out their Christmas cheer, let's take a look at the top 5 video games that people will want to see under their trees this year.
---
5) Hyrule Warriors
Hyrule Warriors is a hack and slash action video game by Nintendo that features everyone's favorite pointy eared warrior. Released in North America on September 26 for the Wii U, it brings a new dynamic to Hyrule, in a kind of game that resembles none of the classic Zelda games. Although the main emphasis of other Zelda games is on the puzzles and the journey, this game emphasizes on the combat with Link's entire repertoire specialty moves. The game has very similar elements to the Dynasty Warriors combat system as well, which will certainly bring a new dynamic to Hyrule never seen before.
---
4) The Evil Within
The Evil Within is essentially what will be the resurrection of survival horror games. The x-factor for this game is the director Shinji Mikami, who just so happens to also be the creator of the greatest survival horror franchise of all time: Resident Evil. That should be enough of a reason to add a little bit of horror to your holiday season. With the recent drought of survival horror games as of late, The Evil Within seems to be setting itself up to bringing back the genre with a vengeance. If you haven't seen any gameplay I advise you watch some, with the lights on of course. The Evil Within will be available on PC, PlayStation 3, PlayStation 4, Xbox One, and Xbox 360.
---
3) Call of Duty: Advanced Warfare
It seems like every year the new Call of Duty game is usually a hot commodity during the holiday season, and this year is no different. Created this year by Activision and being released on November 4th, Call of Duty: Advanced Warfare will be available on PlayStation 4, Xbox One, PlayStation 3, Xbox 360, and PC. I mean, how many first-person shooters feature a 2-time Oscar winner in a starring role? Kevin Spacey plays the head of the world's largest Private Military Corporation in the not-too-distant future, which also means that you should own this game in the not-too-distant future as well.
---
2) Super Smash Bros. U

The critically acclaimed Super Smash Bros. series is set to deliver again this year with its 4th installment of the series. With dream matchups of Mario vs. Megaman and Sonic vs Pacman ready to be fulfilled in the nostalgic minds of people of all ages. Nintendo's cross-franchise fighting game will launch on 3DS on Oct. 3, but it's the console version that is generating the most interest. Most of the regular cast is returning as well, such as Samus, Link, Donkey Kong, and Kirby, but the most curiosity surrounds around the aforementioned additions of Megaman and Pacman. This holiday season, many people will want to smash their days away.
---
1)Destiny
How isn't the video game at the center of the video game universe at the moment not be number 1 on this list? Since its release on September 9th, Destiny has pulled in more than $500 million worldwide, making it the best-selling new video game franchise of all time.
The open world sci-fi first person shooter has gained notoriety for having several MMO like characteristics, such as classes and changeable armor. If you do not already own Destiny, I'm sure it will be number one on your holiday list, that is if you aren't naughty.