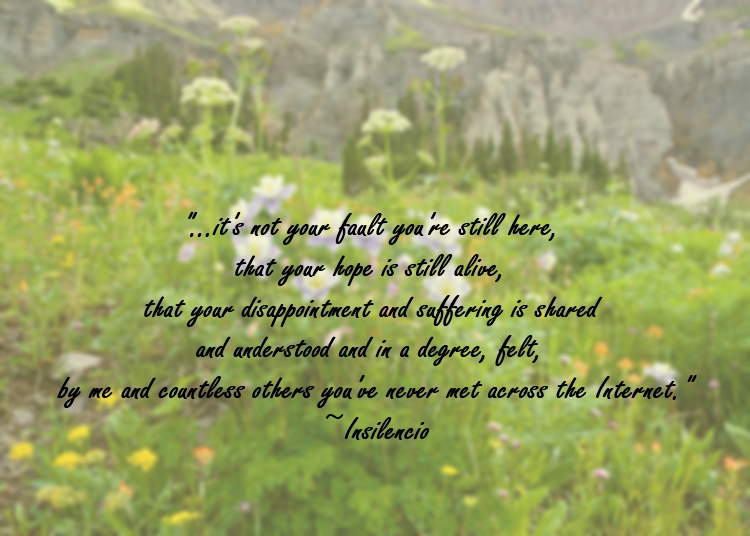 As the Google Maps Pokemon Challenge went from April Fools joke to crazy productivity halting internet sensation, would-be Pokemon Masters discovered that finding the final Pokemon, Mew, was anything but a walk in the park.

These are their stories.
(AKA - our favorite quotes highlighting the intensity of the search from r/googlepokemon set over only the best soft focus photography from Google images in the finest in Freestyle Script that Paint.net has to offer.)
---
Vespyre had this special message for all fellow searchers reporting in with found Mews.
---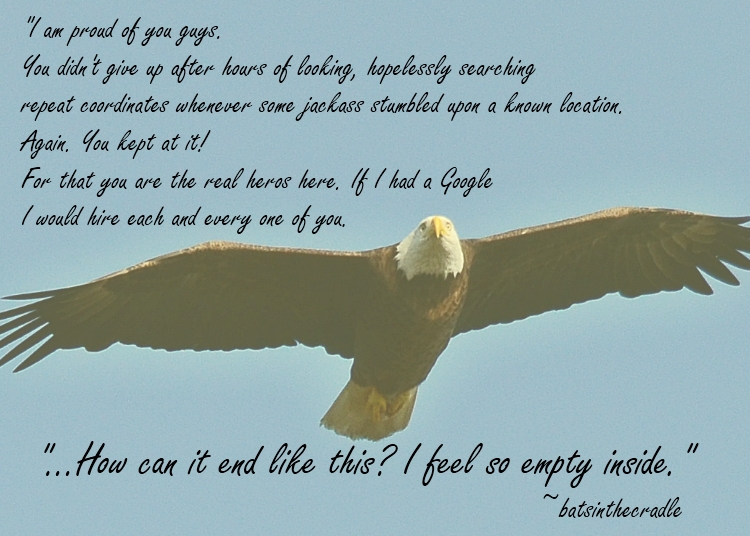 batsinthecradle started off with an inspirational speech and ended up cracking under the pressure.
---
Tams82, we don't think you're selfish. Sweet dreams.
---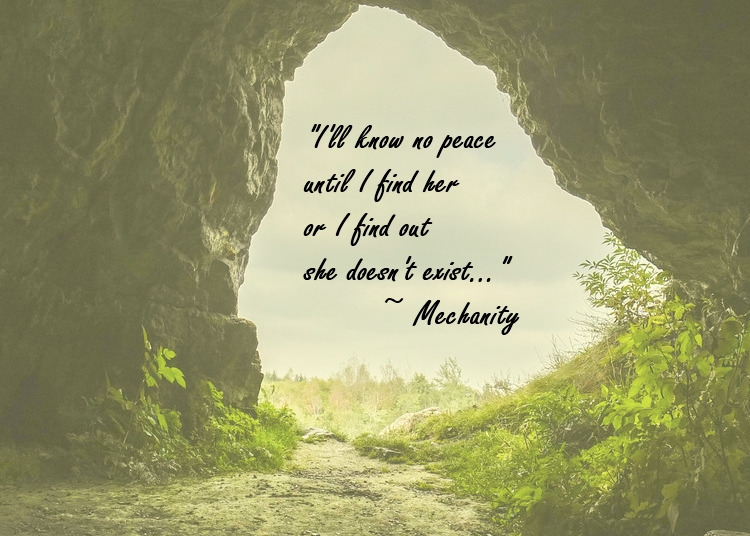 Peace is found within, Mechanity. Did you check there for Mew?
---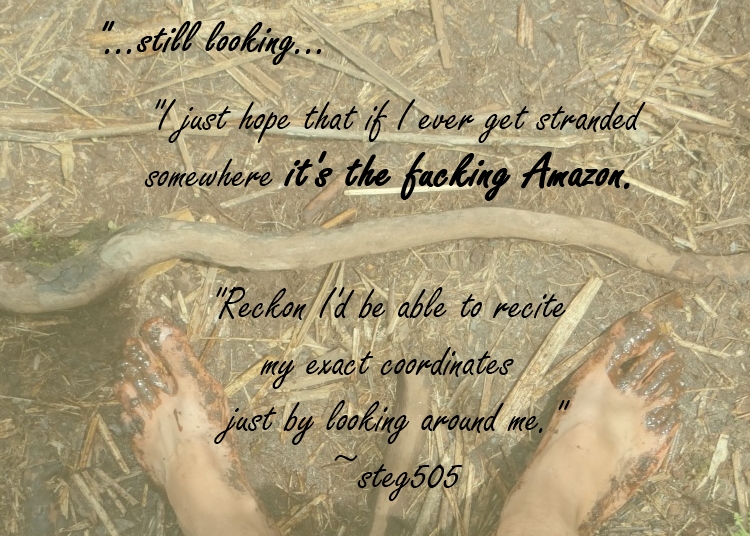 This sounds like the grounds for a solid reality TV series, steg505.