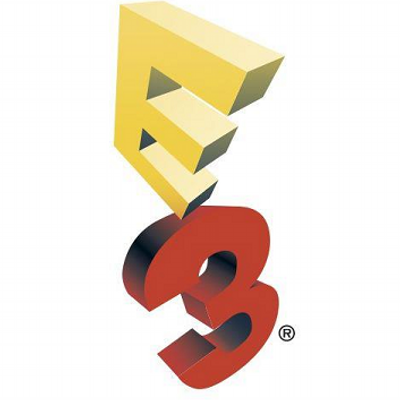 It's almost February and that can only mean one thing, it's time to start to think about this years Electronics and Entertainment Expo or in simple terms E3. I have been lucky enough to attend the last two E3's and will be able to attend this years show as well. Being able to attend E3 was one of my goals when I started out writing about video games and entertainment years back. Being able to get a sneak peak of the upcoming games and electronics is something I enjoy and find it special that I can play games that won't be out until later that year.
That being said, it's never too early to think about the top games/properties that could be at E3 this year in Los Angeles. Game properties come and go but they never truly stay away forever. This E3 could be the launch point for icons that we haven't seen in awhile! Let's get right into it.
---
Banjo Kazooie
Let's start this off right with a game that plenty of people have been asking for. They have been asking for a real third installment of Banjo-Kazooie for a long time now. It was simpler time back then when Rare made games for Nintendo but since then they were sold to Microsoft.
Microsoft tried to give the fans Banjo Kazooie: Nuts and Bolts but that wasn't a true Banjo Kazooie game with the Nintendo 64 feel to it. Microsoft recently said that some of the older properties/classic properties could be coming back into the limelight sooner rather than later. That could be good news for the likes of Banjo Kazooie and Conker but only time will tell. E3 usually is a good place to drop bombshells and Banjo Kazooie, the true third installment would be bombshell material. We could be collecting jiggies sooner than we think.
---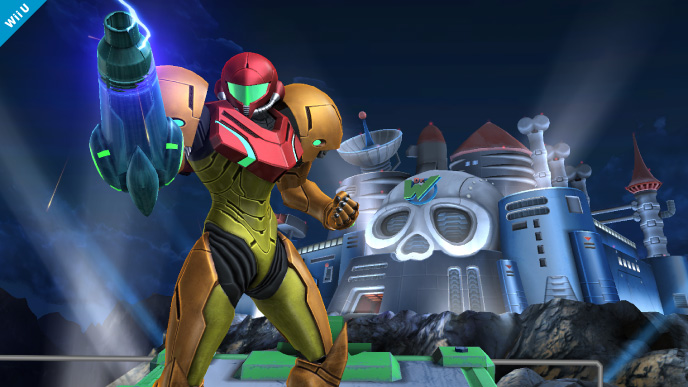 Metroid
The Metroid series has been asking for a new game since the Metroid Prime Trilogy ended and Other M wasn't the game the fans wanted. It feels like Metroid can go in one of two ways in the future. It could either go in a new 2D side scroller with HD graphics on the Wii U or it could go in a full 3D immersion on the New 3DS. The 3DS version would be more like the Prime series where it would be a first person shooter and you could aim/control the camera with the new C stick on the New 3DS.
It would be interesting to see Metroid go back to the NES classic with new graphics or 3D gameplay. Bringing NES games back with modified graphics is something Nintendo does regularly so this could actually happen if Nintendo remembers Metroid actually is a game. It feels like recently they've forgotten about it.
---
Star Fox
The crew of the Great Fox needs to have a new entry in the franchise and we're in luck. Shigeru Miyamoto has been working on the new installment in the Star Fox franchise. It was also reported that the Wii U Star Fox game will be at E3 this year and that's a welcome sight. It has gone from just being a pipe dream at last year's show to being playable( should be) at this years.From the information available around the internet, it sounds like the game will be flying based and not like Adventures.
I'm not saying I didn't like Adventures but it just wasn't the Star Fox game everyone wanted on the Game Cube. We need more flying around, more shooting Andross in the face, more not saving Slippy because he's annoying and most of all more "do a barrel roll!"I can't wait to see what the Wii U Game Pad is used for in the game and am hoping for something like using the Game Pad as a cockpit or Game Pad steering. If the Game Pad is used properly, it could be really cool but it feels like Wii U games don't fully utilize the Game Pad functions.
---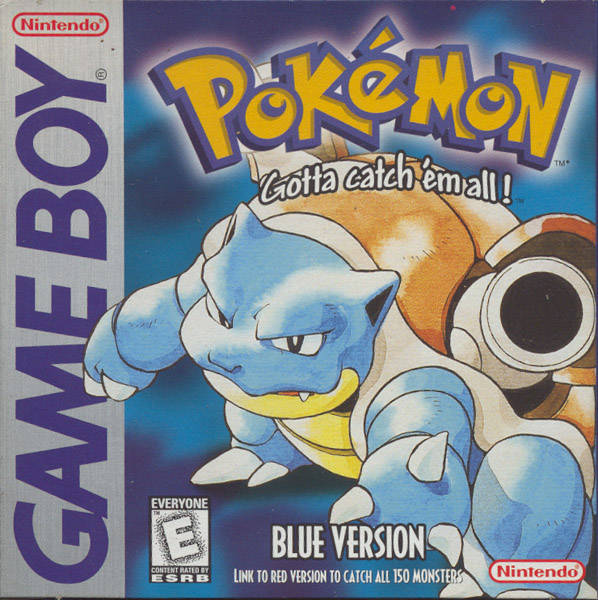 Pokemon
Now I know what some of you are going to tell me on this that we finally got the Ruby/Sapphire remakes at last years E3. Well, it's never too late for a Pokemon game to show up at E3. This could be details pertaining to Pokken Tournament or a non-main Pokemon game. However, I will continue my tradition of asking every year for a Red and Blue remake with Game Boy graphics and online play/Wi-Fi trading.
If it was an eShop download, then save batteries wouldn't go dead and you could have the game anywhere you brought your 3DS. Another feature would be the Wi-Fi and online play, thus pleasing the old-school trainers by having the old Pokemon graphics and please the new-school with online battles/trades. In this day of classic gaming-type games like Shovel Knight being so popular, this could be the perfect time to downgrade. It could be like a thank-you to the original Pokemon trainers that started in Kanto, the beginning.
---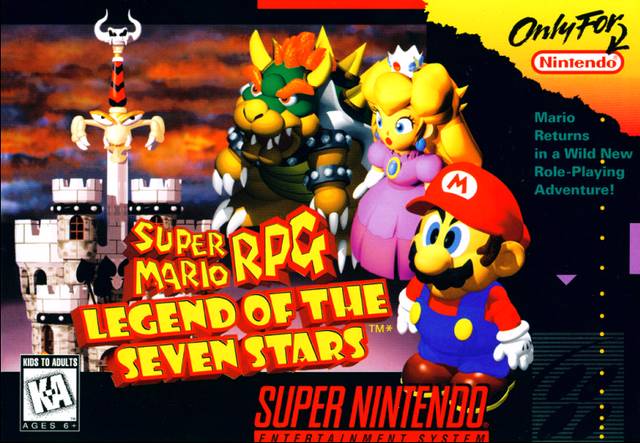 Super Mario RPG
You can tell me all you want that Paper Mario or the Mario and Luigi games are sequels to Mario RPG. That's all well and good but I want that true Super Mario RPG sequel with turn-based battles. Princess Toadstool, Bowser, Geno, Mallow, and Mario need to team up again to save the Star Road and defeat whoever messed it up in the first place. This is probably up there with Banjo Kazooie on the not-realistic front but one can dream right? Super Mario RPG was one of my favorite games on the Super Nintendo. I can still remember how tough it was to find and then playing it for hours. I still at times will jump on the Super Nintendo and throw Mario around with the Hurley Gloves or use the Lazy Shell.
In the 1990's, Square and Nintendo broke up and that's why at the time, we never got Super Mario RPG 2.( not Paper Mario, the spiritual sequel) Since then Nintendo and Square have settled their differences and made up. With the success of Paper Mario and the Mario and Luigi franchises, it just doesn't look like a Mario RPG game is coming anytime soon, wishful thinking, I guess.
E3 will be here before you know it and who knows what games will be there. It's fun to imagine what could be at the show in California this year. Give me a brand new Snow Brothers game and I'll lose my mind. One of the first games I bought from Blockbuster Video with my own money so many years ago! Can't wait to give the games of E3 a test run this year!