Alright, so World of Warcraft recently lost about 600,000 players. While that's a large number, when you put it into perspective with the 7.7 million player base that is left, it's not that much. Still, Blizzard has seen these declines for some time now and they don't really seem to be stopping. Remember, World of Warcraft had almost 10 million players a few years ago.
While the developers have stated on a few occasions that they don't really have any plans to convert WoW to a free-to-play format, I cannot help but wonder if it might help them if they at least had the option available to players. Nearly every other major MMO has gone free-to-play in the past few years: The Lord of the Rings Online, Star Wars: The Old Republic, The Secret World, and most recently, RIFT.
As an avid MMO gamer, I played WoW on-and-off for eight years. I loved the game when I played – I played on a roleplaying server, so I had an added play style – but after Mists of Pandaria was released, I lost the will to keep paying for essentially chat-room roleplay. I know many who left because of the same reason and many more who went on to play one of the above mentioned games because they have the free-to-play option.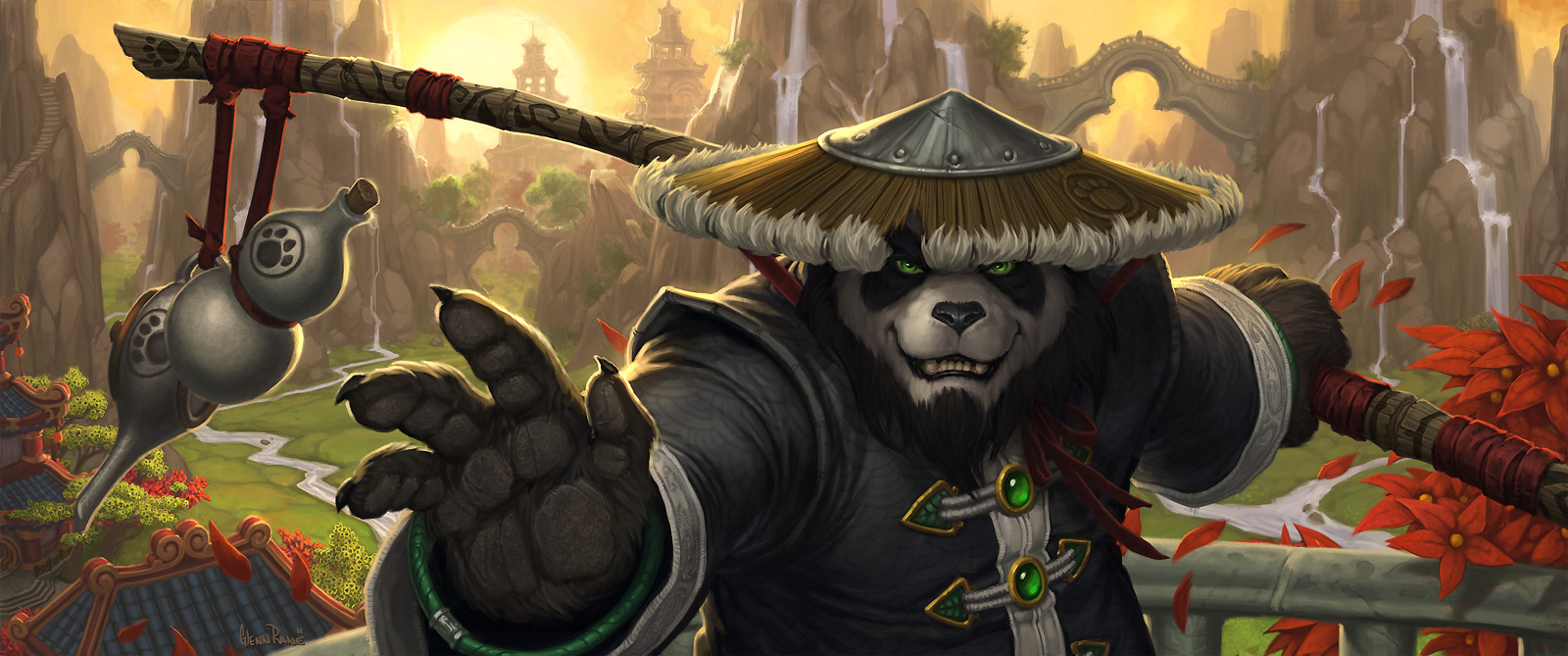 While Blizzard has stated that a microtransaction based system wouldn't work with their current system, I have always believed that Blizzard uses this excuse a lot when they just don't want to do it. I may be a bit disgruntled as a former player, but so many other MMOs have gone that route that I just can't help but wonder what it is about the system that wouldn't allow it to work.
I know that for myself, I will more than gladly utilize an in-game store if the game itself is free-to-play, or at least has that option. I know that I have likely spent almost as much – if not more – in the Lord of the Rings Online store than I did paying for my last year of WoW. And the ability to earn store credit through game achievements only made playing more appealing.
Maybe if Blizzard goes this route, I'll return. What do you think?
About the author