Looking for last minute presents for your loved ones? Maybe you just want to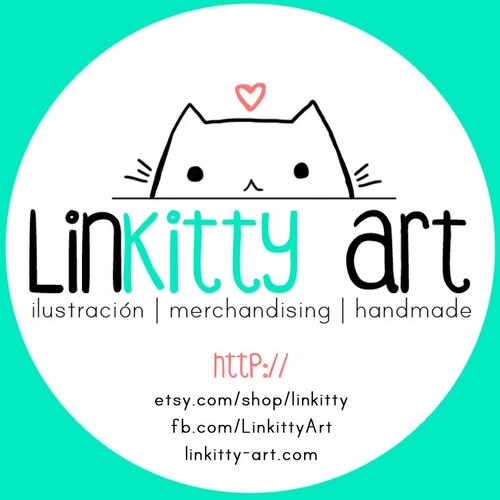 update your style with looks from your favorite games. Want to show off your love of coffee and video games in the morning? Linkitty on Etsy is the shop you need! Featuring a large inventory with a wide variety of items, there is something for everyone here.
Linkitty carries products featuring a plethora of games. Have a need to show off what role you main in League of Legends? Shirts of all sizes are available. Want to cover your booty with a pokemon booty? Done. Cosplaying Chloe from Life is Strange? Her "Misfit Skull" tank is ready for purchase. The list goes on and on. From apparel to mouse pads, to coffee mugs, the amount of items is sure to please anyone. Take a look at a selection of items below for just a taste of what Linkitty has to offer.
Mini Poro Pillow
Pokemon Mimikyu and Pikachu Tank
Monster Hunter Felyne Coin Purse
Jane Doe T-Shirt
Didn't find what you were looking for in the shop? Linkitty also takes custom order requests! Perfect for gifting that hard to shop for person in your life or creating a custom shirt for a cosplay.
About the author