Tetris to Become a Movie, Actually
The stress inducing game of flying blocks is becoming a movie.
You know that game about falling blocks? Well, it's going to become a live-action movie. Not sure how, but there is already a story from Threshold Entertainment waiting on a director. Threshold CEO, Larry Kasanoff told Speakeasy,
"It's a very big, epic, sci-fi movie. This isn't a movie with a bunch of lines running around the page. We're not giving feet to the geometric shapes."
Kasanoff has adopted the Mortal Kombat games into movies in the past. Both Mortal Kombat movies had some success on the big screen with the original earning $70 million in 1995 and Mortal Kombat: Annihilation making $35 million in 1997. Threshold intends to take Tetris, one of the most easily recognized brands in the world and wants it to be just the beginning of a larger science fiction universe. Kasanoff continued,
"Brands are the new stars of Hollywood...

What you see in Tetris is the teeny tip of an iceberg that has intergalactic significance."
The game is still strong with over 425 million downloads on mobile devices. Tetris celebrates its 30th anniversary this year. It won't be hard to beat recent game-to-movie adaptations like Battleship from 2012 that earned $65 million at the U.S. Box Office. Compared to the Mortal Kombat movies mentioned above, that is a solid amount, except that the Battleship budget exceeded $209 million.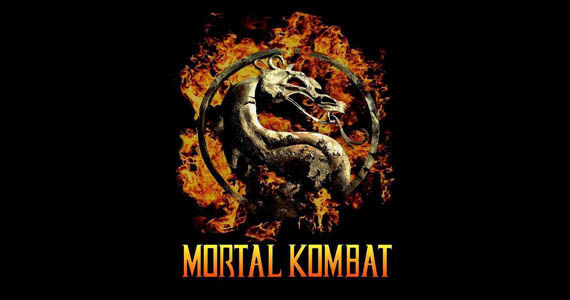 The world of turning video games into movies hasn't proven to be a strong one. The first Mortal Kombat ranks as the fourth highest video game adaptation behind such films as Lara Croft: Tomb Raider, Prince of Persia: Sands of Time, and Pokemon: The First Movie. Can a video game property actually support a movie close to what Kasanoff is imagining? Video games tend to succeed and producers know it. Since Assassin's Creed has been pushed back into the unknown, will Tetris be the next big video game movie?
Published Oct. 1st 2014