Update - Zatanna Joins Injustice DLC
NetherRealms adds some magic to the Injustice DLC roster.
As rumored from last month's Ed Boon unofficial poll, the Justice League's inhouse magician Zatanna will join the Injustice: Gods Among Us roster.
Boon had joked, after it was already decided to add Martian Manhunter, about the next character coming down the pike.
He wouldn't, at that time, confirm or deny that the mage in fish nets was joining the cast, but he did wink a lot at those who asked.
The other names in the poll included: Swamp Thing, Power Girl, Doctor Fate, Blue Beetle, Red Hood, and Static Shock.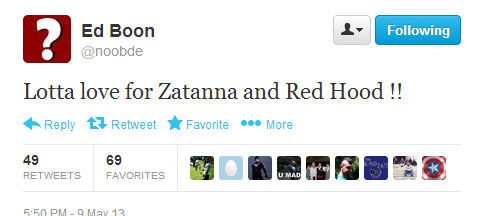 At the time, Red Hood and Zatanna were in a dead heat. Does this mean that the Red Hood is next? Does this mean that the others in the poll are still in the running? Only time and Ed Boon's tweets will tell.
Someone order the magician? You got it, special delivery.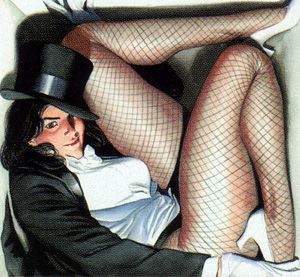 Published Aug. 7th 2013