The Best Canadian Gaming Deals for Black Friday 2013
Don't get left out of the cold just because you live in the Land of the Maple Leaf! Here are some of the top deals on gaming gear available in Canada.
Thinking about getting in on the holiday shopping frenzy a little early this year? Interested in a nice pick-me-up at a good price? Been eyeing the flyer leaks down south with envious eyes but no hope in the cards for a quick drive across the border?
Well Canadian retailers don't want you to go either... and they've cooked up a few Black Friday deals of their own.
...Or at least they've tried to. The general consensus across the board upon the release of the red and white Black Friday flyers is that they are generally underwhelming. When most people on RedFlagDeals are oohing and ahhing at the price of a bottle of Rain-X more than the largest 120Hz monitor, or last-gen console bundle, Canadian retailers might have quite a few big ticket items to go before they can make it "back in the black."
That's not to say you can't get your hands on some decent savings!
Here are some of the best suggestions that I have managed to come with. Note that this hardly encompasses all the deals out there. I am not an expert when it comes to computer parts and home theater equipment and there are probably some deals that I have missed.
Zelda 3DS XL Bundle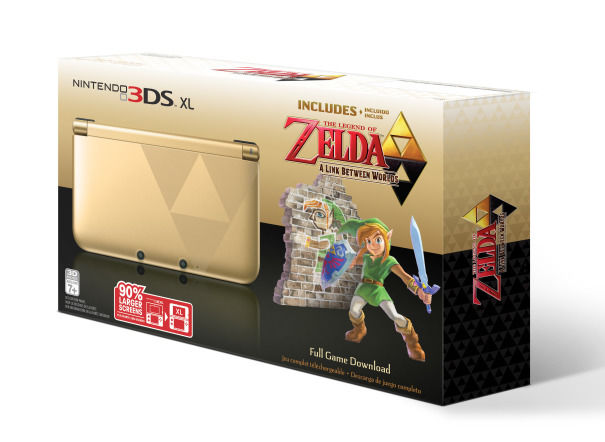 The first is nearest and dearest to my heart. Anyone who follows me on social media may have noticed a small frenzy of exultant cheering when I came home on Friday to my preordered package from Best Buy with this baby sitting snugly inside waiting for me. I didn't get any particular deal when I got it; the preorder bonus from Best Buy changed almost a few hours after I checked it (read: nothing). The price: $219.99 plus tax, which basically equates to a little over $240.
When I first looked, Walmart.ca was not selling the Zelda 3DS bundle. Now they are. For $199. Not bad! And if you take this deal to either Toys R' Us or Best Buy, you can use their holiday price match policy to get that price down to about $180. Even better! You can bet I'm going back to try my hand at price-matching this.
Standard Edition 2DS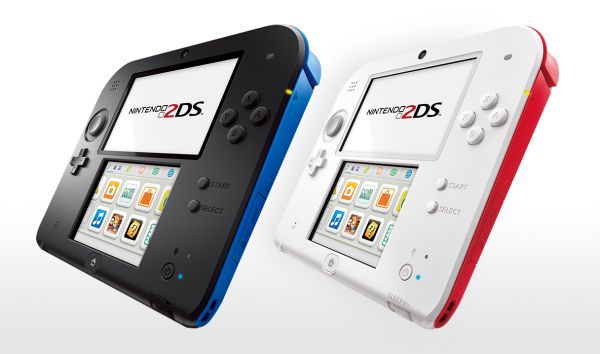 This list may look a little Nintendo-heavy but so do the holidays. Nintendo has the cheapest current-gen consoles and handhelds out right now, and they've been out just long enough to reach that point where prices are going to get slashed.
If 3D isn't your thing and you're not willing to spring for the 3DS (which in previous sales have gone down to $149.99), Walmart looks like it's offering a similar detail to its US counterpart and offering the 2DS for $99. Note that you can collect Cash Back on this through either ebates.ca (4%) or redflagdeals (2%) as well.
Xbox 360 (4GB)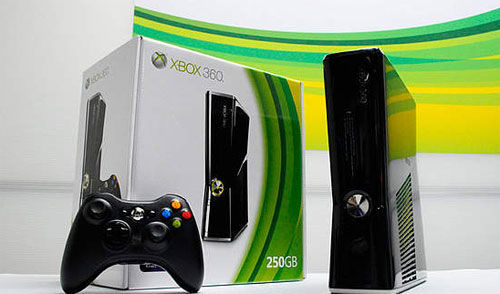 The release of the Xbox One and the PlayStation 4 have swept into the market, but the last generation has had a pretty decent run on both the Sony and the Microsoft sides. Prices have been dropping fast for both consoles, but the 4GB (not shown above) has been making the biggest cuts. Currently the best deals look like $119.99 at Staples where you will also receive a $15 gift card as well. Note that this version does not look like it comes bundled with the Kinect.
You may be able to price match this at Walmart which is currently offering it at $129.00. Or if you're looking at straight dollar values, Target is offering the the 4GB Xbox 360 at $129.99 as well, and offering a $40 gift card.
PS3 DualShock Controller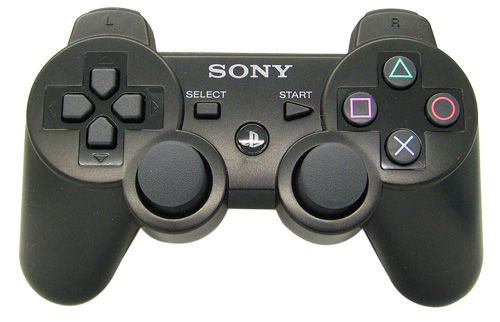 If you're thinking of taking advantage of price drops during the holidays to expand your last-gen collection of console peripherals, Target is offering the PS3 DualShock Controller at $34.99 with a bonus game. No word yet as to what that bonus game may be.
Nexus 7 FHG 16GB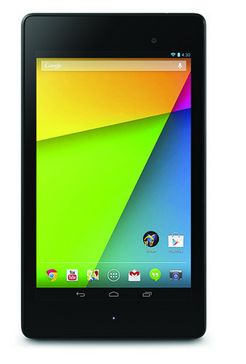 The new version of the Nexus 7 has caught my eye for a while, and it has made the rounds on several flyer sales for a little while. The best deal I have found for this one so far is from Shop.ca where it sells for $249.99, but with a $25 off sign-up bonus combined with $25 off if you use Paypal, it comes to about $200 with free shipping - it's a pretty hefty discount.
Miscellaneous PC Parts
TigerDirect is offering some pretty good deals on some of their stuff. Including what I bought (or better than) about two weeks ago for my own desktop, go figure. Some examples include:
This is not a comprehensive list of deals on computer parts. Flyers for Canada Computers, NCIX, and Newegg have also been released, and you are probably a better judge of what's good than I am.
Games
I have not found many deals (much less good ones) for individual games. Amazon.ca is offering Black Friday sales of 17% off console versions of Assassin's Creed IV: Black Flag, for example. Many of these may not come listed on the flyers so if you check out the stores themselves on the day of, you might find some good buys.
Failing that, most if not all of the items listed here are available through the retailer websites (unless you are going to try and price-match/want to get your hands on the gift card for the Target/Staples Xbox 360) and should be valid for free shipping as well.
If you have any suggestions for other or better deals, please feel free to share them in the comments below.
Happy hunting!
Published Nov. 26th 2013