Battletoads Could Be In Our Gaming Future After Microsoft Trademarked the Brand
Microsoft registers trademarks old Rare Studios title, could this be another update to a classic franchise?
News has been circulating the web about the latest trademark registered by Microsoft. The reason for all this commotion? That would be the name of this specific trademark:
Battletoads.
Released back in 1991 that was started by Rare Studios as a beat 'em up action game, which in many ways compared to Teenage Mutant Ninja Turtles games that were on the NES. Battletoads was a cult classic, some people still clamour for a sequel to the later titles to this day. Others use it as a prank call to GameStop for years.
The trademark was filled on November 5, 2014 and the world has been a buzz that this is another Rare remake, just like Killer Instinct was last year.
The Battletoads trademark reads that the name is registered for "Goods and Services" that include "entertainment services, namely, providing online video games." This could mean a few things, like a download-only game for the console or maybe an update on the series with online capabilities.
You can check out the full Trademark report here on NeoGAF.
If you remember last month, I reported on Rare working on a new project. Could this be their latest project or will it be just advised upon by Rare members, like Killer Instinct?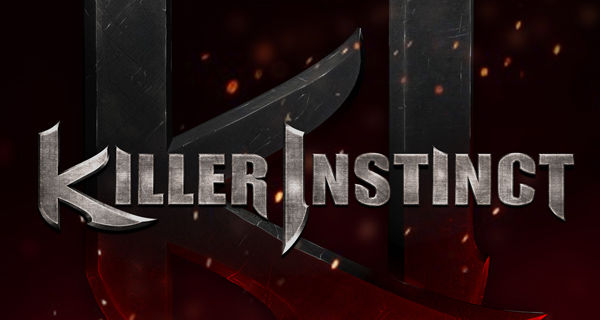 Microsoft confirmed the trademark as real, but didn't give any further information to the public:
Microsoft often acquires various trademarks as part of its ongoing business strategy, but beyond that we have no comment. - Microsoft Spokesman to Game Informer
At this point, it is pure speculation what a new Battletoads will bring, but we can expect a whole bunch of prank calls to GameStop that might turn into realistic requests.
Published Nov. 10th 2014