Planetside 2 Mobilises with Appburst's Mobile Uplink App
If you just can't wait for your next Planetside 2 fix, at least now you can be planning your next offensive before you're even home from work.
Players of Sony Online Entertainment's free-to-play MMO shooter, Planetside 2 can now plot their tactics and research their certifications whilst on the go.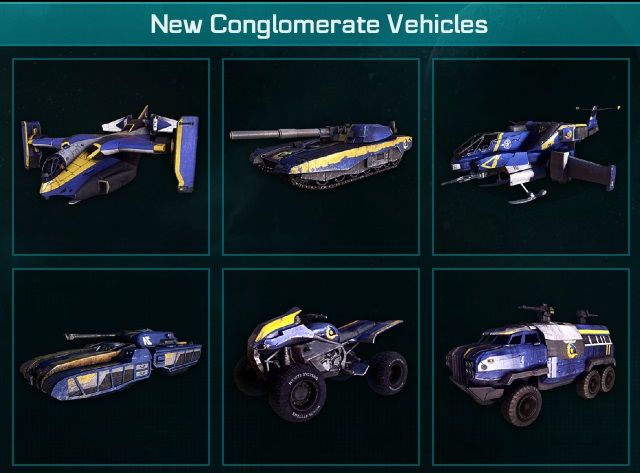 The Planetside 2 Mobile Uplink App by Appburst is a slick bit of software which facilitates the endless browsing of equipment guides and statistical information on the go. In addition to accessing generic game info, logging in with an active Planetside 2 account gives access to server-specific intel and community tools.
According the Appburst website:
"The application's most impressive features are an interactive map and voice chat. For gamers logged into the server, the interactive in-game map will display territory control, resource, and facilities. The map is updated in near real-time and serves as an excellent supplement to the gameplay experience, as users can view the action on their mobile device while playing PlanetSide 2. In-app voice chat functionality enables gamers to chat with other players and members of their outfit directly from an iPad or iPhone."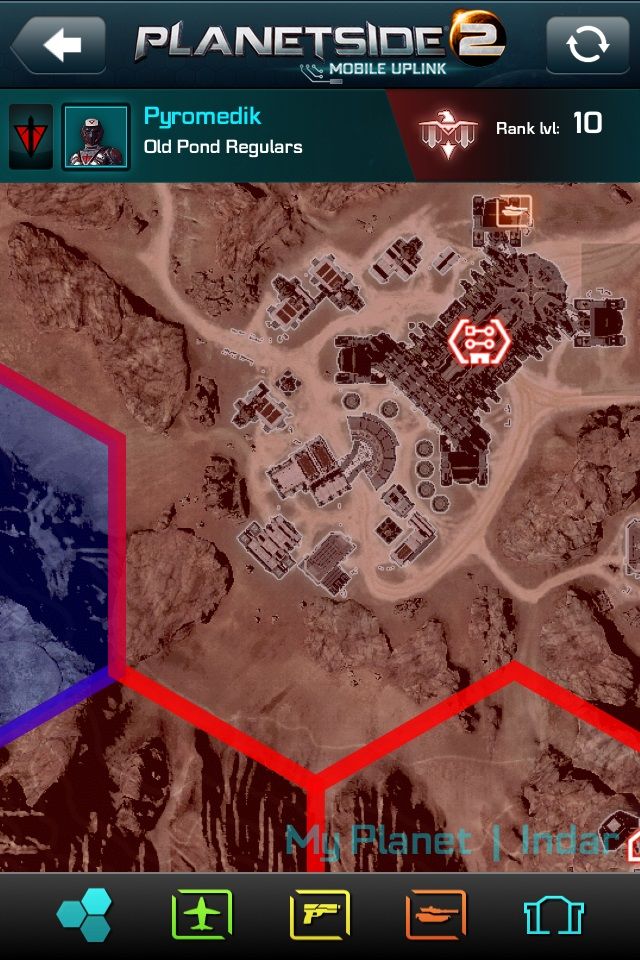 An in-app browser and media player facilitates the viewing of Twitch.tv streams, official forums, and news feeds. All in all, it is an impressive little tool to compliment the main Planetside 2 experience. After exploring both the iPhone and iPad versions, the iPad edition feels more immediately useful to compliment gameplay as an at-a-glance map reference tool (although manual refreshes are required to keep territory holdings up to date). The smartphone version is great for a bit of idle research during bio breaks though.
My only minor quibble is that when first trying to view personal details on the iPhone, the login process requires a region to be selected, which is less transparent than in should be - rather than the obvious US/Europe option, you must choose between the more cryptic Sony Online Entertainment and Prosieben Games options. No biggie, but a needless cause of confusion if players are unaware that Prosieben is the European provider of Planetside 2.
The Planetside 2 Mobile Uplink app is a free download available for iOS and Android.
[All screenshots are from the iPhone version.]
Published Apr. 17th 2013