More Xbox One news revealed at SDCC and More Soon to Come!
Major Nelson talks about Xbox One regarding Kinect 2.0 and Smart-Glass Integration has surfaced at SDCC.
Major Nelson, a.k.a Larry Hyrb (or is it the other way around?), took the stage today at San Diego Comic Con 2013 to talk to us more about some of the features of the upcoming Xbox One and in the process, showing off Kinect 2.0 as well as some of the most hyped games, Killer Instict 3, Forza 5, and Dead Rising 3.
One of the most anticipated features of the console is the ability to record and share clips of games without the need for any external peripheral.
To ensure you don't miss any chance to brag about your epic game moments, Xbox One will record the last five minutes of gameplay of any game you are playing. And if you just say, "Xbox Record," the Xbox One will automatically save the last 30 seconds of your gameplay. Furthermore, the clip can be shared without even leaving your game to go to the dashboard, via a menu that pulls up over your gameplay.

Something like this is very useful in games like Killer Instinct 3 where you never know when you may pull off an epic combo.
In addition to this, additional Kinect capabilities were announced.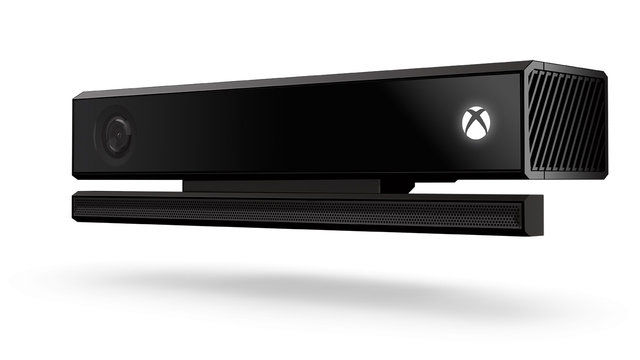 Kinect 2.0 will feature individual player recognition in a group. Kinect can now differentiate between you and your friends sitting on a couch. It can detect if a controller has been passed to another player and according changes the controller control scheme. It can even track individual finger movements even at 3 metres and track individual players up to 1 metre.
And the best feature of them all, it can now scan a 3D model of your face and place it on your character during gameplay if the game chooses to allow that. This 3D model will also feature real time expressions, so if you are sad, your avatar will be sad. It can also use BMI to change the physical characters of your avatar. In short, your character will really be a shadow of you.
All these features are built into the console and any game will be able to utilise these.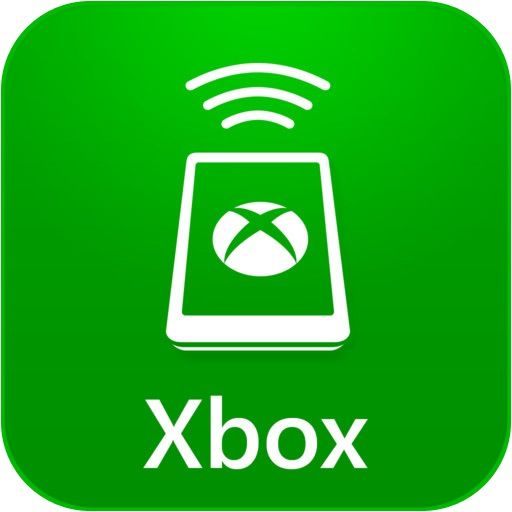 Smart glass also recieved a considerable update today.
You can use smart glass to send out multiplayer game invites while you play a single player campaign mode. And they even don't have to be the same game. So for example, you are playing Dead Rising 3, you can send out invites to your friends for Forza 5. As soon as your friends are ready, Xbox One will seemlessly switch between the games. Now that's cool.
But still the biggest question remains unanswered. When will we be able to hold this console in our hands? Major Nelson teased us gamers by saying, "they would be announcing more news about the Xbox One later in the summer." Well I hope that doesn't take too long.
Published Jul. 21st 2013