Sony Doesn't Expect Vita to Outstrip its Predecessor
Sony will keep supporting the Vita, but they don't expect it to outstrip the PSP.
It's no secret that the PlayStation Vita isn't selling as well as Sony anticipated. Recent estimates say the total number of Vitas sold in 2013 was just over 4 million. In stark contrast, the PS4 sold over 4 million units in only 6 weeks time, and the PSP ultimately moved over 75 million.
According to a recent interview with Sony UK boss Fergal Gara (as cited by PlayStation LifeStyle), the company admitted that the Vita may not catch its predecessor:
Well, we don't think the Vita's going to sell as well as PSP, unless we get a very pleasant surprise, so the current assessment will be it has a strong existence and a strong reason for being, but the market it occupies is no longer as big as it was. It entered a wider and more complicated world, and we all know what has happened to portable gaming. It's got bigger, but it's permeated many devices. It's still a superior device, and it offers a better screen experience, so it plays a role for the committed gamer. But also it's also a very exciting accessory to PlayStation 4, so it has a very different role to other devices. But it may not be as huge as PSP, which sold 75, 80 million units across a number of years.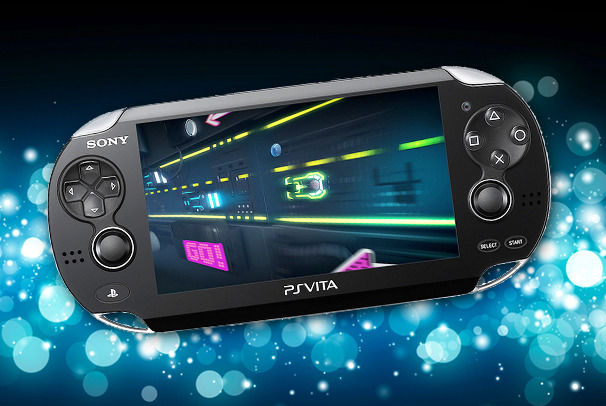 Gara did say Sony will continue to support the Vita, though, as they "still believe it has a role." He also said that most - if not all - Vita owners are plenty satisfied with the product, which is a testament to the Vita's appeal: "...show me someone who has one and is disappointed. I've yet to meet that person."
Finally, he said there are "more and more announcements in the pipeline," so that should come as good news to those interested in Sony's new portable. I have to admit, it really is a slick machine and I don't regret owning one, either. I just wish it had more software.
Published Jan. 31st 2014