Firefly Gameplay Trailer Released at San Diego Comic Con
"No power in the 'Verse" can stop these fans, in the new gameplay trailer for Firefly Online.
Last year's San Diego Comic Con brought news of an upcoming online game based on the beloved Firefly television show. Yesterday, at this year's San Diego Comic Con, the first gameplay trailer for Firefly Online premiered, a year after the original announcement. Along with the trailer came some information about the game that would make any Browncoat eager to play it: the original cast reprising their roles for the game! Nathan Fillion, who plays captain Malcolm Reynolds in the show, even appears at the end of the trailer.
"Me? I'd aim to misbehave. But that's just me talking."
Firefly Online, developed by Quantum Mechanix and Spark Plug Games, will allow "players [to] take on the role of a ship captain as they hire a crew and lead missions, while trading with and competing against millions of other players like themselves." The trailer also shows how customizable the game will be, particularly focusing on characters, ships, and personal bunks. Here is an image from an exclusive look, that happened last year: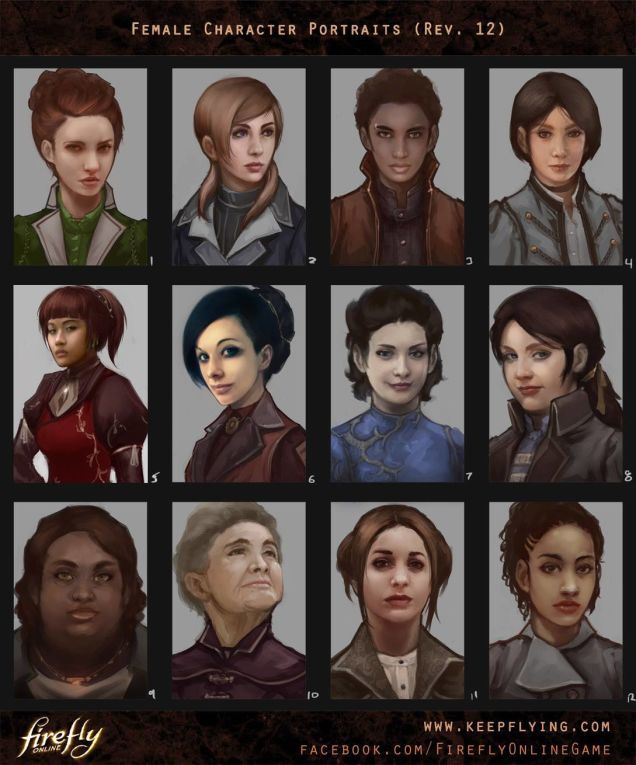 Ever since the game's announcement last year, many are skeptical of the game's quality. Phil Savage, of PCgamer, said that the game "doesn't look particularly impressive," and that he "can't imagine a joint PC/mobile game is the way most Firefly fans dreamed of exploring that setting." Last year, Kotaku posted an article titled, "Firefly is Getting a Video Game, But Not the One You Want."
However, it's difficult to fully judge a game before actually playing it. The customization and options are both positive points, as is the ability to play a captain of your very own ship. Plus, what Browncoat doesn't want a chance to interact with their favorite characters from the show?
Firefly Online is coming soon for PC, Mac, and mobile devices.
Published Jul. 25th 2014