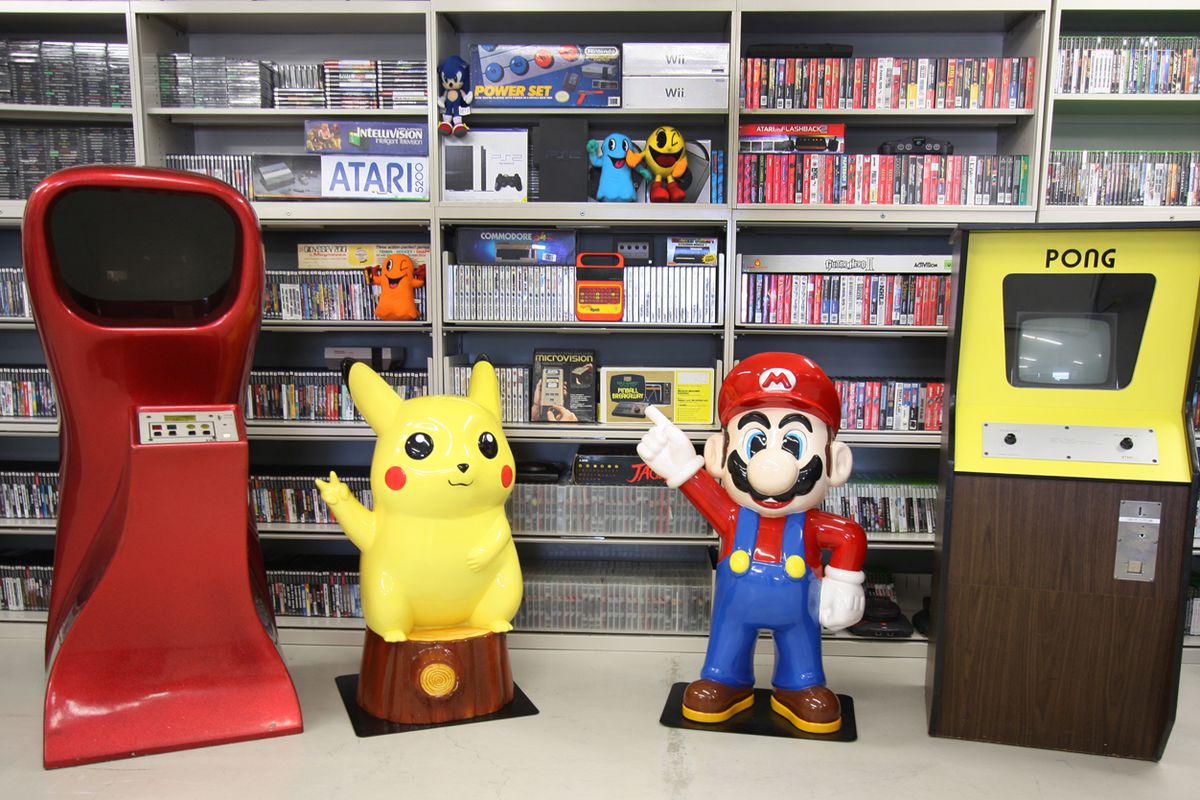 From backlogs to brand new treasures, here's what the GS crew is playing this month!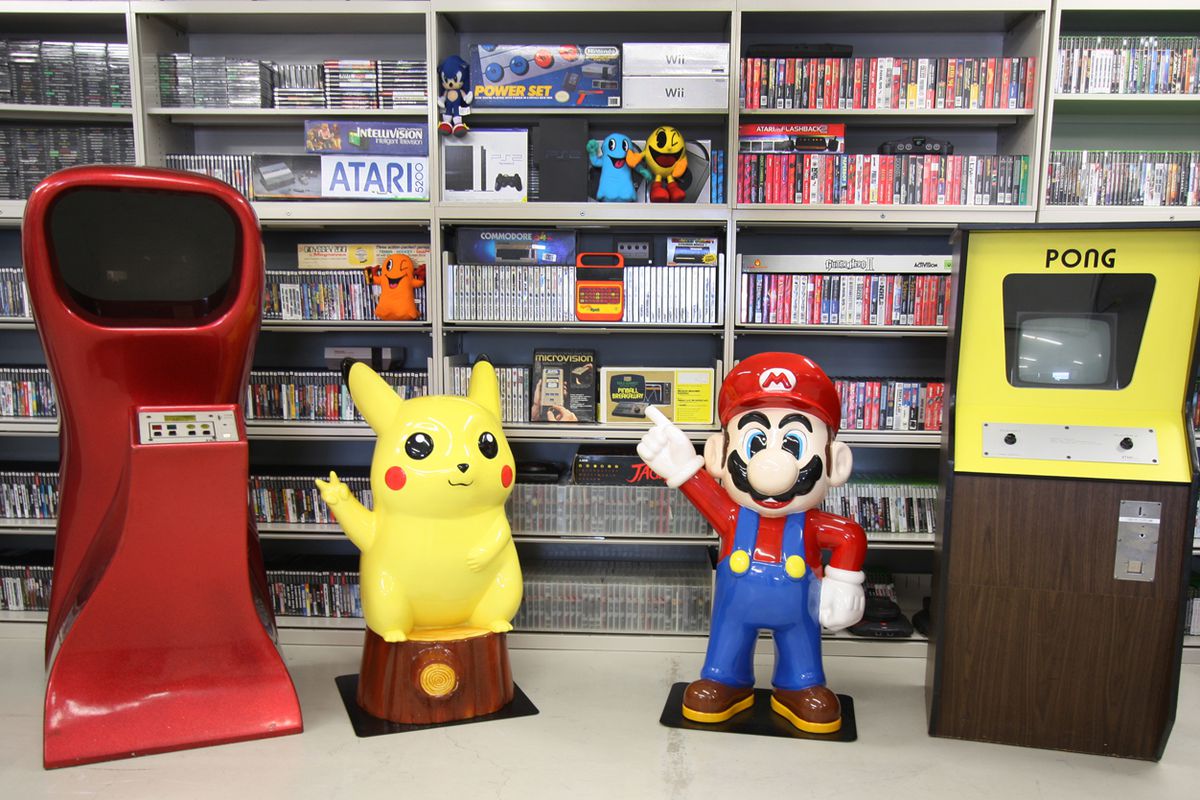 Find out what the GS staff is playing, tell us what you're playing, and maybe pick up an idea or two for your next game in the process!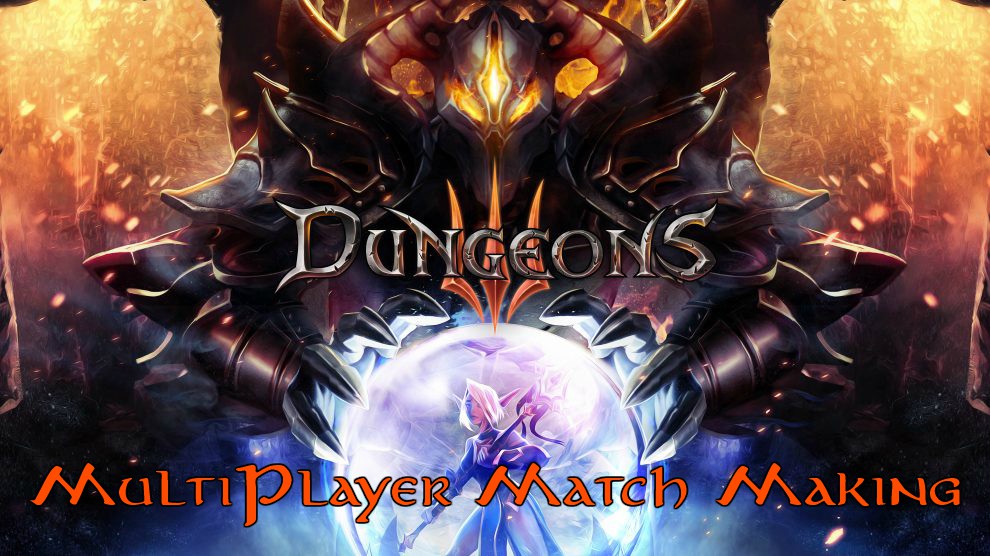 Can't find a co-op campaign match in Dungeons III? Turns out that's by design. But there is a workaround to find a game. This tips guide shows you what that is.