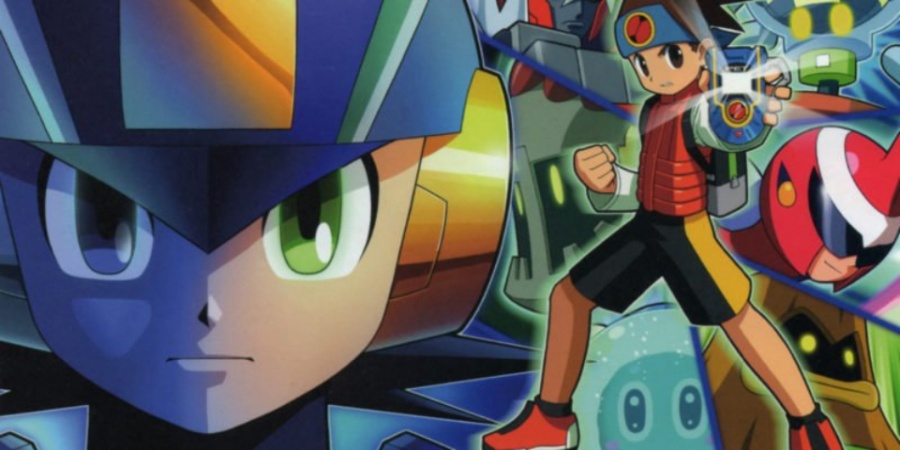 The Battle Network team doesn't think it'd be quite as easy for remakes to happen as fans might think, though.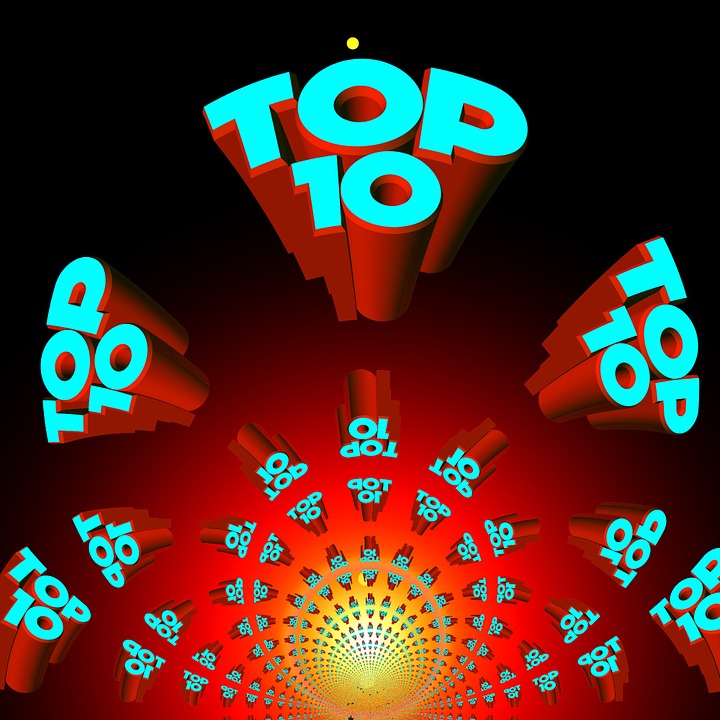 Find out which other RPGs deserve to be remastered like Skyrim here!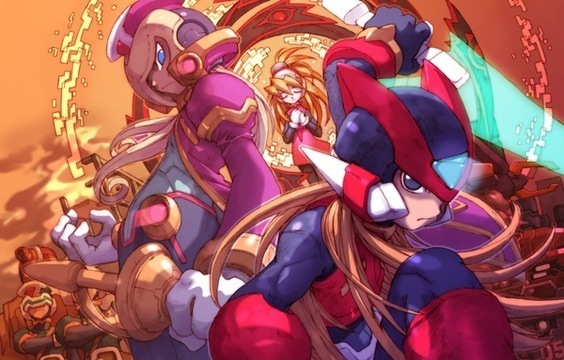 Capcom is bringing back "Mega May". Fans can vote on four Mega Man GBA titles to be released to the Wii U Virtual Console. The poll runs from April 15 to midnight on April 29.