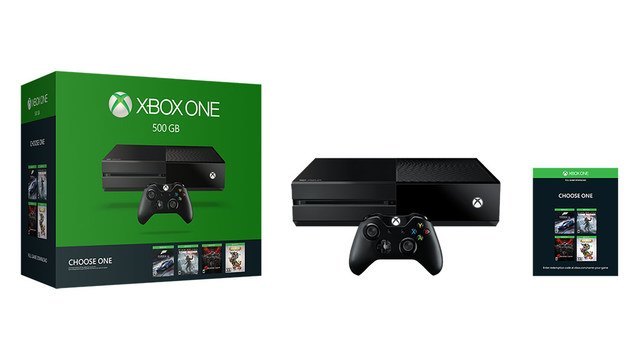 Two new Xbox One bundles released - 1TB XBO with Rainbow Six Siege and new 'Name Your Game' deal.
There is no value better than free, and Microsoft is going to make that an expectation.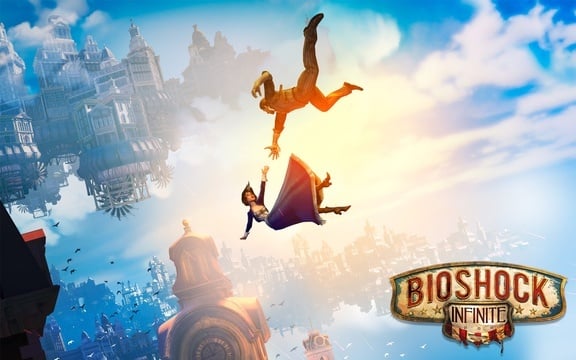 While there are plenty of sequels that improved upon the original, there are just as many which were disappointing as well.Here are ten sequels which dropped the ball.