New Stranger Things Season 4 images give a behind-the-scenes look at what might be a Russian slammer.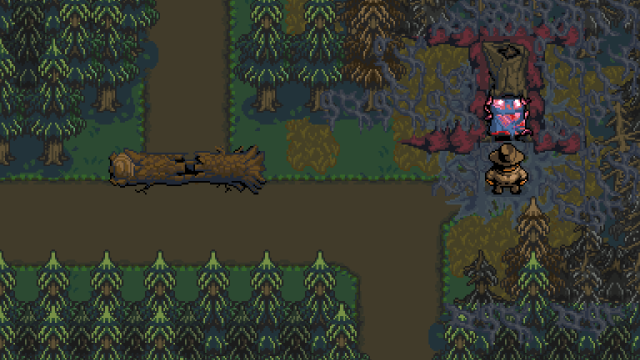 This quick and easy guide will provide you with a walkthrough and tips for getting through Stranger Things' Chapter 2 -- The Gate.
An easy to understand walkthrough for chapter 1 of the Stranger Things game, with a handy map.