Greenlight These Four Games for My Sake!
Four games on Steam's Greenlight that need to be available today because they are just that great!
Steam Greenlight makes it possible for smaller studios and independent developers to bring their games to us, the gamers. There are hundreds of games that go through the submission process and these are four games I believe bring us unique experiences and should be greenlit.
Color
Color is a puzzle game from Dual Studios that makes the player manipulate color in order to solve each stage. For example, your goal color might be purple so in order to move through the stage you have to collect red and blue all while avoiding gray areas of the level. This is color theory 101 in puzzle game form, so it can also be educational for children teaching them how to blend colors and on the fact that light is actually a wave. I think it's a win-win for everyone.
This game looks neat, clean, and unique. As an art student myself, this game has me a little too excited for my own good. If the game is greenlit, the developers plan on an early 2014 release date for PC, MAC, and OUYA.
U55: End of the Line
A game that brings modern technology and horror together is bound to be a little frightening because so many of us use the tech. U55 End of the Line is an action-adventure, horror game that takes place in modern day Berlin. You have to navigate your way through the twists and turns of urban cities and subways being haunted along the way. Your character's smart phone is your only method of defense, which if you ask me, is pretty haunting.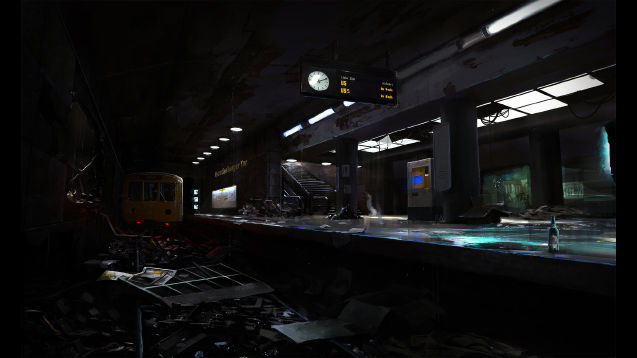 If my only method of defense against ghosts was my phone I'd probably hit the hills running. The game makes use of subliminal messages and actually comes with a disclaimer that no one under 18 should play because "binaural sounds have a much larger impact on the minds of children and minors." If that's not creepy I don't know what is. The release date is expected to be late 2014.
The Fall
From developer John Warner, The Fall is a point and click action adventure game. Warner took inspiration from games like Super Metroid, Monkey Island, and Limbo to make a game centered around a virtual intelligence called ARID. The game focuses on social and political themes as ARID tries to discover its sense of self.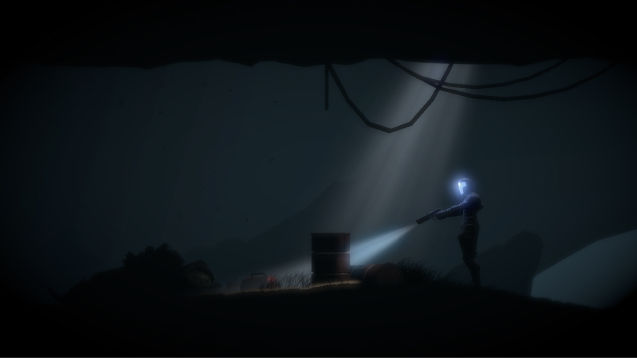 It looks like a game that will combine stealth, story, and action in order to give each player a different experience. I'll be interested to see the final product should it be greenlit.
The Fifth Day
This action-adventure RPG places us in pure survival mode. Taking place in a post-apocalyptic world there are no cliché zombies in this game but rather the machines humans left behind. You sole goal is to survive.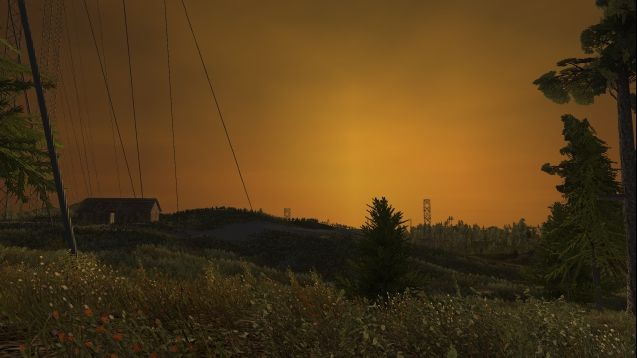 What is interesting about this game is that with multiplayer you can choose to be the last man on earth or survive with a partner or even a group of people, it's all up to you. The Fifth Day should be a true survival experience for all.
All of these games, I believe, deserve a fair shake at being yet another successful game on Steam don't you agree?
Published Sep. 11th 2013